A magnificent home near Marulan, established on one of Governor Lachlan Macquarie's original land grants with two lakes and a waterfall, is on the market with expectations of about $100 million.
The 1830s colonial mansion on 990 hectares has 10 bedrooms and 10 bathrooms and is surrounded by an exceptional parkland established 150 years ago. The honey-coloured homestead with 18 fluted columns has had only five owners.
'Glenrock' will be best remembered by Marulan and Goulburn district people for its open gardens and historical tours more than 20 years ago. Keenly anticipated, they became fundraisers for charity.
Retired lawyer and corporate adviser Charles Mendel, who bought Glenrock in 1984 for $1.6 million, spent more than 12 years restoring the main house. The work included manufacturing nails and other materials in the same manner and to the same specifications as used in the 1830s.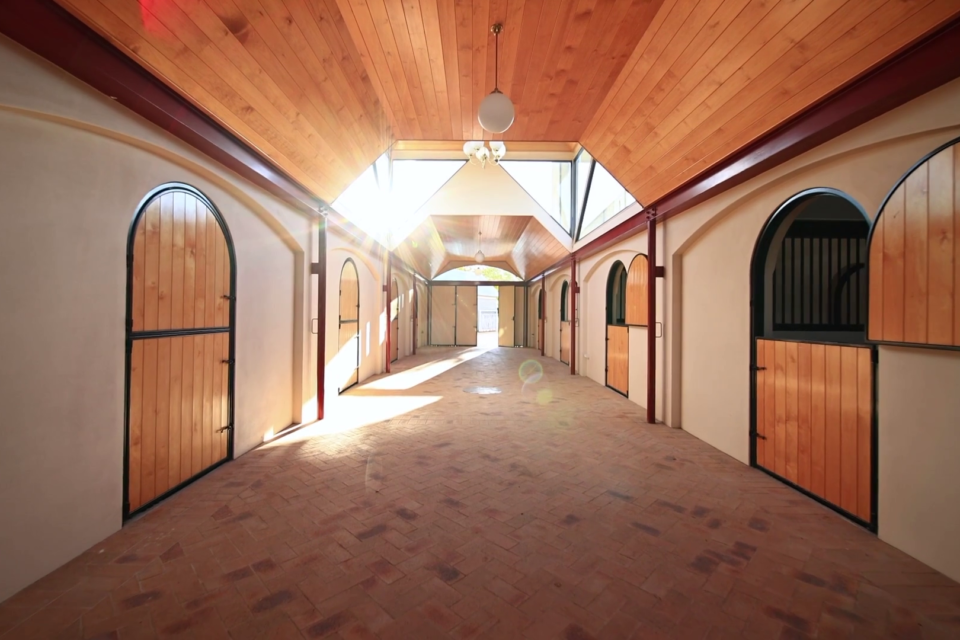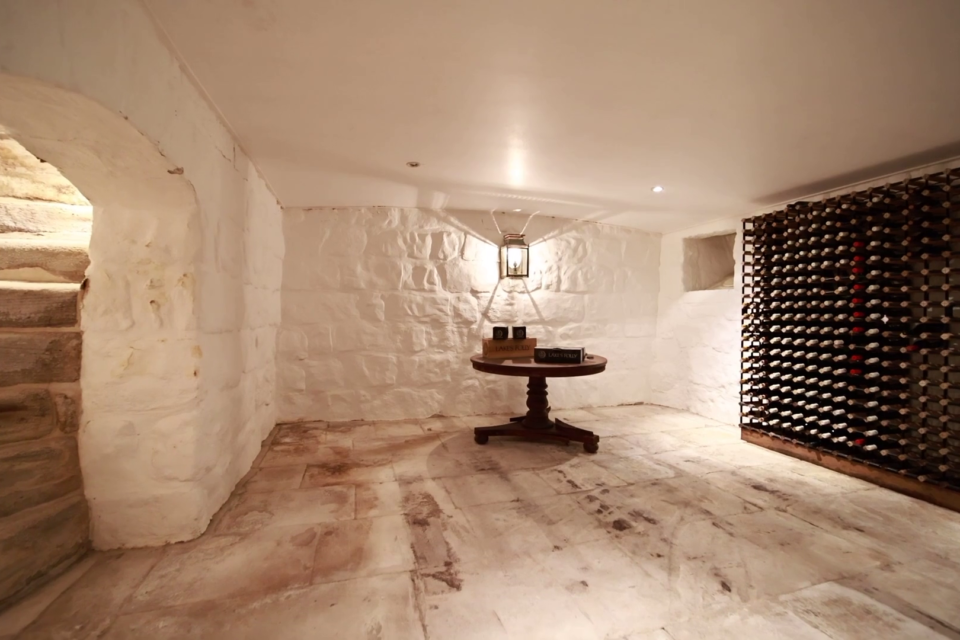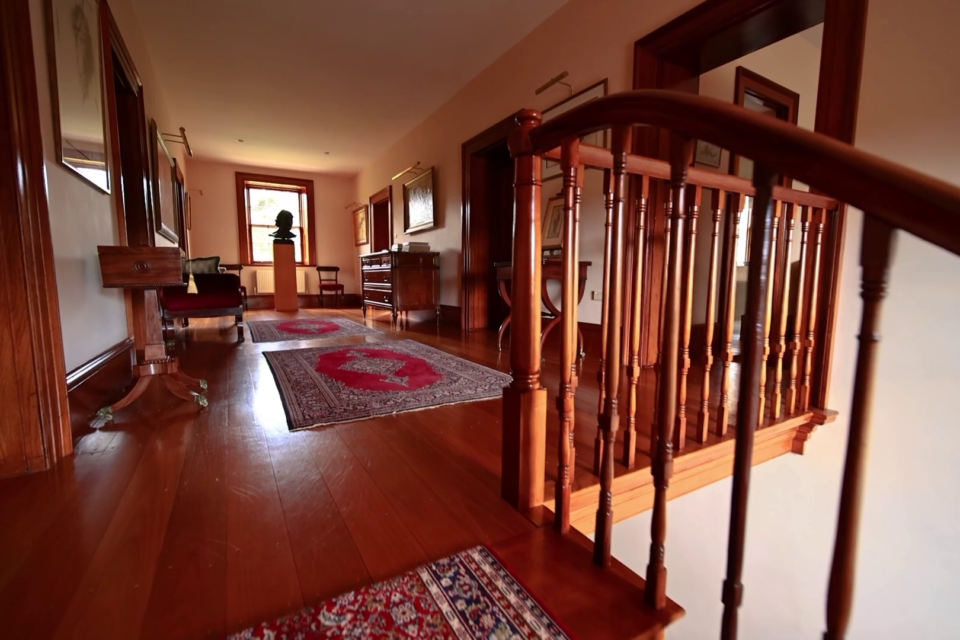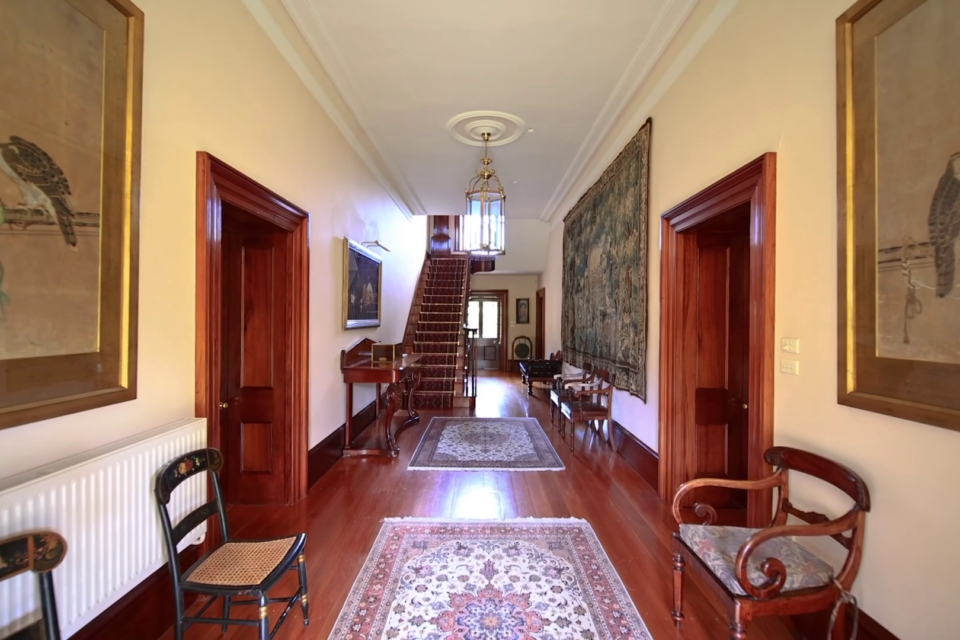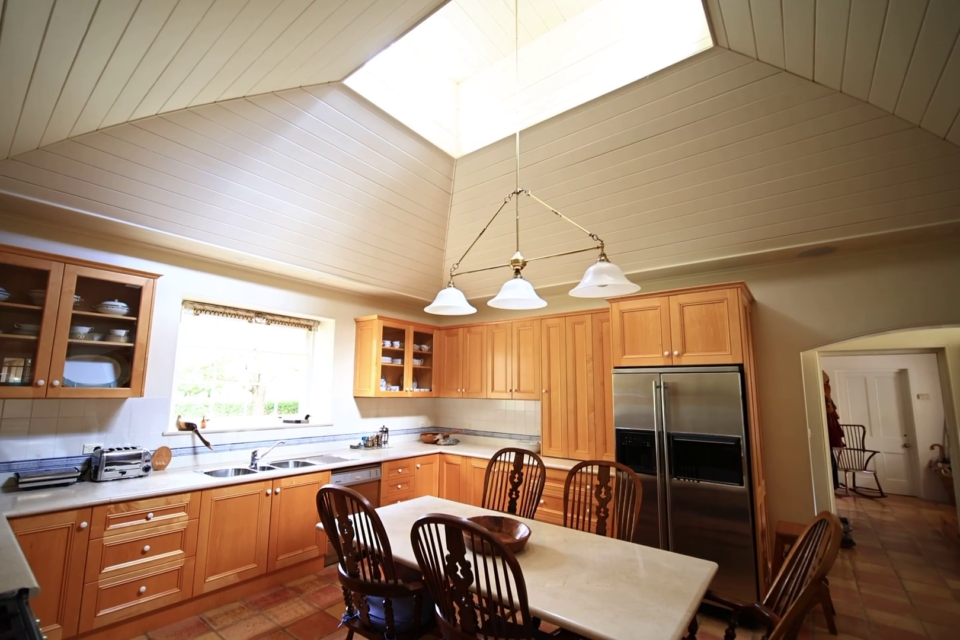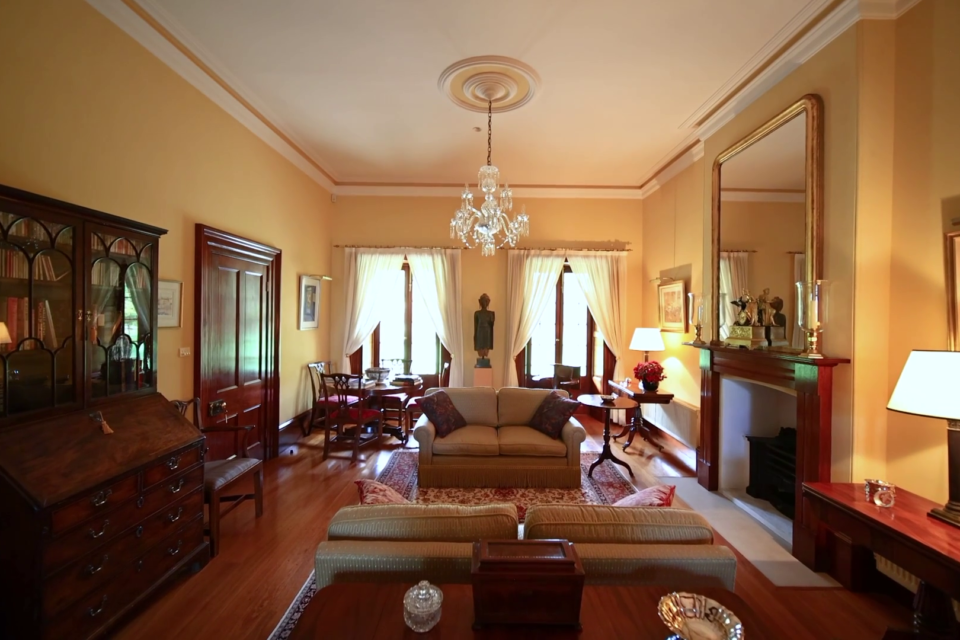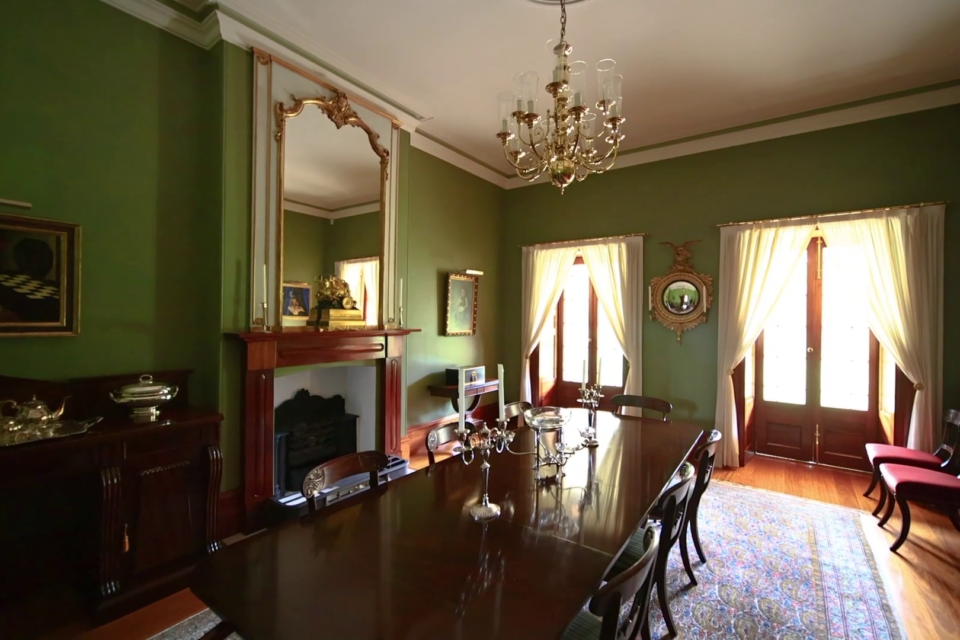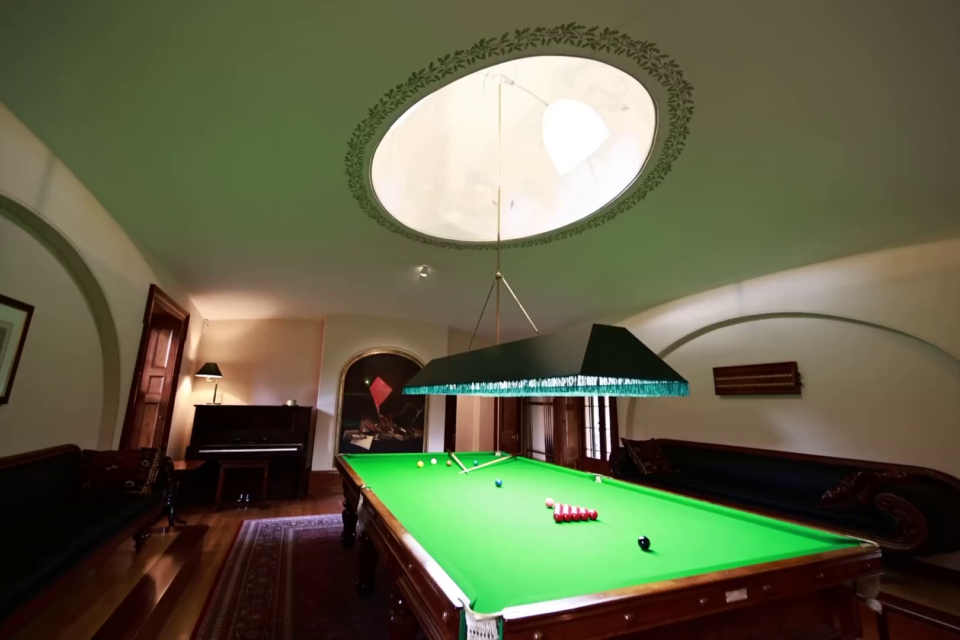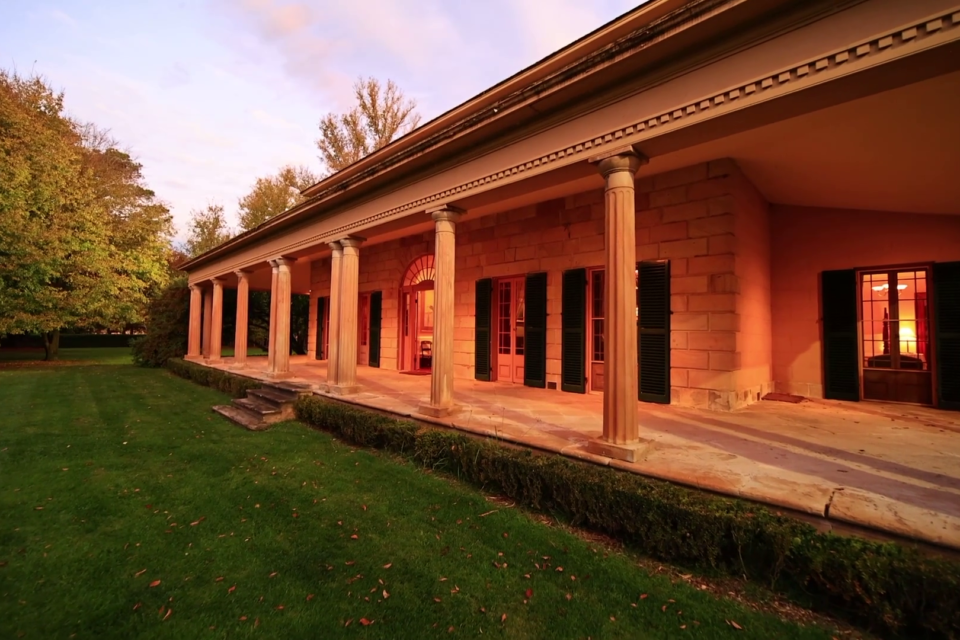 The extensive gardens which surround the main house, known as 'The Park' in the tradition of grand English country estates, comprise more than two hectares.
"We have been fortunate that the original owners of Glenrock almost 200 years ago planted such magnificent trees," Mr Mendel said.
"It's a generous gesture, knowing they would not be alive by the time they reached their full maturity," he said. "We have tried to honour that tradition by taking the same farsighted approach. The new plantings will mature long after those who planted them are no longer around, ensuring The Park will look as vibrant and wonderful for Glenrock's second 200 years."
The visually stunning park is designed to be enjoyed in many ways, with distinct seating areas, vast manicured lawns, a tranquil pond (with a Monet-style bridge) that is home to the property's freshwater turtles. The park is irrigated and lit for dusk and evening use, so it can be enjoyed at all times of day.
Inside the grand homestead, polished cedar joinery shines beneath large picture windows, presenting views of the gardens' changes through the mist and sunlight of the Southern Highlands' four seasons.
Marulan correspondent Alison Sieler wrote in 2016 in the Goulburn Post "Glenrock is a lovely example of classical Georgian architecture and was built by early settler George Barber. Mr Barber had marvelled at the area's beauty, but sadly met his death when he drowned in the river returning on horseback from Goulburn. After his death, George Morrice bought the property."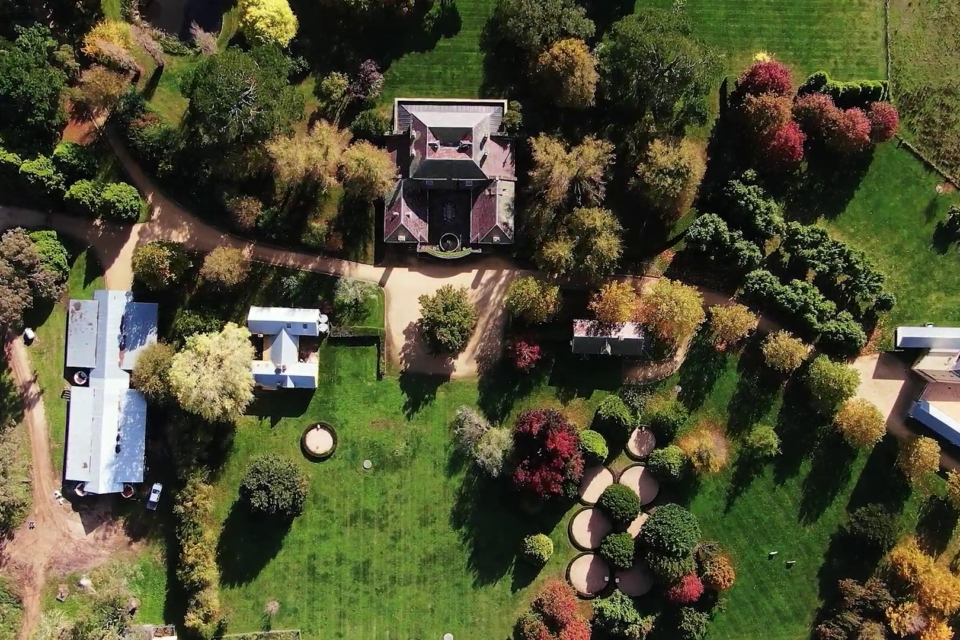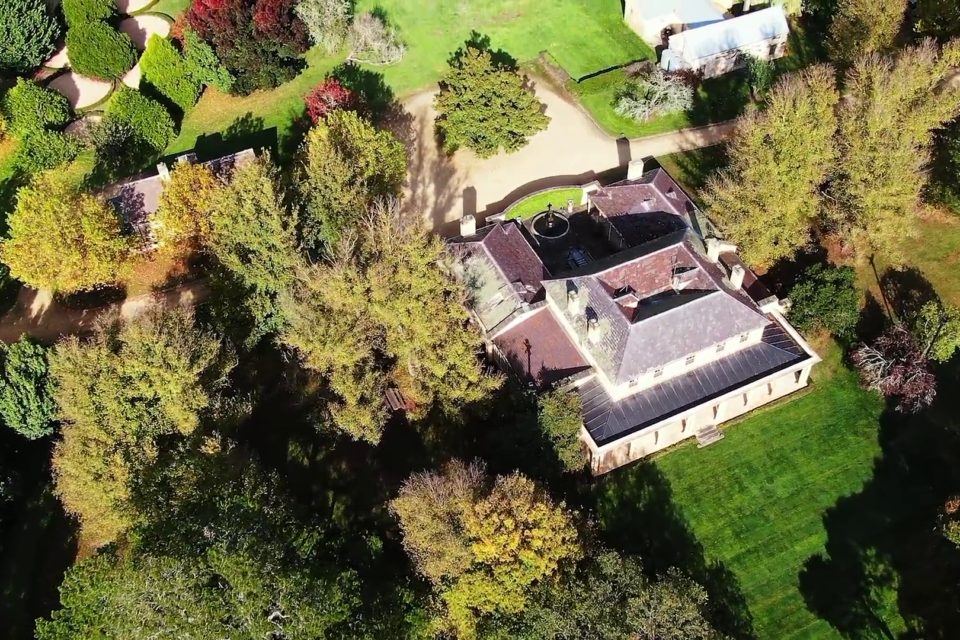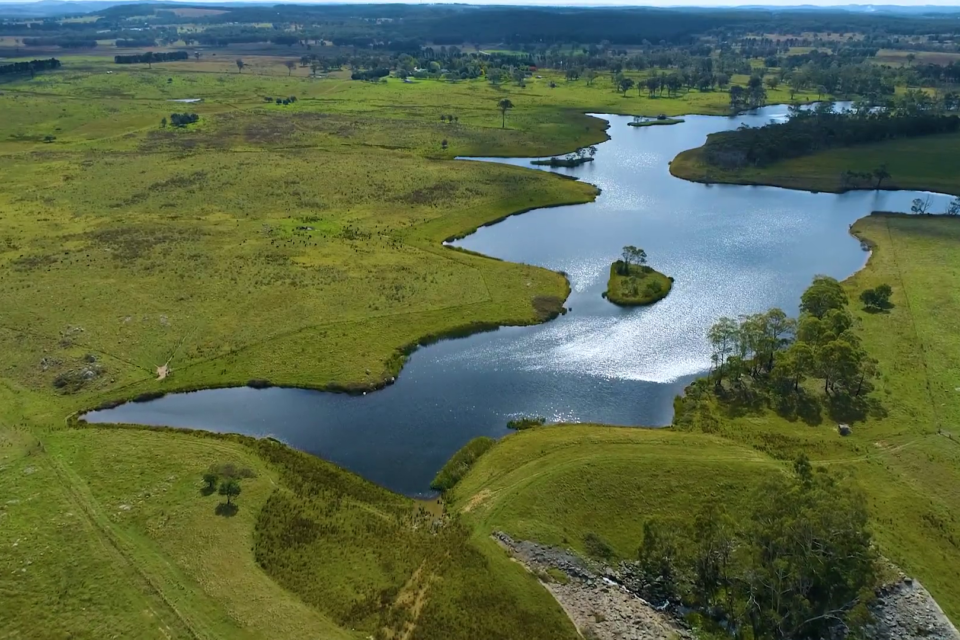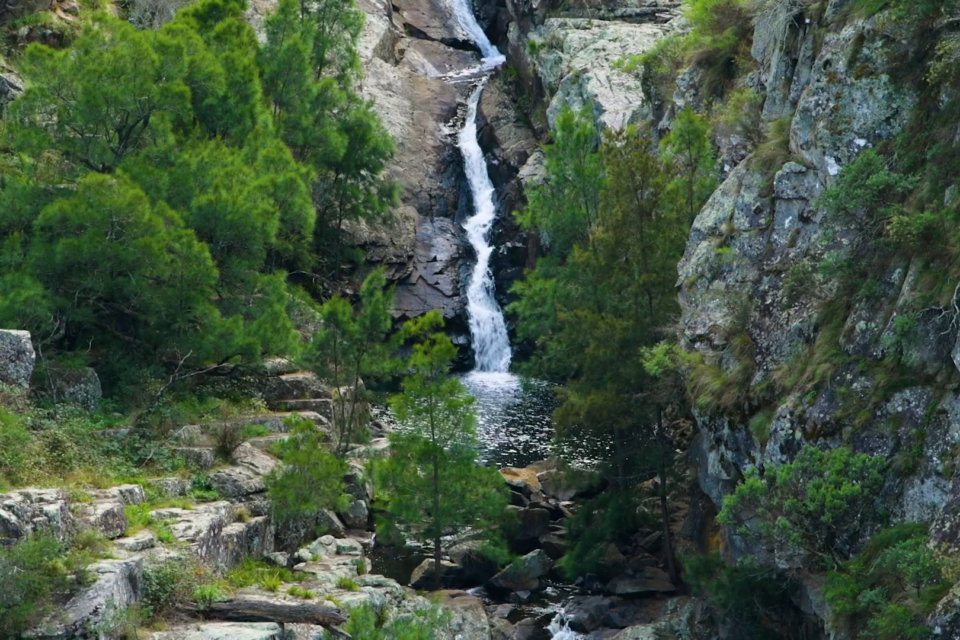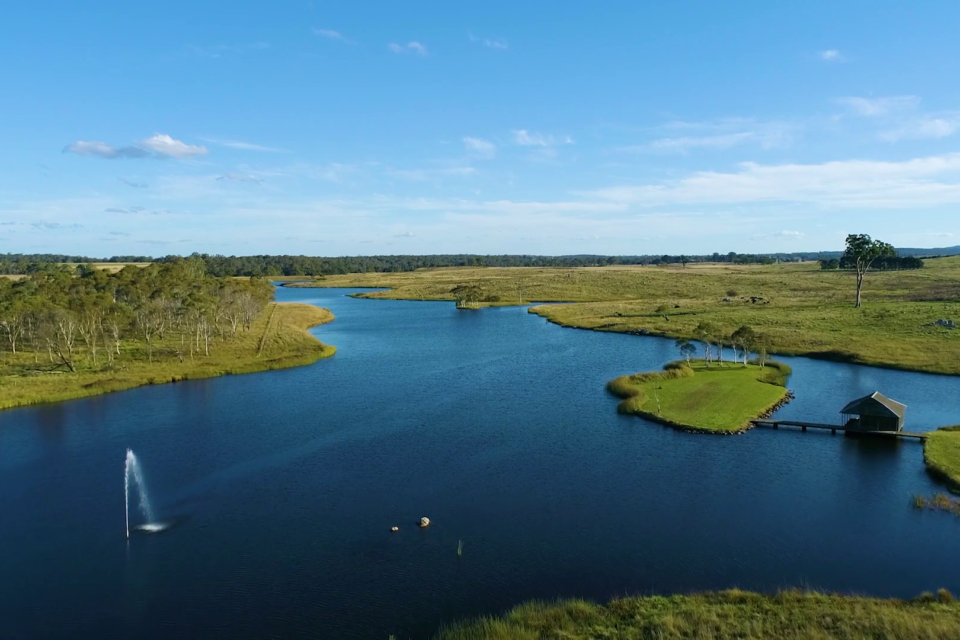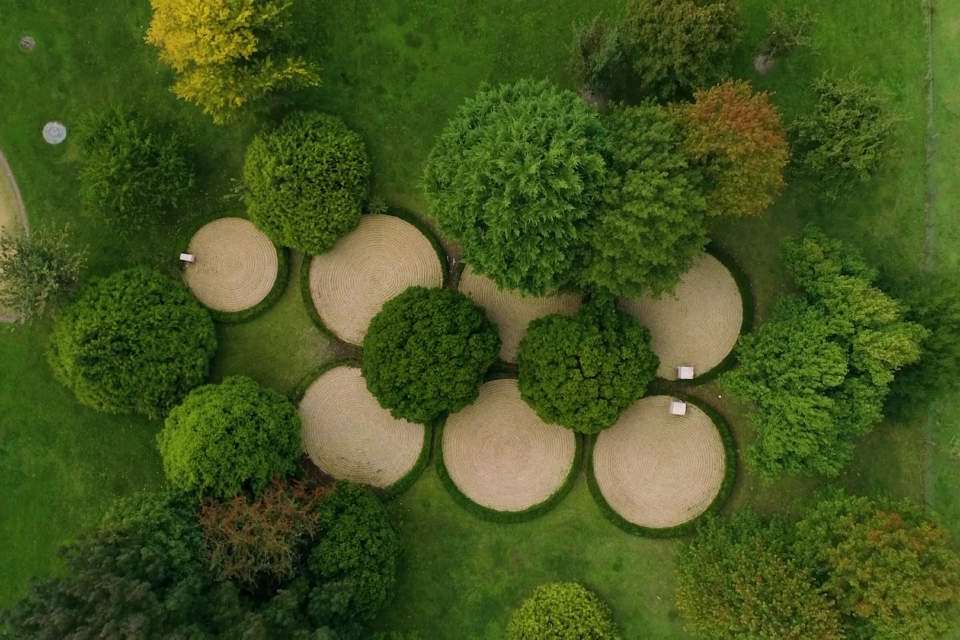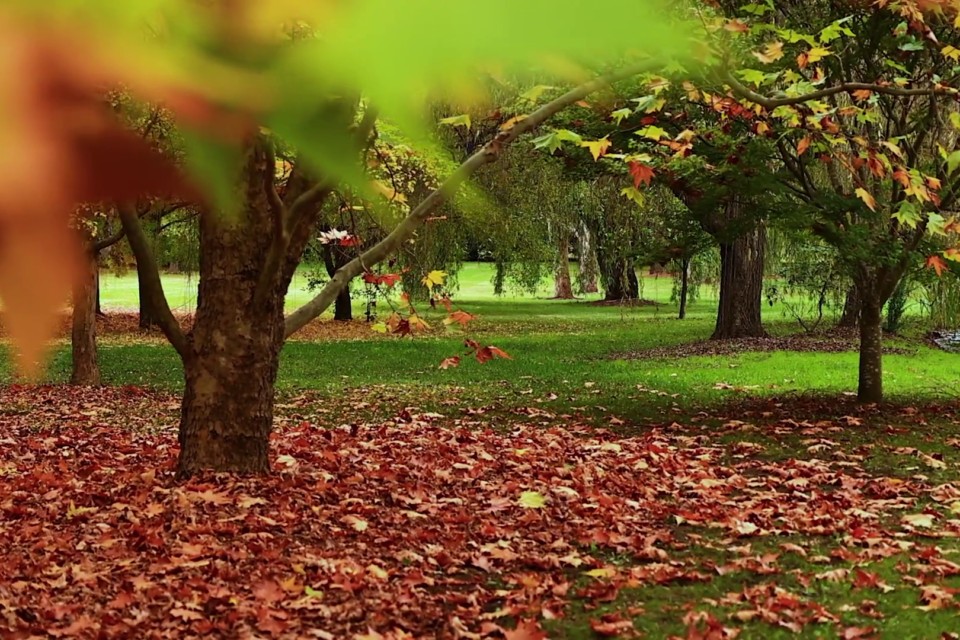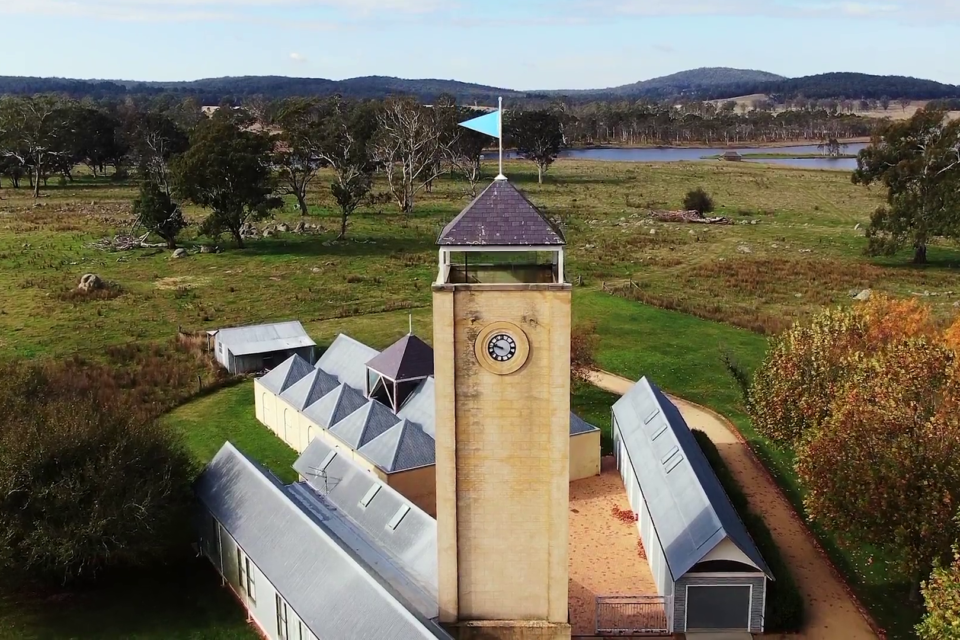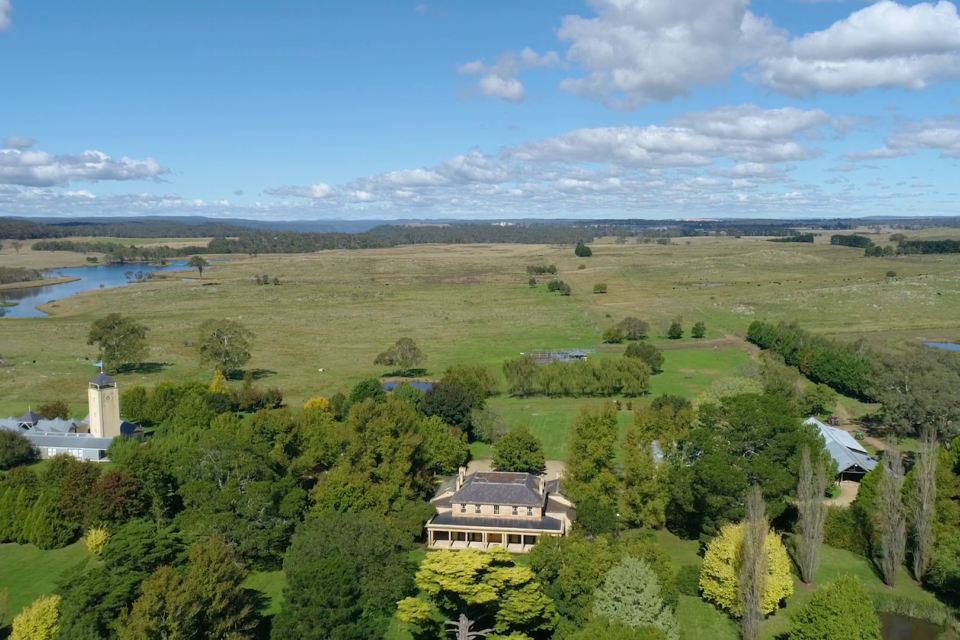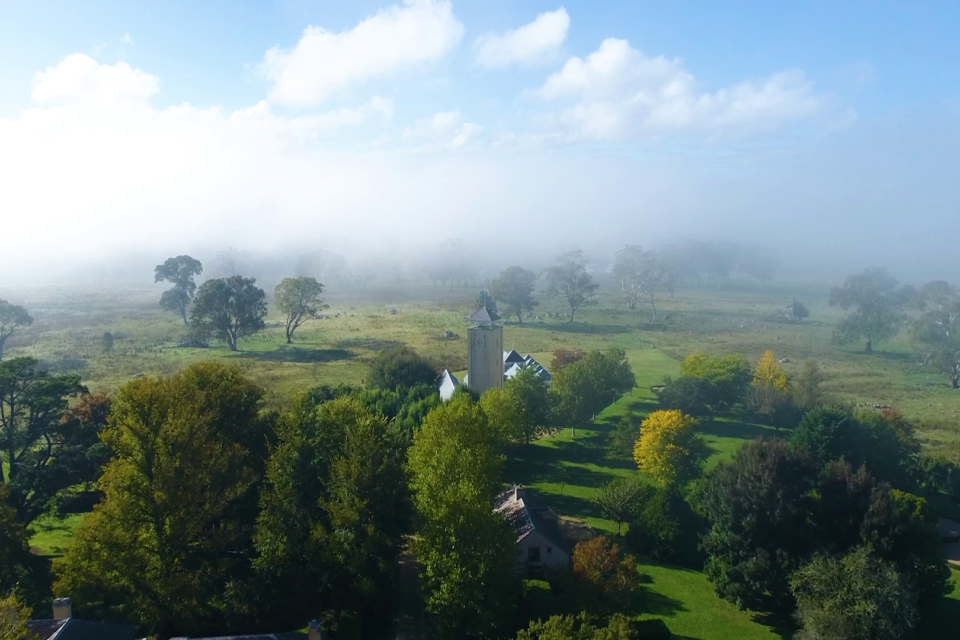 Property writer Jonathon Chancellor said Morrice, a West Indies-born businessman and member of the NSW Legislative Assembly for Camden, became Glenrock's longest owner.
Chancellor said the home appeared in the marketing campaign after the 1966 American Express gold card launch. He said Glenrock was best associated with the late acclaimed architect Peter Muller and his wife Carole, who ran it as a Hereford cattle farm after their purchase in 1964.
Today Glenrock has 650 megalitres of water licences, almost one million litres of freshwater storage and excellent improved pastures, making it a leading Angus cattle breeding enterprise, according to listing agent Kim Watts, of Ray White Real Estate.
With a separate manager's residence, stables building with tack and saddlery and an eight-car garage, Glenrock continues as one of the region's most impressive holdings.
For more information on the property or to organise an inspection, head to the property's listing on the Ray White website.