A man has been charged with multiple firearm and driving offences after he was stopped by police on the Princes Highway, North Batemans Bay.
South Coast Police District officers stopped an unregistered Holden Commodore and spoke with the 40-year-old driver at about 10:30 pm on Friday (13 May).
---
READ ALSO: Seriously injured police officer back on the beat
---
Further inquiries revealed the Batemans Bay man was disqualified from driving.
Police searched the vehicle where they seized a crossbow, a black suitcase containing a shortened .22 rifle, a shortened 12-gauge shotgun, one shortened smaller gauge shotgun and ammunition for all three firearms.
Loading Gallery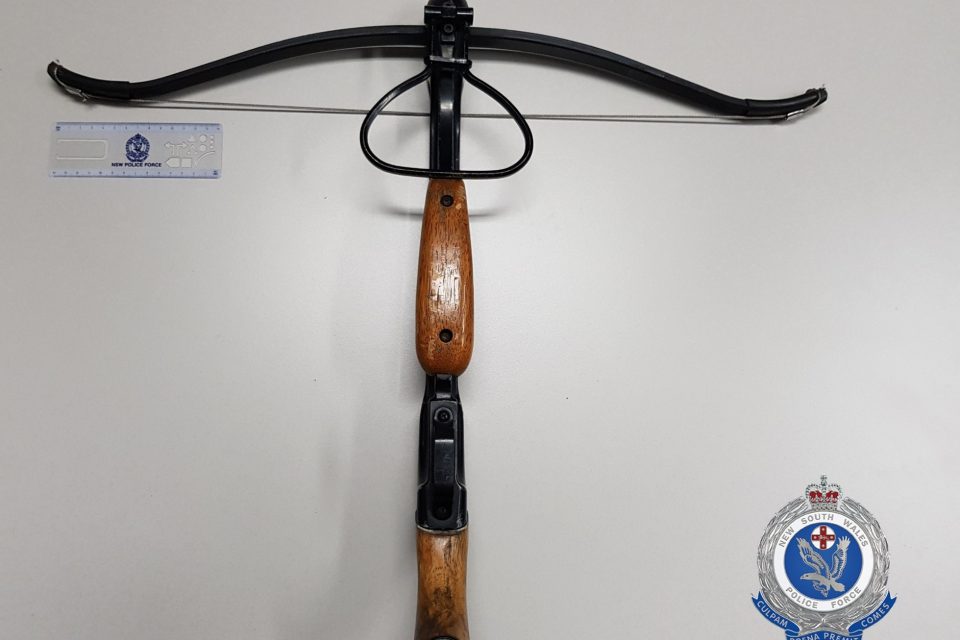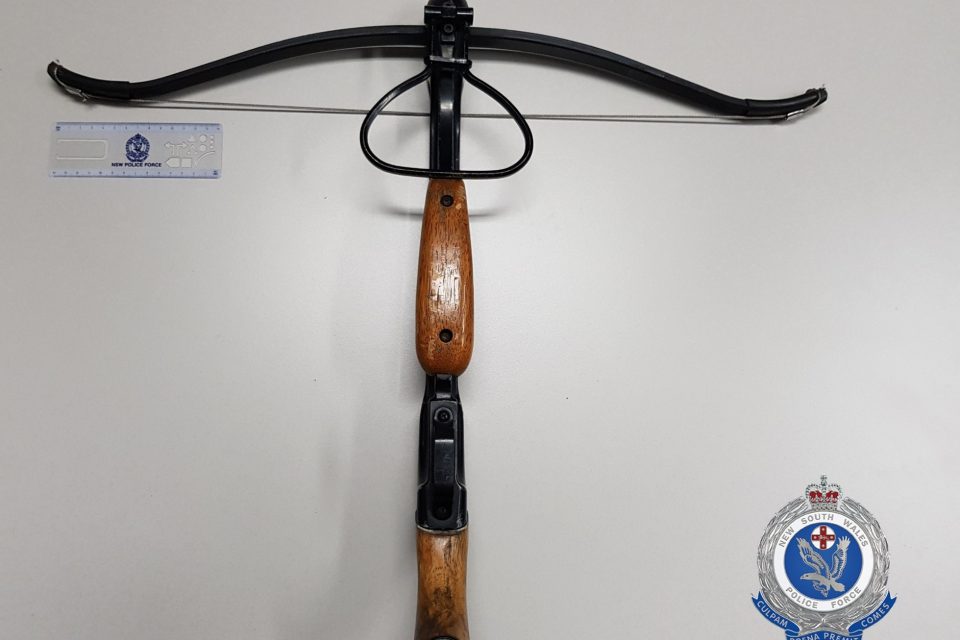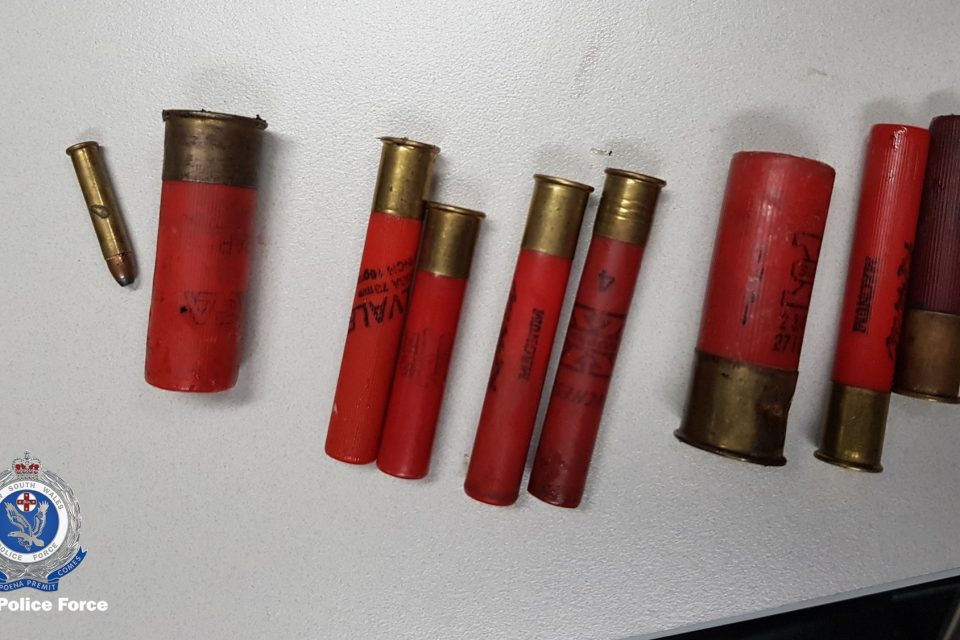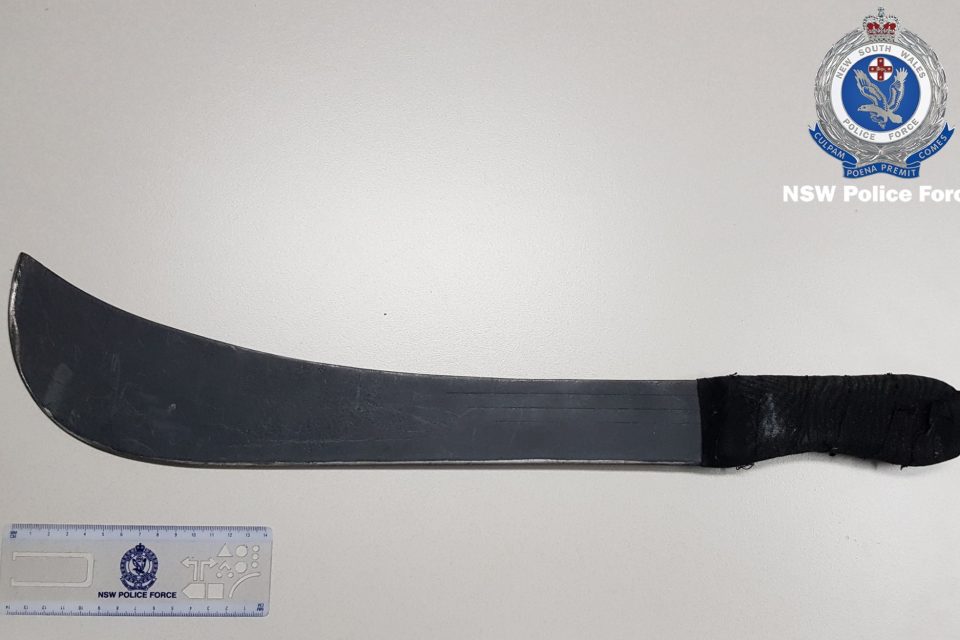 1/3
The man was arrested and charged with:
Using an unregistered registrable Class A motor vehicle on road
Using a prohibited weapon contrary to prohibition order
Possessing a shortened firearm (not pistol) without authority (x3)
Possessing an unregistered firearm – prohibited firearm (x3)
Firearm etc found at premises – subject to prohibition order (x3)
Possessing ammunition without holding licence/permit/authority
Using an uninsured motor vehicle
Using vehicle on road or road-related area motor vehicle tax not paid
Driving a motor vehicle during disqualification period
He was refused bail to appear before Wollongong Local Court.