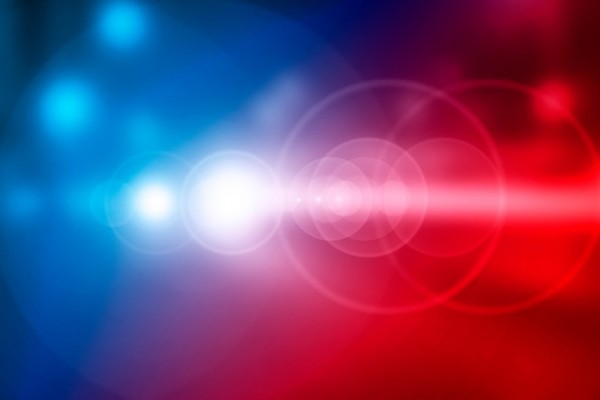 A 62-year-old motorcyclist has died on the Monaro Highway at Cooma this morning (October 30).
Emergency services were called to the single-vehicle accident at around 10.40 am, tragically the male rider died at the scene.
The accident comes amidst a large volume of motorbike traffic moving through the region returning home from the Australian Moto Grand Prix at Phillip Island.
The route through the Snowy Mountains via Cooma and Bombala or along the coast via Batemans Bay, Narooma, and Eden has become somewhat of a pilgrimage for fans.
And sadly the news comes just days before the annual Snowy Ride takes over the region raising money for the Steven Walter Children's Cancer Foundation.
Hundreds of riders will descend on the Snowy Mountains for a weekend of road riding and comradeship, taking in Adaminaby, Dalgety, Berridale, Jindabyne, Cooma, Bombala, Charlotte Pass, and Thredbo.
Since 2001 the popular event has raised in excess of $7 million for research into childhood cancer.
The charity has prepared an information sheet for riders taking part, safety tips include:
Drink plenty of water;
Avoid heavy, fatty foods and eat smaller meals more often to stay alert;
Be aware of afternoon fatigue, energy levels can dip after lunch;
Check in with other riders in your group at each stop about fatigue levels;
Get plenty of sleep before the ride, don't start with a sleep debt.
Officers from Monaro Police District are investigating the circumstances surrounding this morning's crash and will prepare a report for the Coroner.