St John's Orphanage in Goulburn has a complex history.
Its very existence between 1912 and 1978 is a reminder that more than 2500 children had no family, were abandoned by a single parent or came from unsafe homes.
What's more, some former residents say they endured sexual, physical and emotional abuse here.
There are others who maintain fond memories of the orphanage and these people have found it painful watching the building fall into a state of disrepair from neglect, vandalism and fires.
"A lot of the old boys don't visit the site any more because it's so sad to look at," said Phil Merrigan.
Weekly Newsletter
We package up the most-read About Regional stories of the past week and send direct to your inbox every Thursday afternoon. Subscribing is the easiest way to keep up, in one hit.
Mr Merrigan was a resident from the age of five to 16.
"Even though life was tough at the orphanage, it was still our home. Where would we have ended up without it? Dead or in jail," he said.
There have been numerous fires at the orphanage – the most significant in 2016.
Since then, former residents, the Goulburn community, current owner John Ferrara and Goulburn Mulwaree Council have made attempts to restore the building but none have been successful.
Two subsequent fires at the orphanage last week sparked the owner and council to reconsider its future, but Mr Merrigan said it's too late to save what's left.
"About 90 per cent of us want to see it demolished. It held memories and had a soul at one time, but those were lost in the fires," he said.
"We tried hard to stop the building from falling into a state of disrepair, even trying to clean it up about 15 years ago and acting as a mediator between the council and owner at one stage, but we're over it now."
Mr Ferrara, who also owns Goulburn Airport, received council approval in 2004 to build 75 retirement units on the site.
However, the council's director of planning and environment, Scott Martin, said the fires likely affected that approval.
"The fires have moved the goalpost a little," Mr Martin said.
Loading Gallery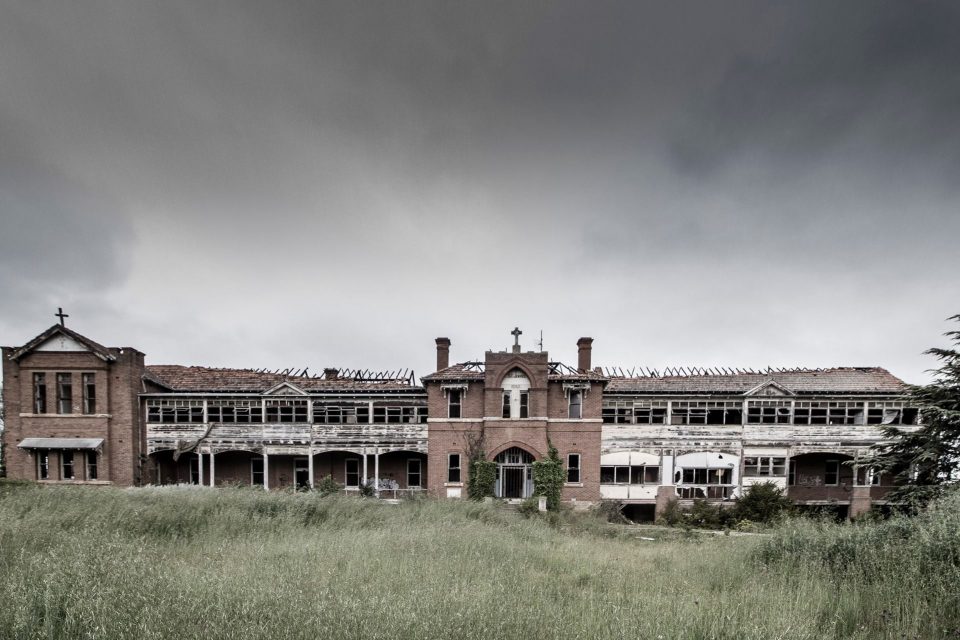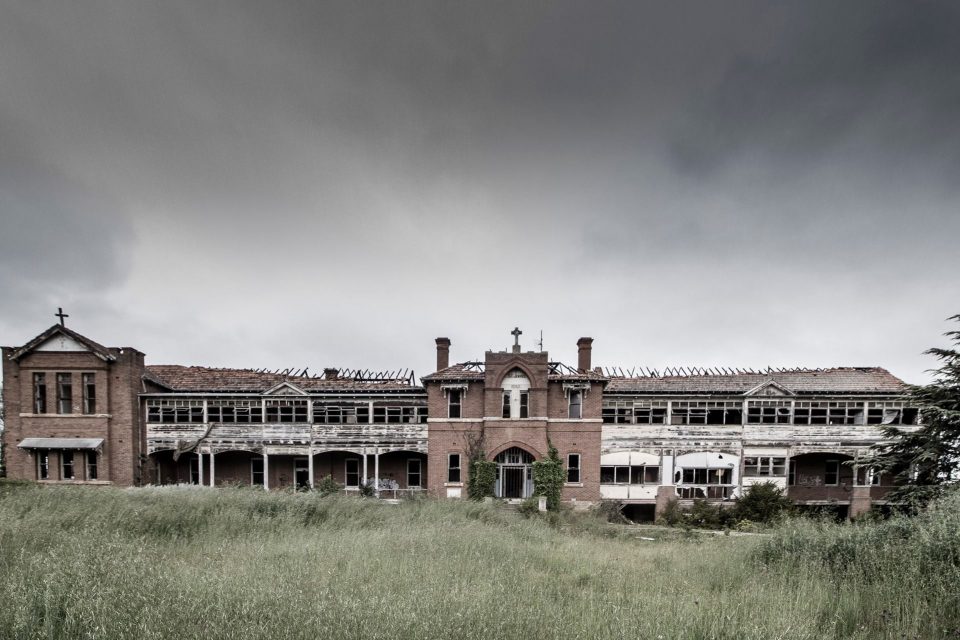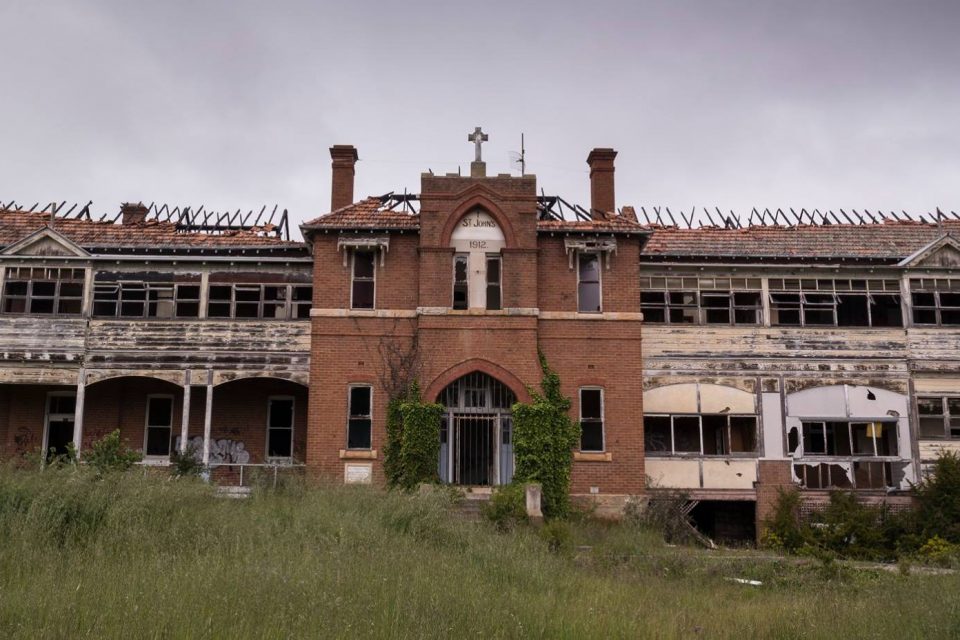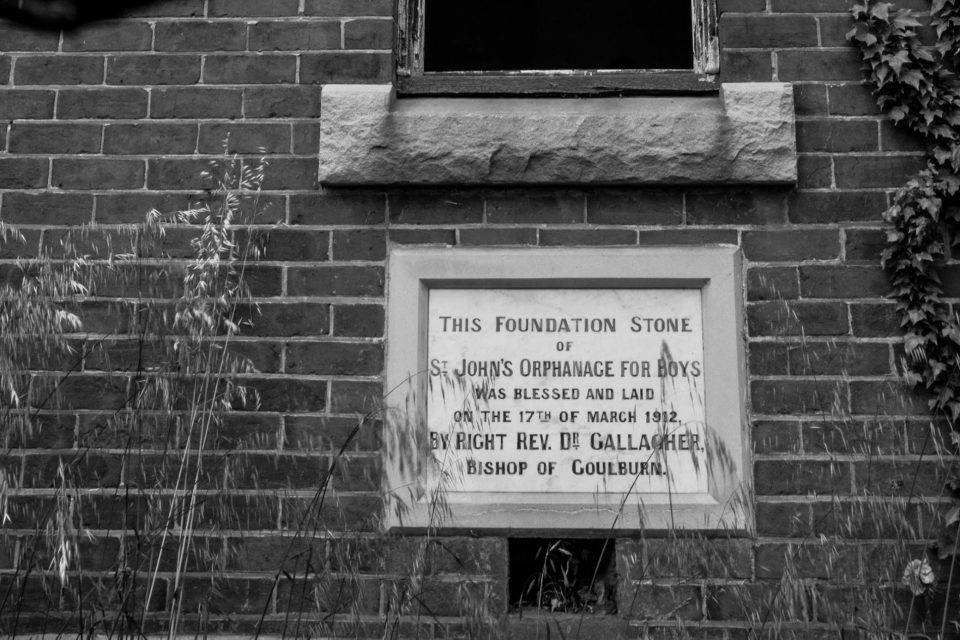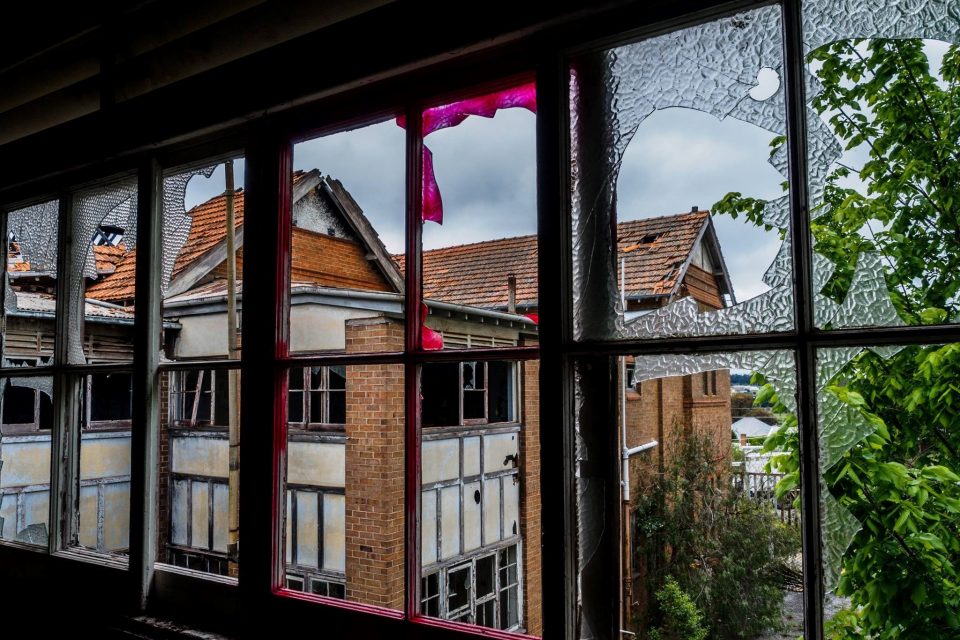 1/5
"The approval hung on a heritage conservation management plan that was developed prior to any of the fires and that was obviously a number of years ago.
"With the number of fires that have happened since and each subsequent fire, further takes away from the building in terms of its structural soundness and the ability to conserve anything."
Council staff are currently investigating whether the building can be restored and are working on a report that will provide councillors with several options for its future.
Mr Ferrara still hopes to renovate the building and said he had been saddened by the fires.
"I fail to understand what people are thinking going into a property that isn't theirs," he said.
Mr Ferrara has spent money trying to prevent the fires, including erecting a fence around the property, but said it was nearly impossible to stop trespassers.
"If you have a large abandoned building that can be easily accessed under the cover of darkness, regardless of the minimum measures we asked Mr Ferrara to put in place, I think it would be a justifiable position to say if someone wanted to get in there, they could," said Mr Martin.
But people such as Mr Merrigan think the owner and council could have prevented the fires by agreeing on a development plan sooner.
Mr Ferrara told Region Media he had new plans to increase the previously approved 75 units to 150.
He said the plans were at an early stage and didn't want to provide too much detail.
However, it's possible the council will recommend a demolition order following its investigation.
"As you can expect, a building that's been exposed to fire a number of times looks quite sad and sorry," Mr Martin said.
"Structurally speaking, a lot of the brick walls are in good condition. So, if you stripped away the fire-damaged roof and ceiling you'd have the bones of something, but you've got to balance that with the economic viability of the project."
While the building isn't heritage-listed it is listed as a locally significant site under the council's local environmental plan because of its social significance and the fact it was built by renowned architect Edmund Cooper Manfred.
Mr Martin said a demolition order didn't necessarily mean clearing the entire building and that the council would consult with the orphanage's former residents, neighbours and local groups active in heritage conservation before issuing one.
"For a lot of people the place holds quite good memories, for a lot of people the place holds not so good memories and you need to balance that in terms of what the overall outcome is for the site," he said.
"At the moment, former residents still have something to visit albeit at arm's length.
"It's going to come down to how damaged the building is. The question will be, have we reached a point in its life where it's now beyond repair?"