WARNING: Graphic images may disturb some people.
An RSPCA inspector and a vet saw the skeletal outline of an Appaloosa stallion in a paddock from a distance when they went to check on horses under the care of a Wagga Wagga woman.
The 41-year-old woman  was later convicted and sentenced in her absence at Wagga Wagga Local Court after pleading guilty to multiple animal cruelty charges.
The charges included failing to provide veterinary treatment and failing to provide proper and sufficient food to three horses in poor body condition.
They were laid after RSPCA NSW attended a Lake Albert property on 3 June 2021 after the defendant failed to comply with previously issued instructions relating to seven horses and ponies in her care.
An external veterinarian and an RSPCA NSW inspector found the horses located within a single, barren paddock on the property.
There were no visible signs of drinking water or edible material and it was infested with Paterson's Curse, a weed that is toxic to horses, causing gut inflammation, decreased liver function and eventual death if excessively consumed.
Loading Gallery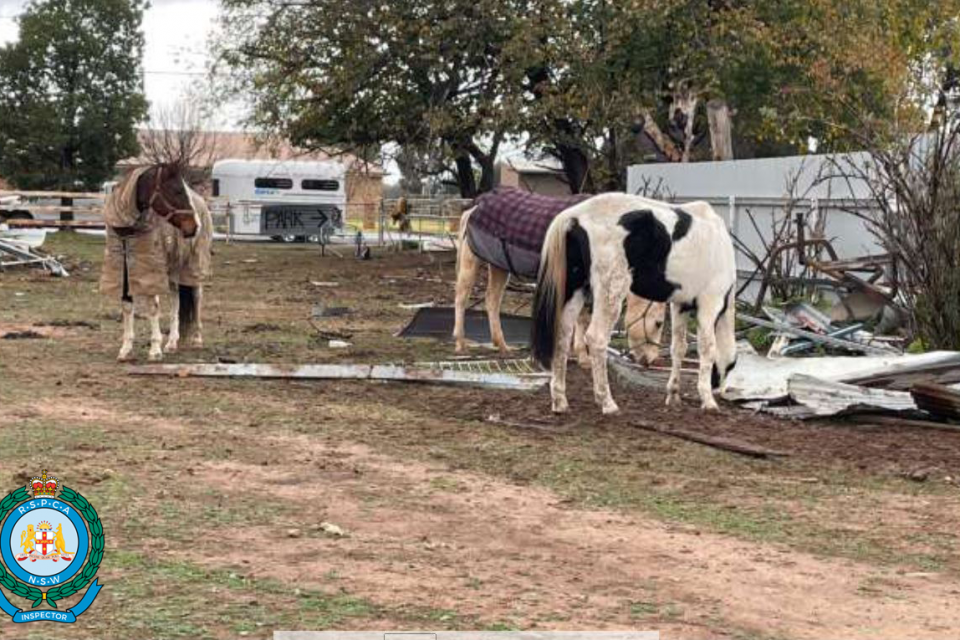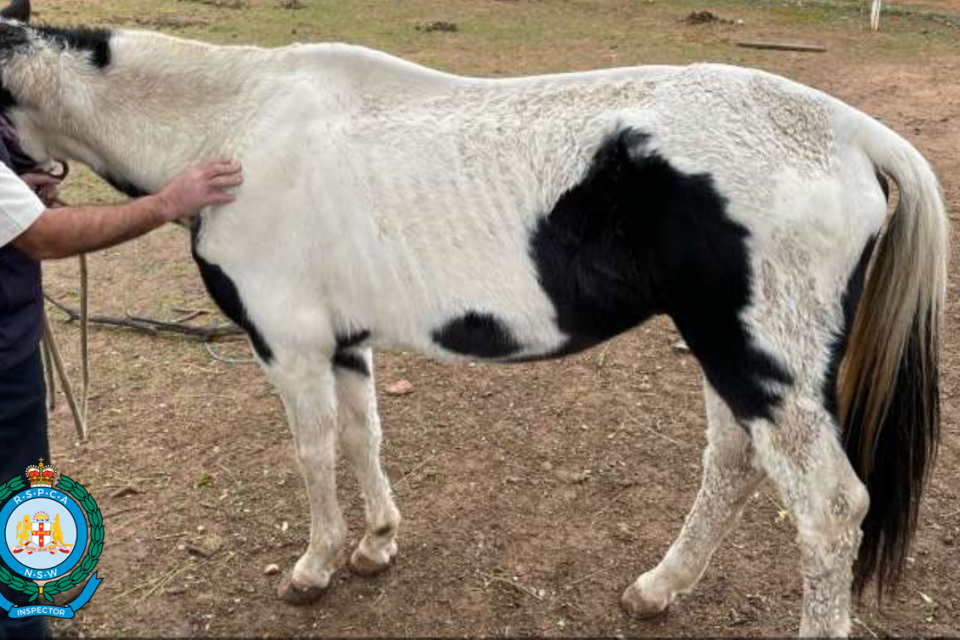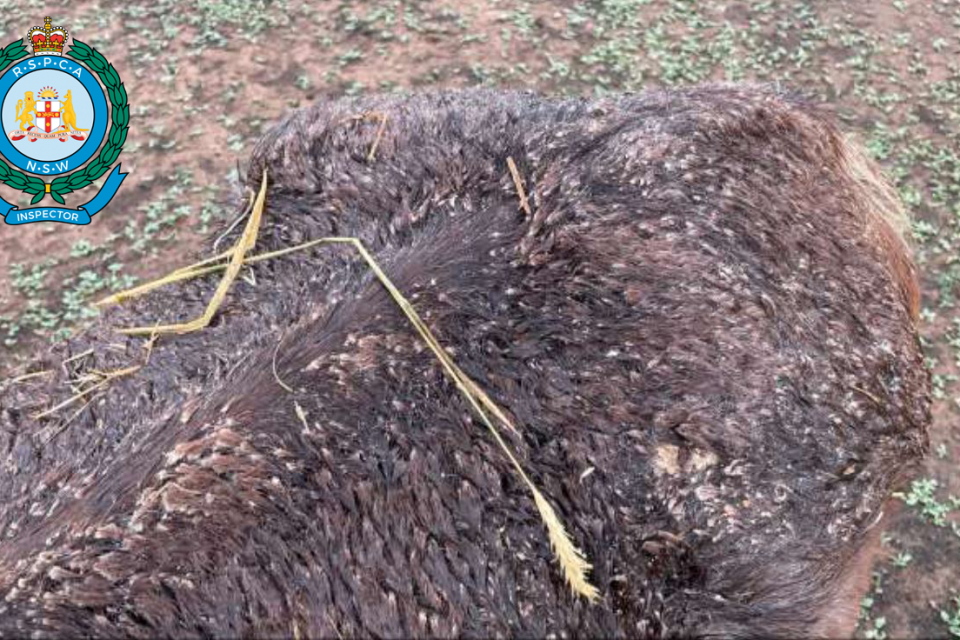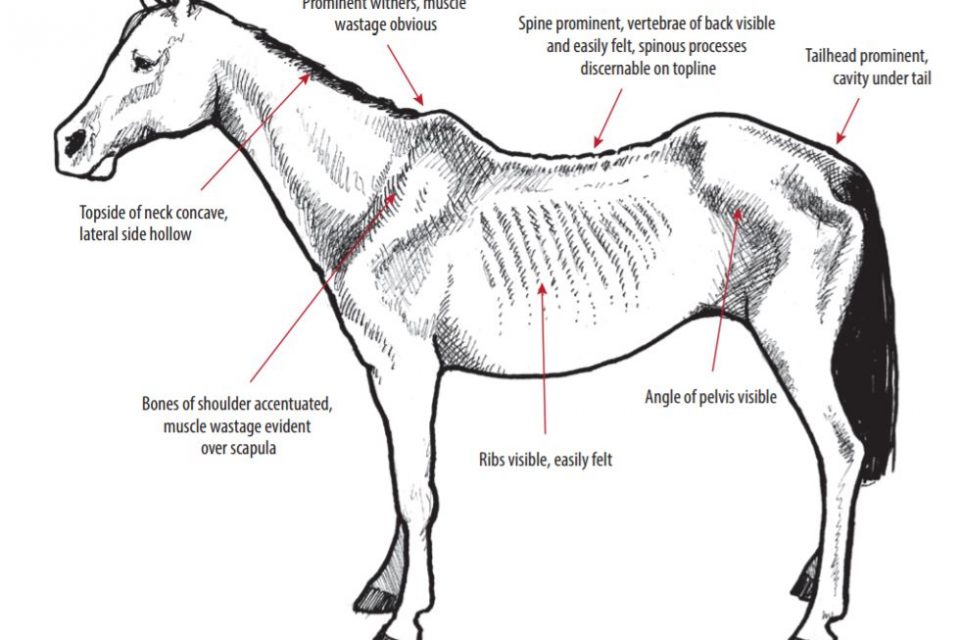 1/6
The Appaloosa stallion, a Paint Horse stallion and a Palomino mare were transported to the Sydney University Equine Hospital for urgent veterinary treatment of severe rain scald, gum ulcerations and to investigate their poor body condition.
The horses were determined to be in poor body condition with the vet assessing them as being 1.5/5 on a scale where one is emaciated and five is overweight. The Paint Horse stallion and Palomino mare had to be monitored closely for potential liver failure.
Each horse gradually gained more than 50 kilograms in weight following their admission to the clinic.
---
READ ALSO: Starving horse rescue tip of the iceberg for Heavy Horse Heaven
---
RSPCA NSW Chief Inspector Scott Meyers said the defendant had the opportunity to help the horses but chose to deny them the care they needed and deserved.
"Providing your animals with adequate food and water is a responsibility all pet owners need to fulfil," he said.
The woman was fined $3000 and ordered to pay almost $9000 in veterinary, shelter, and court costs. She was also prohibited from purchasing, acquiring, taking possession or custody of any horse for a 12-month period.