This is one business that knows what you really need when it comes to Christmas decor.
"You need a tree if you want to get in the Christmas spirit," said Leanne de Smet, the head elf at Bredbo Christmas Barn.
"My motto is that if you can still see the tree, there's not enough on it!
"You could also use a piece of garland that runs on a table, or something similar, if you don't have much room."
Ms de Smet took time away from her team of elves to tell Region what goes into stocking the Bredbo Christmas Barn.
It reopened on 1 June after months of anticipation on and off social media.
"We do have some pretty banners out the front, along with some fairly nice signage, but it looks very unassuming," Ms de Smet said.
"When you open the door, most people are overwhelmed by the amount of products that we have.
"Everything's colour-coordinated and there's themed areas."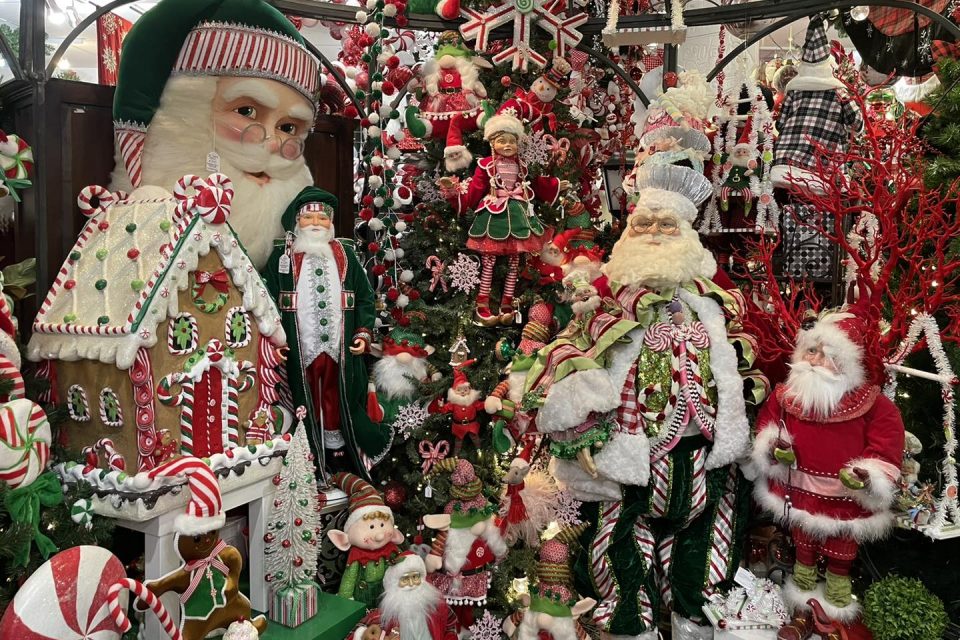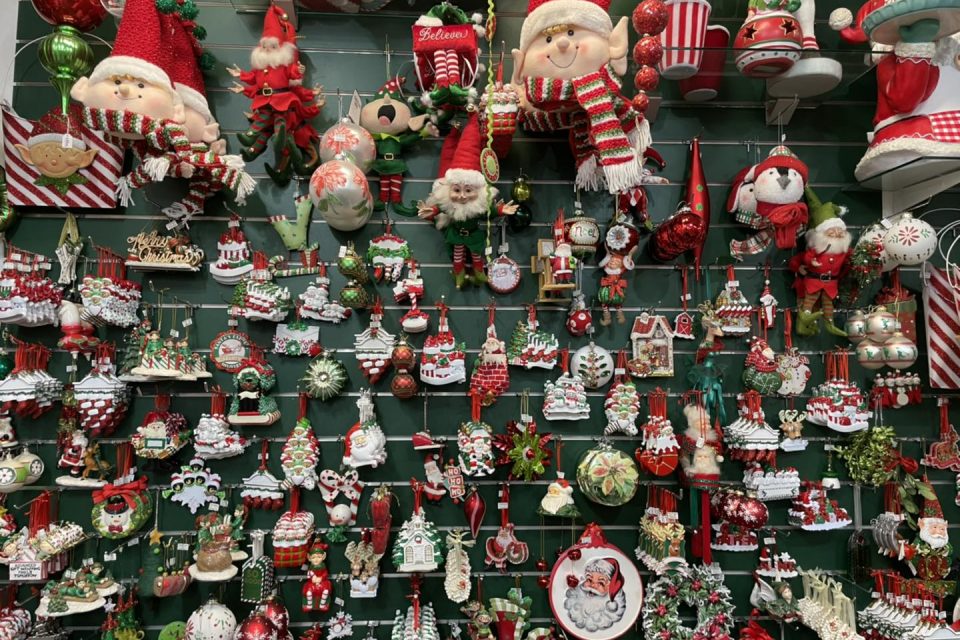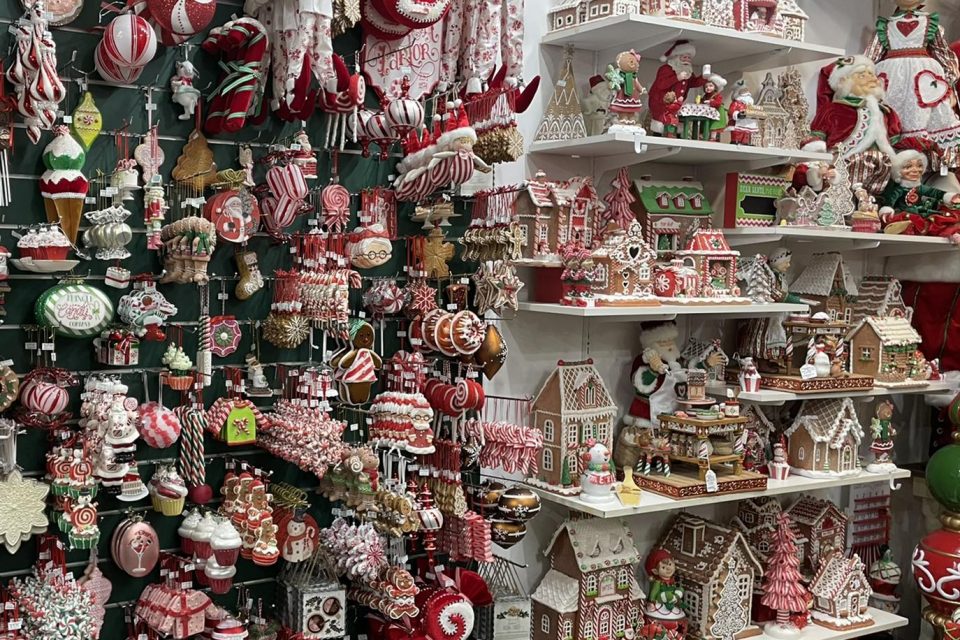 Gingerbread houses, baubles, table ornaments, snow globes, and wreaths of various colours and designs are among the items on offer.
If you've been before, Ms de Smet said it was worth returning, as the elves were hard at work finding new stock every year.
"We've travelled extensively, not only around Australia but around the world, to source the products," she said.
"Because of our location, we need to have product that nobody else has and we need to have it at the right price, which we really try to do."
Half the store is in the traditional colours of red, green, white and silver, with the other half in what Ms de Smet called "fashion colours".
Bredbo Christmas Barn opened in 1979 and relocated there from Canberra in 2004.
It was closed for the first five months of each year before opening as Christmas neared.
In the years since 1979, the Christmas Barn's reputation has spread.
"We've got to the point where we're now having the third generation come and shop with us," Ms de Smet said.
"We've been in business for almost 45 years now, so we're seeing the grandchildren of our original customers shopping with us."
During the COVID-19 pandemic, Ms de Smet said, many people wanted to spend more time with family and friends.
"Those people shop with us because it's a tradition," she said.
"It makes them feel good to come and see something that reminds them of what their families had been doing in the past.
"For us, it's not just business, it's about the people and making people feel good."
Ms de Smet said customers had travelled from far and wide in the past, and the store had already welcomed some from South Australia, Wollongong, Melbourne and Canberra this year.
"We have a lot of customers from the area in and around Newcastle," she said.
"I'd say that maybe half of our customers come from Canberra and regional areas near to that city, while the other half are all making a specific trip from somewhere."
Bredbo Christmas Barn will remain open until just before Christmas.
"We're never open on Christmas Eve because our team of elves have to go back to the North Pole," Ms de Smet said.
"They need to help Santa load the sleds – that's a big job at the North Pole."
Bredbro Christmas Barn is at 23 Monaro Highway.
It is closed on Tuesdays and Wednesdays, but open from 10 am to 5 pm all other days, including weekends.