For things to grow, flourish and be useful, I've learned it's best if I keep my distance from them.
With all the rain we've had, things are surfacing from the garden and from trees that I've never met before – things that other people tell me are good. Like apples and figs.
Turns out that behind my cottage, which is so old it should be on the pension, was an orchard of sorts. For years I knew there were trees there, but not what trees. Nothing ever fell off them, although I knew cockies liked them and took bites before spitting them out at me or the dogs. Mostly me because the dogs usually got away in time.
Then the rains came – and the mower guy with them. He cleaned up under them and that burst of either fresh air or mower fuel made them thrive.
First it was the apples.
Weekly Newsletter
We package up the most-read About Regional stories of the past week and send direct to your inbox every Thursday afternoon. Subscribing is the easiest way to keep up, in one hit.
---
READ ALSO: What to do when you 'meat' a vegetarian
---
Huge green Granny Smiths so big that the branches almost crumbled. Very tarty they were, but I do like that in an apple.
The cockies which didn't need glasses got stuck in, but they only seemed to like the ones on the outside branches. I went in and discovered heaps more, better ones that had been covered up.
My cooking is on a par with my observation skills, but I did manage to stew about a truckload of the apples – and give away the rest. I gave them to family, friends, perfect strangers, people who looked as if their life would change if they had an apple – and everyone said the same thing. "These taste like apples used to taste."
Once the apple supply had soured, it was the turn of the figs. I had seen them in shops, sold individually, for about the same price as a, OK slight exaggeration here, Rolls Royce.
Loading Gallery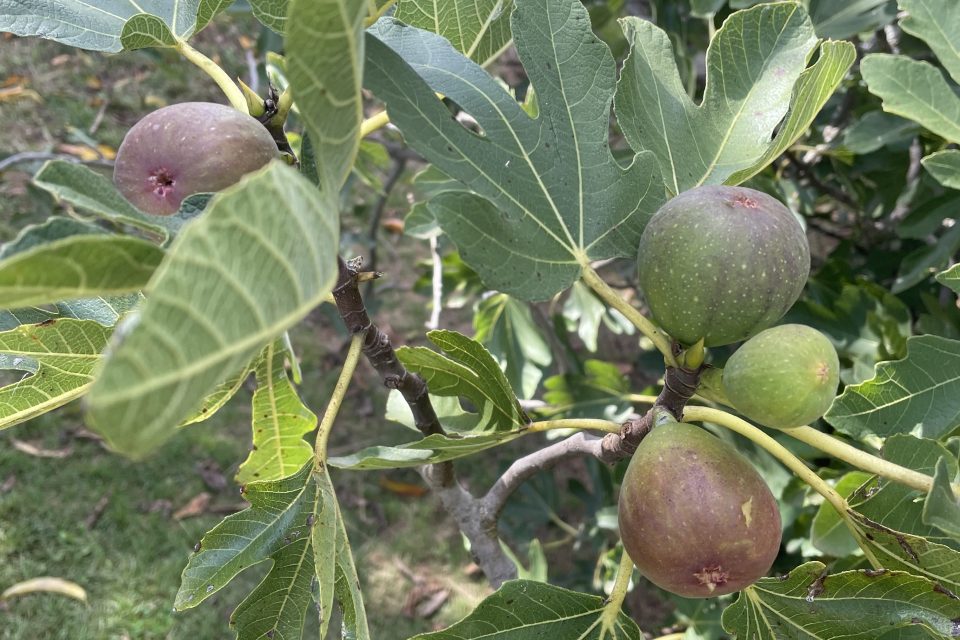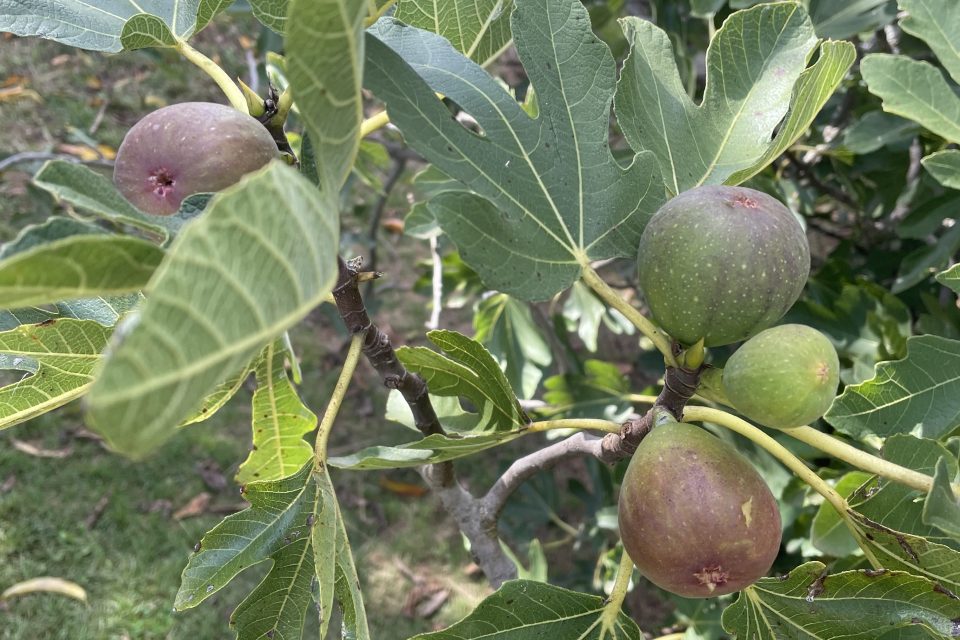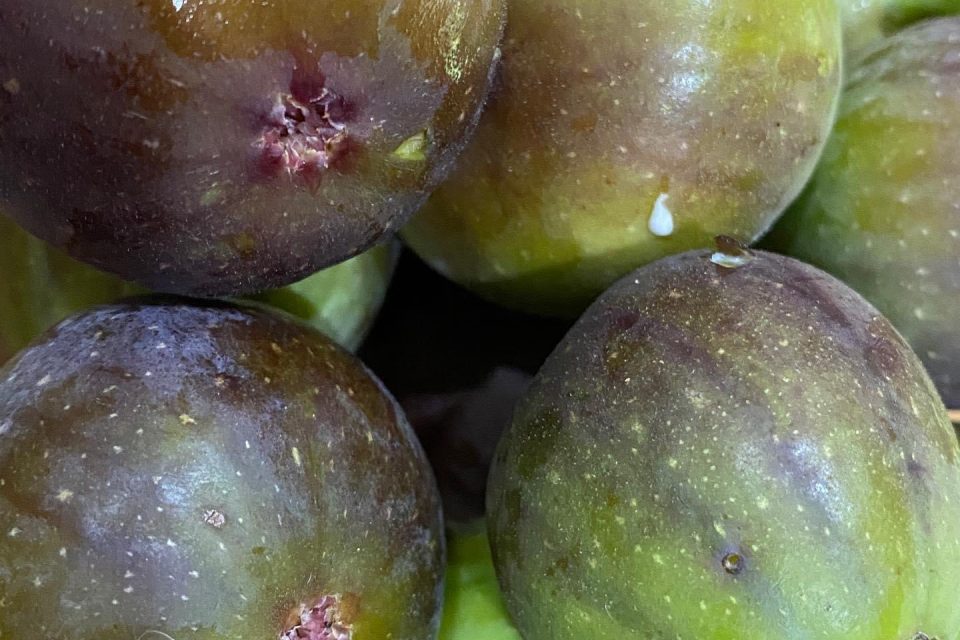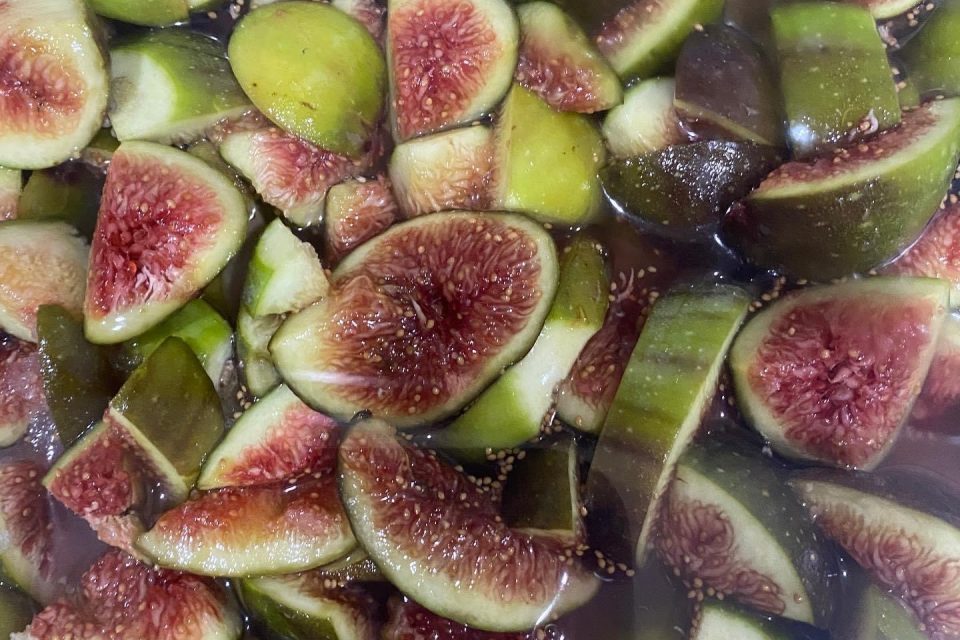 1/4
So here I was with a tree full of figs. Problem was, I don't like them. They look a bit like human insides when you open them up and taste like a gravel sandwich with hairy gravy.
When the tree started looking heavy enough to go to Weight Watchers, I started picking them. The cockies were so apple-fat that they just perched on the power pole and watched as I started stripping the fig tree, only deigning to go for a fig when I dropped one under them.
---
READ ALSO: Rain, rain go away, come again … somewhere else
---
From one branch, I collected what turned out to be a kilo of the suckers. I was going to say I cooked them with a ton of sugar and jammed them into pretty jars but I didn't. My clever sister did.
She had mentioned to Her Perfect Husband that she liked figs, so he mortgaged the house and bought her four of them. I turned up a few days later with the kilo-bag-full, many with leaves still attached so they'd know they were legit. (Her Perfect Husband was fine about it, eventually, seeing as I am his favourite/only sister-in-law).
Final sweetener: From a kilo of figs and 500g, I repeat 500g of sugar – yes, you read that right, my sister made four jars of fig jam. (Turned out to be three actually, one of them didn't quite make the grade. It slid off toast.)
Original Article published by Sally Hopman on Riotact.