Four hikers have been rescued after spending days stranded in the snow of Kosciuszko National Park.
The group – consisting of two 34-year-old women, a 33-year-old man and 36-year-old man – left Thredbo Village on foot on Sunday (14 August) to explore the region's backcountry area.
A statement from police described the weather that day as "hazardous" which worsened throughout the day, resulting in "blizzard-like conditions, strong winds and poor visibility".
According to the Bureau of Meteorology's daily weather observations, the maximum temperature at the village that day was 8.4 degrees with north-easterly winds and some rainfall.
The group sought shelter at Seaman's Hut and contacted emergency services at about 5 pm. Google Maps placed the hut about 10 km from Thredbo Village.
Officers from the Alpine Operations Unit used over-snow vehicles to travel towards the hut on Monday (15 August), but efforts were suspended at 1:30 pm due to the weather.
The group was told to remain in the shelter, as a severe weather warning had been issued for the region at the time.
Police were able to successfully reach Seaman's Hut at about 10 am on Tuesday (16 August).
"While the hikers were adequately equipped with suitable clothing, water and food, this incident has prompted police to remind anyone who is heading to the alpine area not to underestimate the conditions and consider the risks of venturing past the safety of ski resorts in winter," a police statement said.
"Hikers – no matter how experienced – should stick to the tracks, as whiteouts and snow clouds can quickly and easily disorientate. Visitors should expect bad weather and come prepared with the right thermal clothing, and plan their journeys ahead of time.
"NSW Police is also urging hikers to ensure their personal safety by submitting a Trip Intention Form and hiring a Personal Locator Beacon (PLB) before heading out into the national park."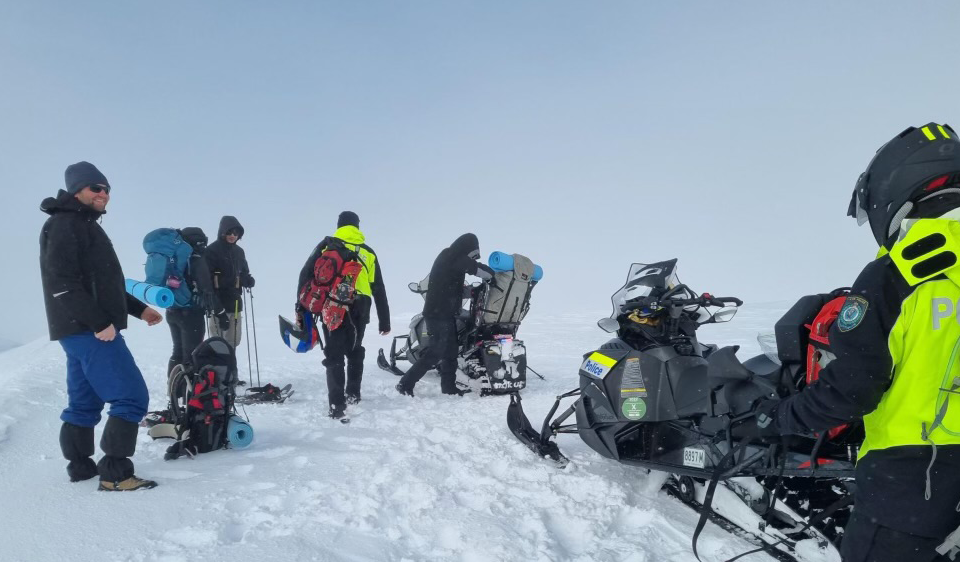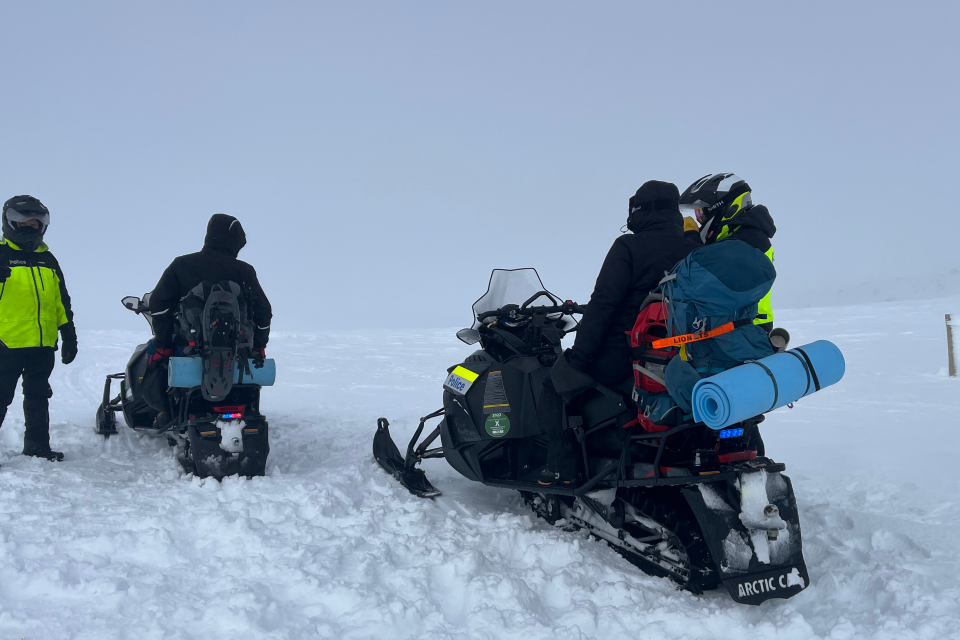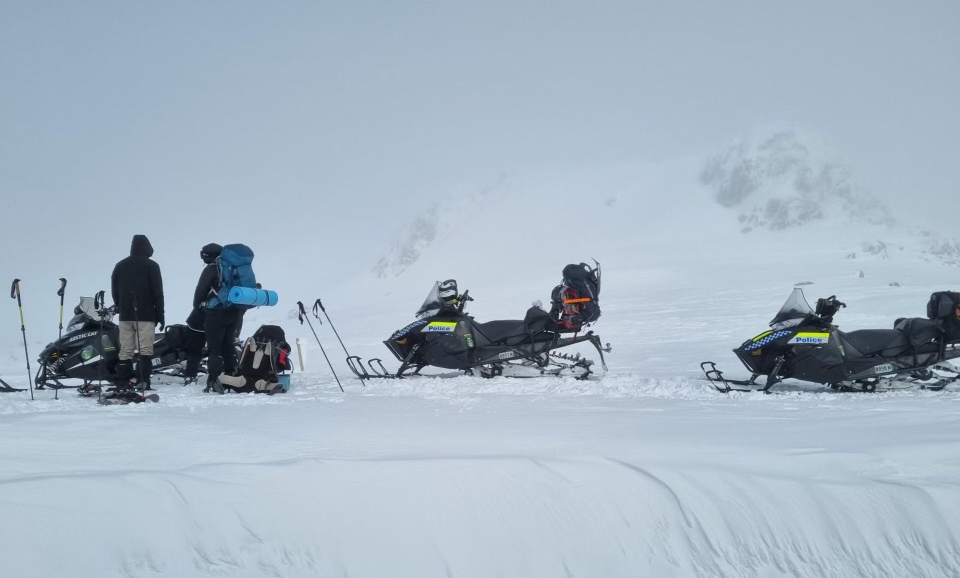 PLBs could be purchased by way of refundable deposit from any National Parks and Wildlife Service centres, including in Jindabyne, as well as from the Perisher and Thredbo resorts.
Hikers were also encouraged to research snow safety tips when visiting alpine regions and to contact the Snowy Region Visitor Centre for more information.