Opinion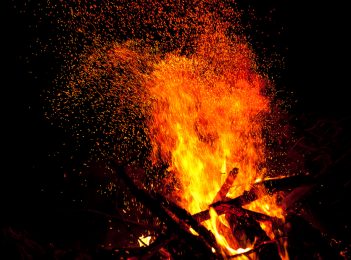 Opinion
Everyone likes a good bonfire. Most of us have grown up with the idea that a big bunch of burnables in a gigantic pile is great family entertainment. It was once, but now with the drying out of our forest lands and hotter weather extremes, pile burning has become an issue. When you pile burn, two things happen - carbon...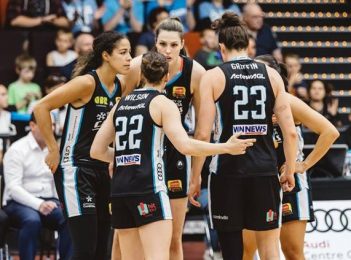 Sport
Why is it, when a female sport's star or team does well, a comparison is drawn between how that particular star or team would go against male opponents? Over the past 12 months, there have been numerous attempts by people in the media and through the media to make bold claims about how sportswomen would fare against men. A couple...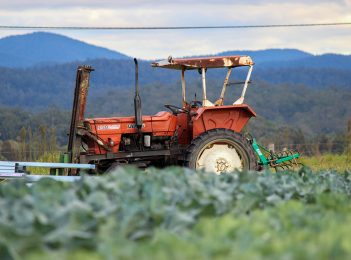 Opinion
Editors note: The Eurobodalla's Kate Raymond is passionate about food and the impact it can have on people and the planet. Over the coming months, Kate will share her wisdom and experience with you in her 'Local Table' series - no guilt or baggage, just good words to get you thinking and maybe taking action. What you put on your...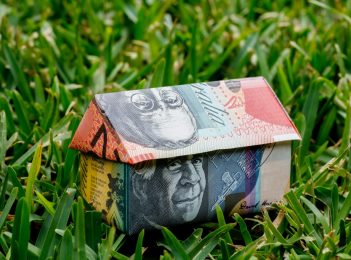 Opinion
I keep trying to reconcile the Banking Royal Commission taking such firm action against mortgage brokers - and can't. Whilst there is no doubt that there are rogues in the industry who have profited by giving bad advice to their customers, these few provide a case for greater education and regulation - NOT putting a wrecking ball through an industry...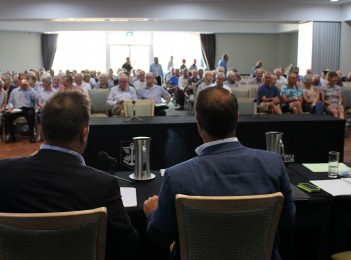 News
The Commonwealth Parliament of Australia came to Merimbula yesterday (February 4) canvassing the impacts of Bill Shorten's plan to remove refundable franking credits for self-funded retirees if he is elected Prime Minister. Not a self-funded retiree? This is still relevant. Around 250 people filed into Merimbula RSL to observe or take part in the public hearing at the invitation of the House...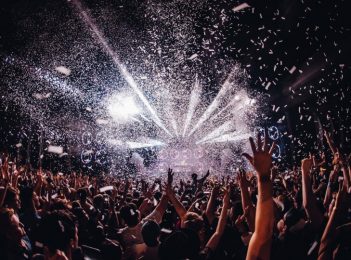 Opinion
Editors note: Longtime youth advocate, performer and dance teacher Cayce Hill has watched the recent discussion around tighter regulation of music events and festivals with interest. While much of the debate has centred on pill testing Cayce sees other issues at play. Ahead of a NSW Coronial Inquiry later this year, Cayce makes her case through Region Media. I have been...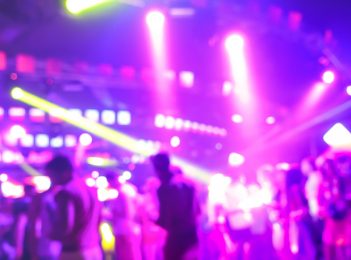 Opinion
It has been a horror summer on the music festival circuit. Six young people have lost their lives after taking illegal drugs at music festivals in NSW and Victoria. More remain desperately ill, with media reporting that at least 16 people that attended festivals last weekend have been hospitalised.  As most young people do, these youths did something risky. In...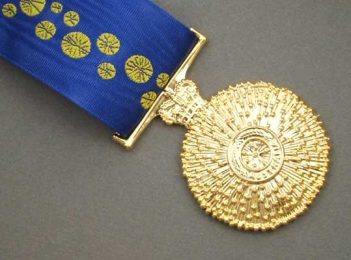 Opinion
Who we decide to single out for honours says something important about what our community values. But while many of us will have welcomed and celebrated individual honorees from this Australia Day, there are growing rumbles about whether we're getting the broader mix right, particularly given the traditionally low numbers of women recipients. But is a gender target the way...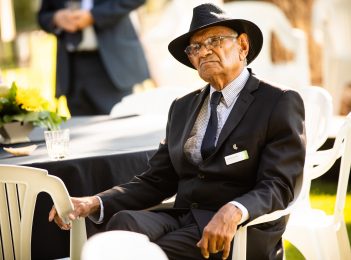 Opinion
The debate about when we mark Australia Day is increasingly characterised by resentment, anger and misunderstanding on all sides. It's not surprising. January 26, 1788 was a major transition point in our national history. But should the date mark the birth of modern Australia, the day the invasion began, or something more complicated somewhere in the middle? Amid all the Australia...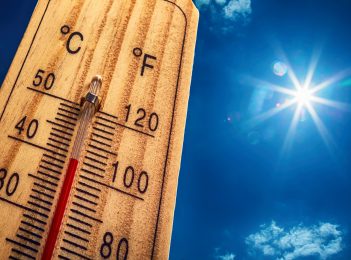 Opinion
There is no denying it - its been hot. Canberra and the surrounding region joined many other Australian cities in sweltering through record-breaking temperatures. Throughout this month, we saw an unprecedented run of 40-degree-plus temperatures, and temperature ranges well above the norm. This put our health, our utilities, and other services under great stress. It also echoes what many scientists have...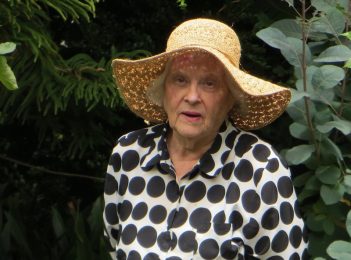 Opinion
Winning an argument by force is nothing to celebrate on Australia Day, our national day, and yet that is what we are doing. Until my mid-teens, I was wary of Aborigines. My apprehension stems from my upbringing. If we put a coin in our mouth the nearest adult would round on us with: "Don't put that in your mouth,  a...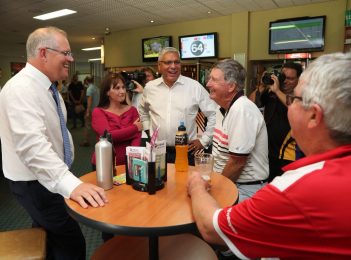 Opinion
It seems Ann Sudmalis' 'mates' in the Liberal Party have finally stepped up and acted against the betrayal she says forced her resignation from parliament. Resigning in spectacular fashion last September, the Member for Gilmore labelled some within her party as bullies and backstabbers. Speaking on the floor of Parliament last September, Ms Sudmalis said she felt let down by...
Opinion
My summers seem to have a soundtrack. An album that rolls around in the background replacing the stress of the previous year. In the summer of 86/87 it was John Farnham's Whispering Jack, 94/95 it was Jeff Buckley's Grace, and in 2009/10 I remember camping under the Spotted Gums at Mystery Bay with my family while Malk by The Saltwater Band...