Health & Wellbeing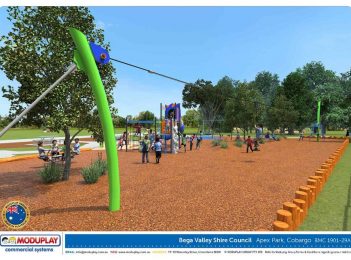 Community
An injection of funding to upgrade small-town parks around the Bega Valley has been met with vigorous community involvement, especially by a group of parents in Cobargo, who have been working with Council on ways to up the 'wow' factor of their local park. Apex Park in Cobargo, Memorial Park in Wyndham, Bicentennial Park in Bemboka and Lions Park in...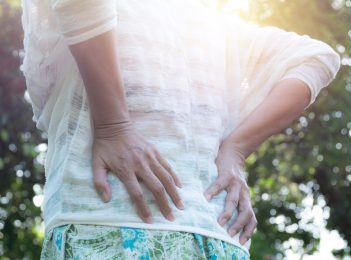 Health & Wellbeing
University of Canberra researchers are conducting a study aimed at alleviating debilitating hip pain in women – a condition affecting one in four females over the age of 50. And they are looking for women across Canberra and the region with hip pain to take part in the research which will investigate whether orthotic inserts can effectively address the problem....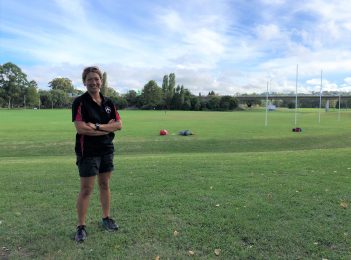 Sport
The Preliminary Finals of the AFLW competition run out on to Ikon Park and the Adelaide Oval this weekend, no doubt spurred on by the Tayla Harris photo furore this week. Women players from the Sapphire Coast AFL competition will be watching on, ready for their own season to start on April 6. "Looking at that photo, I think I...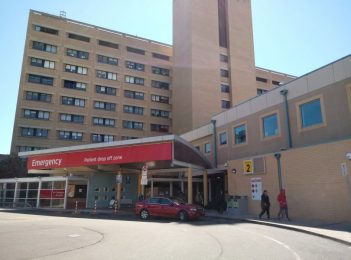 News
A mum from Bemboka, west of Bega, caring for her son in Canberra Hospital has highlighted the importance of carers accommodation in the capital's public health precinct as ACT Health advances planning to redevelop the site. Cheryl Lloyd and her husband have been at their son's side since 3 November last year when he was flown to the Canberra Intensive...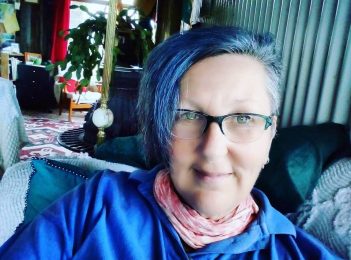 Community
Editors note: This Monday marks the one year anniversary of the Reedy Swamp, Vimy Ridge, and Tathra Bushfire. Sixty-five homes were lost on March 18, 2018. A number of community events are planned to mark the occasion. Sharing stories from that day has proven to be much needed and effective. The Stories of March 18 group recently hosted a writing...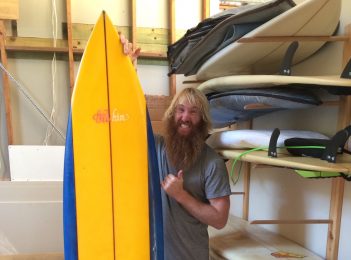 Community
This could be the most excellent tale of 2019. But let's hope not. I am hoping the year is full of other examples of good will, good luck, and good vibes beyond the story of this lost surfboard and how it was found. This tale takes in Sydney's Northern Beaches, Dubbo, Bermagui, and the worldwide web weaved by social media. Robert...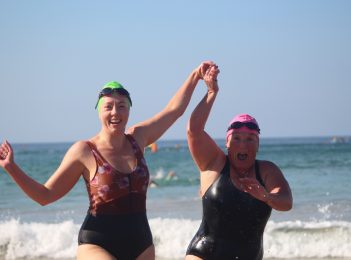 Sport
It was a perfect morning for the eigth Annual Hotondo Broulee Bay to Breakers Ocean Swim on Sunday. A record 413 entries were recorded for the 1.4 km Race from Shark Bay around the headland to South Broulee Beach. Out on the water, Broulee Surf Life Saving Club members patrolled the course in a variety of watercraft as a done...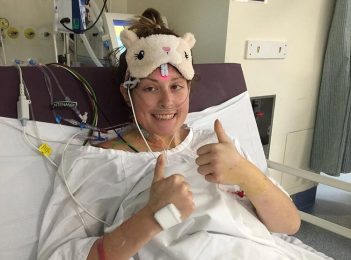 Health & Wellbeing
One in ten women battle endometriosis, or endo for short, a challenging and debilitating disease. The average diagnosis takes 7-12 years and it costs Australia $7.7 billion annually in lost productivity and healthcare costs. I am that one in ten. There is no cure. Endometriosis happens when the tissue that is normally present in the lining of the uterus (womb), occurs...
Opinion
I'd like to let your readers know about what's happening to recycled water from the Merimbula Sewage Treatment Plant (STP) and outline our plans for future treatment and disposal improvements, which will ensure we can continue to protect the natural environment, public health, and enable us to rehabilitate over three hectares of dune habitat. At the moment we discharge excess...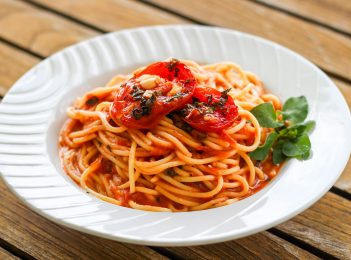 Food & Wine
Editors note: The Eurobodalla's Kate Raymond is passionate about food and the impact it can have on people and the planet. Over the coming months, Kate will share her wisdom and experience with you in her 'Local Table' series – no guilt or baggage, just good words to get you thinking and maybe taking action. Check out Kate's second installment....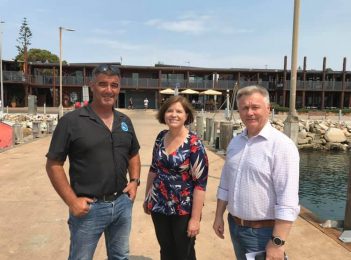 News
Election Day is looming and while the week saw the NSW Premier visit Moruya and Batemans Bay for two big announcements the volume of pledges, commitments, and promises from the two big parties seemed to slow. But with 16 days still to go no doubt there is more up their sleeve. The order in which candidate names will appear on...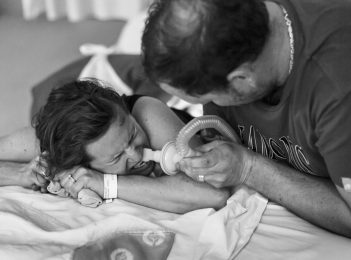 Arts & Culture
One hundred inspiring Australian female photographers have united for a powerful celebration to mark International Women's Day today, including Batemans Bay's Elise Searson. The Loud and Luminous project celebrates and recognises the power of photography and the important contributions of contemporary female photographers, women from across Australia aged between 10 and 90 years. "I am so honoured and excited, it's...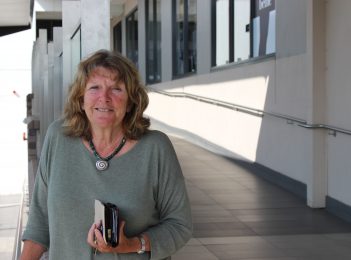 News
One of the region's most experienced and dogged disability advocates has welcomed moves to set up a Royal Commission into the sector and is supporting calls for the rollout and underfunding of the National Disability Insurance Scheme (NDIS) to be included in the terms of reference. "We are still owed a lot of money by the NDIS, at times we have...