Health & Wellbeing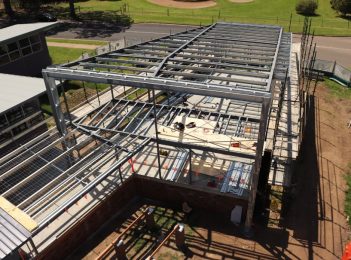 Arts & Culture
The frame is up and walls are going in at the new Basil Sellers Exhibition Centre, under construction next to Moruya Library. With just 100 days to go until the official opening, the centre affectionately known as 'the Bas' is taking shape. Outside the building works, the heart and soul of the place is ready to bloom. Eurobodalla Shire Council's Creative Arts Coordinator,...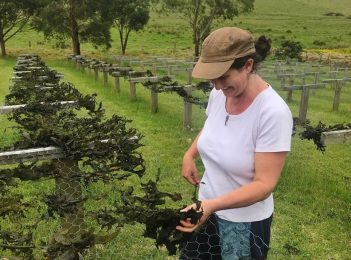 News
Tilba's Joanne Lane is about to embark on a global journey to investigate the potential and the possibility of seaweed (kelp) farming off the Eurobodalla coast. Jo and her partner Warren Atkins took over the well established Sea Health Products in 2015. Jo has just been awarded a Yulgilbar Foundation Churchill Fellowship to take the business beyond its hippy origins. "Betty Long...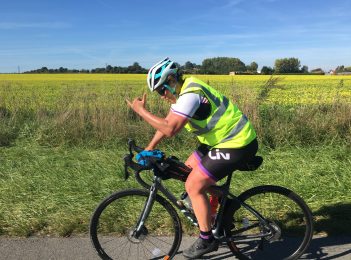 Sport
There is no shortage of stories that inspire in this world. You can find them in the most obvious places, in people whose lives have been on public display and whose stories have been transformed into pages of a screenplay. But, more often than not, you find them in your local community. In a classroom, where a teacher's accomplishment proves...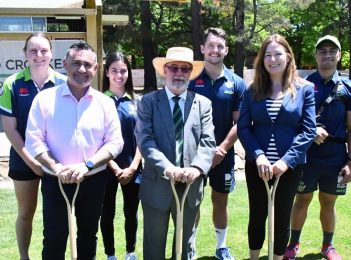 Sport
Construction has begun on the Raiders' new Centre of Excellence in the heart of Canberra, with the $19 million redevelopments seeing the Green Machine leave Bruce and return to their spiritual home at Northbourne Oval. The new Centre of Excellence is expected to be ready late next year in time for Raiders pre-season for the 2020 season. Northbourne Oval will become...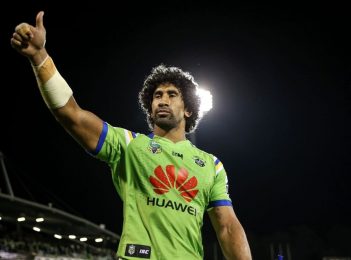 Sport
Sia Soliola's random act of kindness towards a woman in distress would come as no surprise to those of us who have come to know the veteran Raiders' forward. If you are not across this story, it unfolded on a Gungahlin Street in Canberra where Sia came across a mother named "Tess" who was in distress after her car had...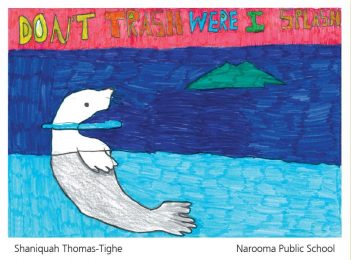 Arts & Culture
Eurobodalla locals are being asked to brush up on the "dos and don'ts" of recycling during National Recycling Week. Audits from Waste Management Australia show that in the last financial year more than 4,500 tonnes were collected in the Shire's kerbside recycling, which Council says significantly helps reduce what gets sent to landfill. Council's Acting Waste Manager, Adam Patyus says Eurobodalla...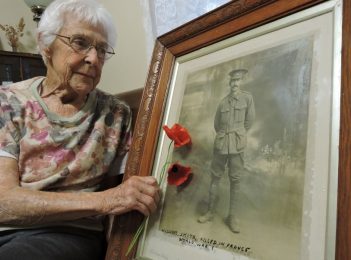 News
Today (November 11) is Remembrance Day when we're urged to stop at 11 am in memory of those who died and suffered in all wars and conflicts and to remember the impact that their service has had on those left at home. Significantly, 2018 is the centenary of the signing of the Armistice, the formal agreement made between the Allies...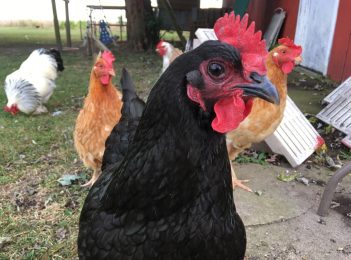 Community
In our slightly mad modern life keeping backyard chickens can give us simple pleasures with the added benefits of homegrown eggs and useful manure. For many people, the gentle clucking and scratching of chooks at home is domestic bliss. Chooks are also a great way to teach children about caring for animals, after all, who can forget collecting warm eggs...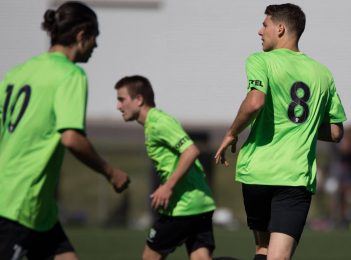 Sport
Canberra United is about to embark on its second season in the National Youth League (NYL) which will provide local and regional football talents with an opportunity to showcase their skills in front of A-league academy scouts. A disappointing debut season last year saw United rooted to the bottom of the table with only one win from eight matches, which...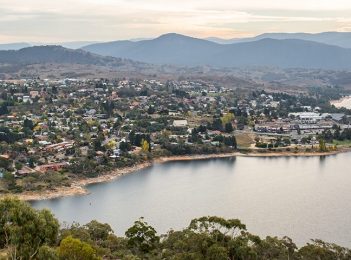 News
A set of public toilets in Jindabyne will be closed each night as Snowy Monaro Regional Council moves to limit the impacts of graffiti and vandalism in the Snowy Mountains. Council says it has been working closely with Jindabyne Police over the past few months to address the issue but it seems no other options are available. While it appears...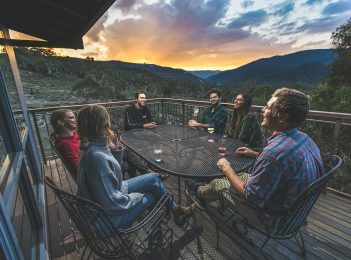 Environment
Does the idea of wildflowers, clear running rivers, crisp mountain air and a multitude of activities appeal to you? When the snow melts and the warmer weather arrives, many people head for the beaches but there is a cooler – or make that alpine - wonderland to explore at Kosciuszko National Park less than three hours' drive from Canberra. If...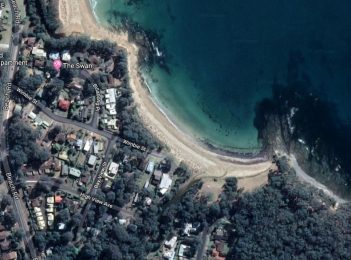 Environment
Eurobodalla locals are being warned to prepare for a summer of stinky creeks and waterways. This week's sprinkle of rain has taken some of the pong out of a number of local creeks and lagoons but with a long dry summer forecast on the back of prolonged dry conditions, the rotten smells will return with the right conditions. Prior to this...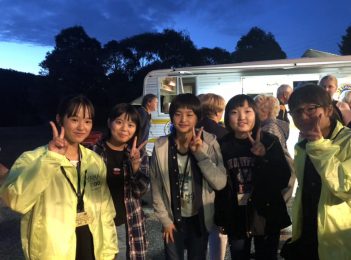 Community
Cooma's sister city bond with the Japanese city of Yamaga is on display this week. Locals will notice a Japanese delegation in town, as the Cooma Lions Club steps up once again to play host of this bi-annual exchange. The group of 27 high school students and eight adults arrived on Sunday (November 4) for a busy 6-day program that...