Health & Wellbeing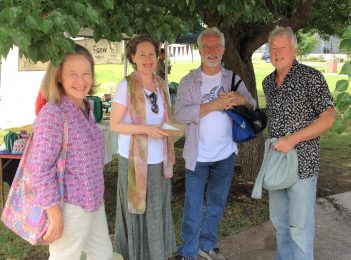 Community
On face value, Bega's Farmer's Market has a lot going for it. It offers fresh, local food sourced within 250 km. The weekly Friday market is centrally located in Bega's Littleton Gardens and it even has a stall which will sell your excess produce for you for a small commission. So why, so often, does a view of the market...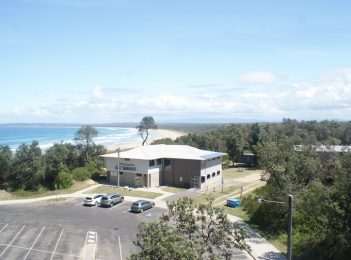 Community
Stage two of the Broulee Surf Club upgrade is a go thanks to a $350,000 grant from the NSW Government. Club Secretary, Wendy Law says its very exciting and is the culmination of six years of planning. "We'll be replacing our first-aid room which is twenty years old, extending the downstairs area by eight metres which will give us more...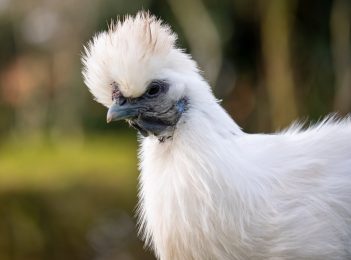 Community
Summer can be a tough time for your chookies. The little critters can't sweat, all they can do is pant to stay cool. Although feathers can insulate from the heat, here are a few things you can do to help: Chooks won't drink warm water, so keep their water in the shade. On hot days drop a frozen water bottle...
Arts & Culture
A young Bega Valley-based indigenous writer and performance poet has been recognised as an instrument of healing and reconciliation with a prestigious mentorship. Director of the Aboriginal Writers Retreat, award-winning Yankunytjatjara poet Ali Cobby Eckermann offers a yearly mentorship to an unpublished Aboriginal poet she believes writes poetry that 'has the capacity to heal'. For 2019, Ms Cobby Eckermann has chosen Meaghan...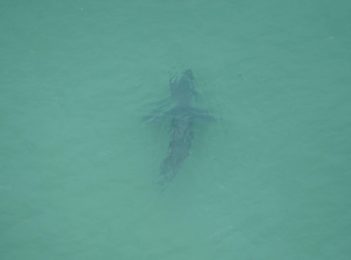 News
Moruya's North and South Head beaches have been closed again after sharks returned to the area today, potentially putting swimmers at risk. Stan Wall from Lifeguarding Services Australia says a couple of large sharks were sighted around Moruya's North Head at about 12.30pm by the Department of Primary Industries (DPI) aerial surveillance team and by lifeguards on jet-skis. "They were...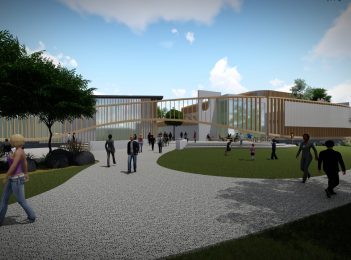 News
"This is going to be an incredible facility for our community, and if you want to have a say on how you would like it to come together, now is the time," says Mayor Liz Innes. The layout of the new Batemans Bay Regional Aquatic, Arts and Leisure Centre at Mackay Park is up for discussion, with three options presented...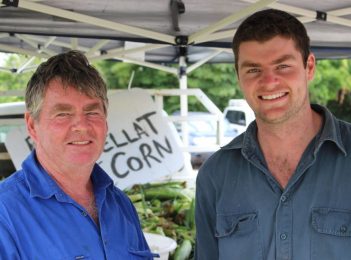 Community
The only drive-through sweet corn stall in Australia is setting a cracking pace as visitors and locals rush in for their annual hit. For the last 25 to 30 years, fields of tall sweet corn have been grown on the floodplains of the Bega River between Bega and Tathra at Jellat Jellat (pronounced: Jilla Jilla) by the Daly and Russell families. Jellat...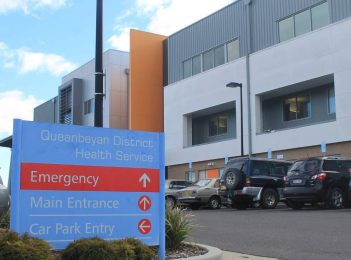 News
Southern NSW Local Health district hospitals are pointing with pride to their emergency treatment record over a typically busy holiday period. In contrast to ongoing concerns over the ACT's poor record with emergency waiting times, Southern NSW region Chief Executive, Andrew Newton, says that 80 per cent of patients in local regional hospitals were seen, treated and discharged within the...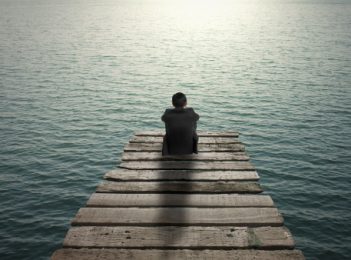 Health & Wellbeing
Editor's note: The article below deals with sensitive subject matter that may distress some of our readers.  For the first holiday season after the suicide of her 14-year-old son, Oscar, in May 2017, Paula Franco-Mathewson of Bemboka felt she had to go through the motions with her family. "I couldn't get Christmas over with fast enough," she says. "We had...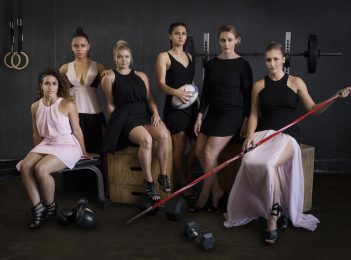 Health & Wellbeing
It's no secret that the fashion industry generally does not cater to all body shapes, nor to the enhancement of self-esteem for women who fall outside of the industry's mainstream sizes and shapes. Fortunately, one Canberra fashion designer has worked hard to crack the code to helping athletic women with fit and strong bodies feel empowered, confident and sexy outside...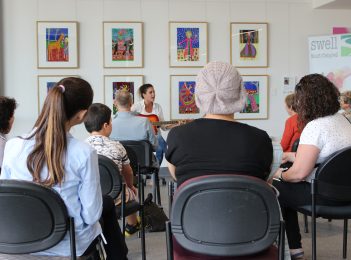 Health & Wellbeing
As 2018 draws to a close, here's a look back at some of our most read health and wellbeing stories from the year. The top stories were drawn from across the region, and came to you from Crookwell, Broulee, Bega, Jindabyne, Moruya and Merimbula. Our top two health and wellbeing stories tackled serious, complex issues – the impact of mental...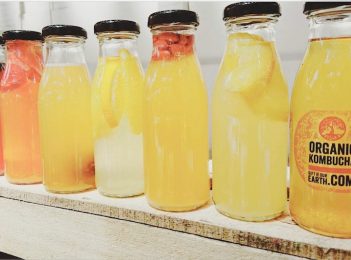 Health & Wellbeing
Hippocrates once said, "All disease starts in the gut." No one knows this better than Angela Noble, founder of Gift of Our Earth, who uses and promotes probiotics and healthy eating to heal the gut and also prevent and cure ailments. Angela was previously a chef at the prestigious Regent Hotel in Sydney, Ski Fields in the Snowy Mountains. But...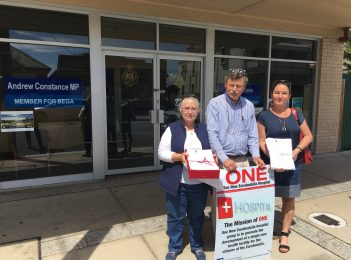 News
Health Minister Brad Hazzard has formally responded to a petition seeking a new regional hospital in the Eurobodalla Shire, praising the energy and dedication of community members who campaigned for the new facility. His response was tabled with the Clerk of the Legislative Assembly in the NSW Parliament. Planning for the new hospital has commenced in recent weeks, and Mr...