Health & Wellbeing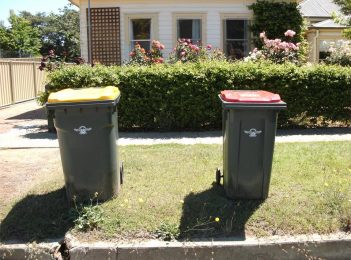 Opinion
Following a community meeting in Michelago last week, the Saturday morning waste collection service will continue into the foreseeable future. Residents living outside the town will still bring their rubbish into town on a Saturday morning, an outcome they are pleased with. For residents living in the Michelago village, as well as the villages of Nimmitabel and Bredbo, kerbside collections...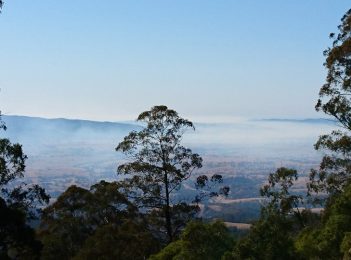 What's On
The NSW Rural Fire Service is asking residents across southern NSW to join with volunteer firefighters and prepare for the bushfire season during 'Get Ready Weekend' this weekend (September 22 & 23). The invitation is there to drop into your local RFS station and get involved in fun family events including kids activities, firefighting displays, opportunities to get aboard a...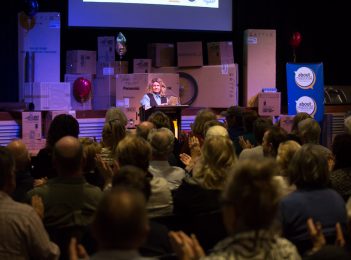 Podcast
Jo Saccomani is the founder of Two Sheds Workshop, she is one of the bright sparks of the Bega community and inspired 300 plus people at the recent Festival of Open Minds. Despite growing up with parents who built, renovated and decorated the family home, it was by chance that Jo became a carpenter. From school, she began an Arts...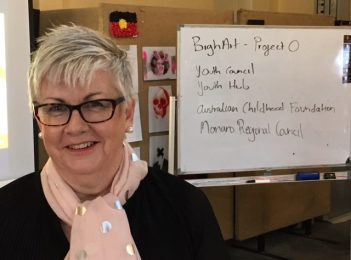 Community
Family and child support workers from across the Snowy Monaro and Bega Valley are now better able to help with childhood trauma thanks to the efforts of Cooma school girls. The unique two-day workshop at the Cooma Youth Hub was funded by the hard work of young women from Project O, who raised $42,000 last November at a 12-hour art marathon...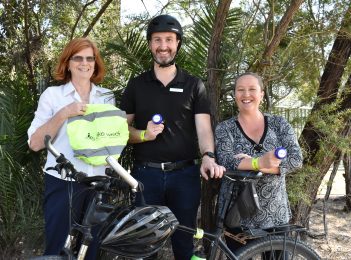 What's On
Cyclists of all abilities and ages have two events to choose from as NSW Bike Week rolls into the Eurobodalla this weekend. This Saturday, (September 22) Eurobodalla Shire Council will host a Clyde River Bike Ride along the Clyde River Foreshore in Batemans Bay. Council's Recreation Development Coordinator Matt Neason is encouraging residents to get out and enjoy the great...
Sport
What? That's not right is it? Bombala won the League, Narooma won the AFL and Bega won the soccer. Well yes, they did – in the Mens Comps. No doubt there were celebrations in all three towns for a few days after the trophies were raised. But has any one town ever won all three footy Premierships in the same...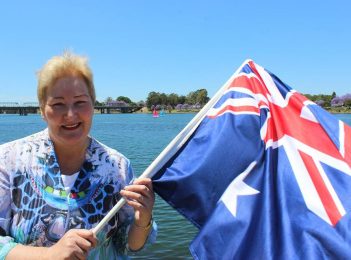 News
Internal tensions within the Liberal Party that rolled a Prime Minister just last month now seem to have claimed a scalp more locally, with the Member for Gilmore saying, "enough is enough." Ann Sudmalis, whose constituency stretches from Tuross to Kiama rose to speak in Parliament House just before 8 o'clock last night, addressing days of speculation about her future....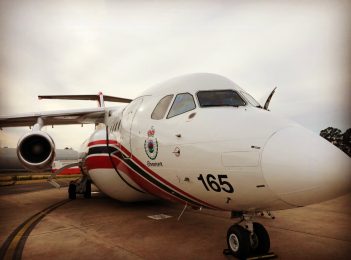 News
The effort against the Yankees Gap Fire burning in the Bega Valley for the last 34 days has seen a spectacular escalation with a large air tanker adding muscle and confidence. The tanker, known as 'Boomer' carries 11,000 litres of water or fire retardant and made seven runs over Yankees Gap yesterday (September 16). It is back in action today, returning to...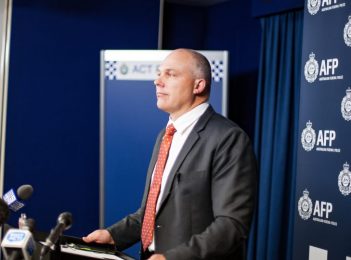 News
ACT Policing have launched a new taskforce in response to the spate of incidents where children have been approached, stalked, assaulted or grabbed across the ACT and in Queanbeyan. Speaking to the media on Friday afternoon (14 September), Detective Superintendent Scott Moller revealed there had been 14 incidents reported since February, the latest two occurring within an hour of each other yesterday afternoon. Taskforce Tydeus...
News
For a large part of Saturday (September 15) nowhere in South East NSW felt safe from fire, it's a feeling that is already chipping away at the region's lust for summer as the vast Yankees Gap Fire looms like a volcano in the drought-stricken landscape. Day 32 of this 15,500-hectare fire presented a flashpoint we had been warned about and feared....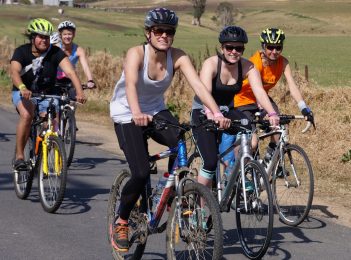 What's On
2018 brings a change in direction for the annual Bega Tathra Safe Ride NSW Bike Week Community Ride. The inaugural ride 12 months ago saw around 270 riders peddle from Tathra to Bega, this year cyclists of all abilities and experience will tackle the 16km paved route in reverse. Well not actually in reverse, that would be a big ask,...
News
The construction of the new ambulance station in Yass has begun after a sod turning ceremony last week. The new station, which is estimated to cost $3.7 million and located adjacent to the Yass Hospital on Meehan Street, will enable local NSW Ambulance paramedics to meet the current and future patient demand for emergency medical care in Yass and the surrounding...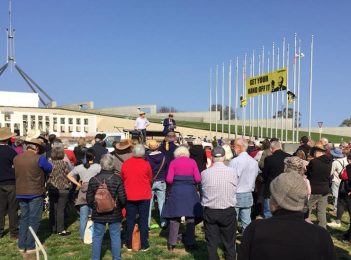 News
Regional voices have been loud on the first parliamentary sitting day of the new Morrison Government in Canberra. Farmers from across southern New South Wales have gathered in front of Parliament House frustrated by the new Prime Minister's response so far to climate change. "I am really disappointed at the first indications from the Morrison Government, it looks like nothing is going...