Health & Wellbeing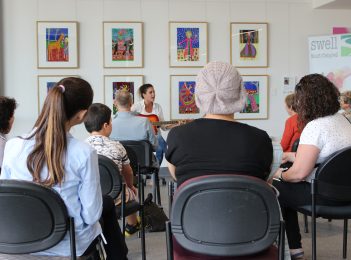 Health & Wellbeing
South East Arts (SEA) has turned the South East Regional Hospital in Bega into a music venue. The next lunchtime concert in the 'Uplift - live music and art program' is this Thursday (June 21) featuring well known local talent Andy O'Donnell and Corrine Gibbons. The first of the monthly concerts was held in February; an idea that forms part of SEA's arts...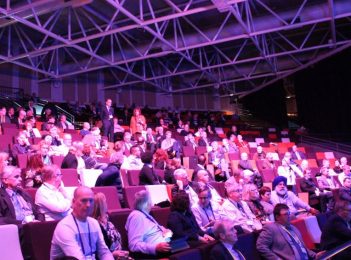 News
A Councillor from South East NSW has suggested that 'bullying' is an issue Local Government needs to address in order to protect existing women Councillors and encourage a new generation of leaders. Speaking on the opening morning of the National General Assembly of Local Government in Canberra, the Bega Valley Shire's Jo Dodds told the 875 delegates at the National Convention Centre...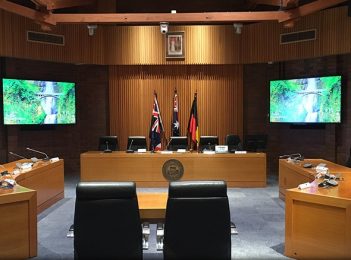 News
Mayors, Councilors, and senior staff from shires and cities across Australia are in Canberra for the Local Government sectors annual get together - The National General Assembly of Local Government. President of the Australian Local Government Association (ALGA), David O'Loughlin says for more than two decades the Assembly has identified, examined, and debated the most important issues and challenges facing councils...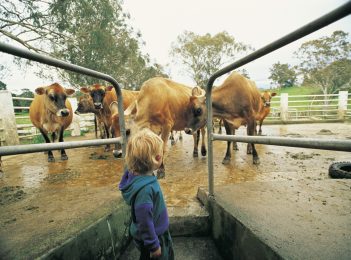 News
A South Australian freight handler is partnering with Canberra Airport to help produce from the ACT and Southern NSW to the tables of Asia and the Middle East and is keen to continue the airport's development as an export hub. Pak Fresh Handling has a strong track record in its home state, working with Adelaide Airport to handle the export...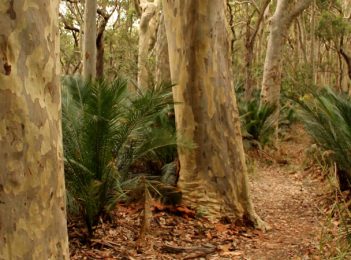 Environment
Access to some of the region's special places is being improved with the NSW Government spending almost $12 million in Murramarang and Ben Boyd National Parks. $8 million will be spent on the Light to Light Walk that links Ben Boyd's Tower with the Greencape Lighthouse, south of Eden. It's money that will also allow walkers to push on to the...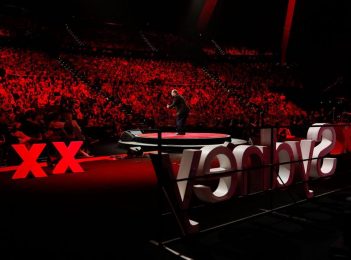 What's On
A world of ideas and inspiration lands in the heart of Bega this Friday (June 15) with the TEDxSydney Satelite Event at the town's Civic Centre. South East NSW has always been a place where informed and enlivened discussion can take place and Friday's program is an extension of that. TEDxSydney is the leading platform for the propagation of Australian...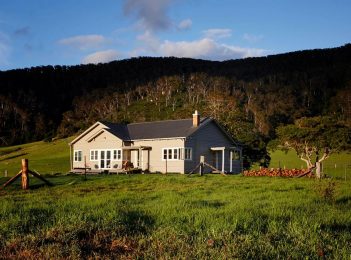 Community
River Cottage Australia continues to build a fan base via SBS TV and showcase South East NSW to a national audience, but with just a hand full of episodes still to go to air, fans are asking what next? Tilba, on the Far South Coast of NSW was heartbroken when Keo Films and Foxtel announced in December 2016 that the show...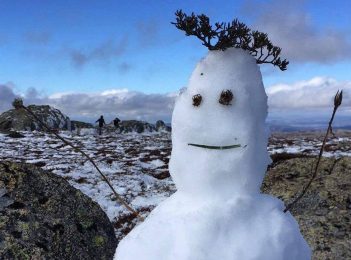 Community
South East NSW is a dynamic place to live and visit. Mine is a home of four seasons, of stunning landscapes, of creative people, of active people, people who do things and make things happen. Whether you live here or visit, South East NSW is a rich experience. Check out what the Snowy Monaro, Eurobodalla, and Bega Valley got up...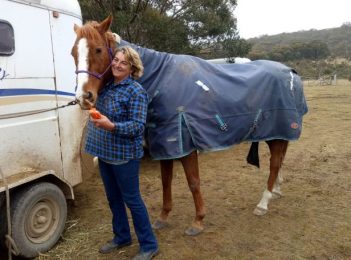 Community
A story of loss and reunion in the high country has been playing out for three and a half months, ending with the heart-warming reunion this week between a woman and her horse. Wanda Egan's horse Rory escaped his yard from a camp in the Kosciuszko National Park on 15 February after another horse had taken fright and run through...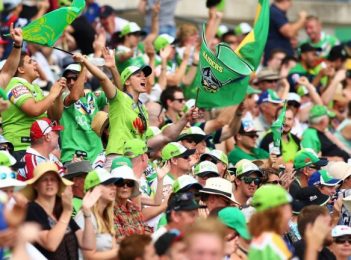 Sport
Rugby league talent from Southern NSW now has a clear path towards the big time with news that the Canberra Raiders long-held dream to develop a Centre of Excellence is going to happen. In this week's ACT Budget, the Barr Government allocated $5 million over three years towards a new state-of-the-art facility, NSW Deputy Premier and Member for Monaro, John...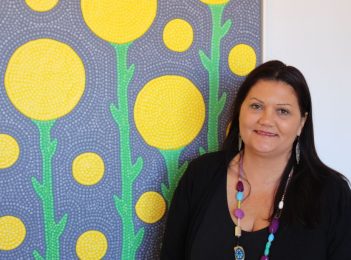 Arts & Culture
Pauline Coxon is a Biripi woman living on Ngarigo Country. "Life brought me down this way six years ago and I've gone along with the flow," she says. "Ngarigo Country is a very special place in the world, this area has touched my heart and soul." It's a sentiment that is reflected in Pauline's artworks, which are a mix of traditional...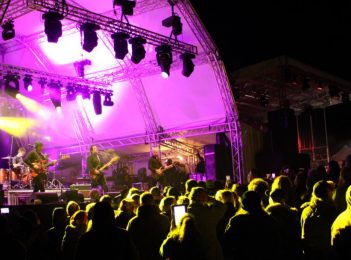 News
An extraordinary chapter has been written in the recovery story for the Tathra, Reedy Swamp and Vimy Ridge communities. Close to 4,000 people packed the Sapphire Coast Turf Club yesterday and relished the spark delivered by a mix of performers across three stages. Talk of this day first started to bubble on social media less than 24 hours after 65 homes were...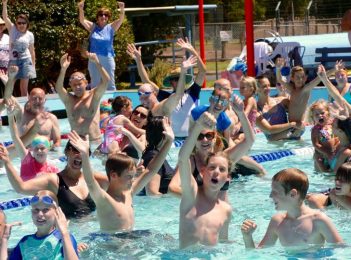 Community
Geotechnical surveys at Mackay Park have begun as a final design for the much anticipated Batemans Bay Regional Aquatic, Arts and Leisure Centre moves forward. Batemans Bay residents and visitors might notice equipment on site for the next two weeks as Mogo-based Sea to Summit Drilling conducts borehole testing to assess ground conditions. The work is being overseen by the...