Arts & Culture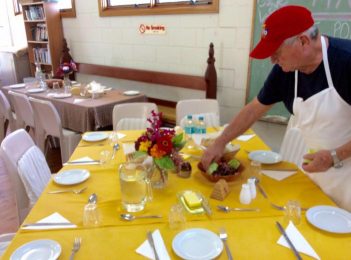 Community
Community organisations across Southern NSW work hard at pulling precious dollars together in order to support projects and services in towns and villages from Batemans Bay to Wonbyn, to Delegate, Tumut and Bredbo. Sauage sizzles, trivia nights, and raffles tickets go a long way but the real honey for volunteers is securing a government grant. Senator Jim Molan is encouraging local...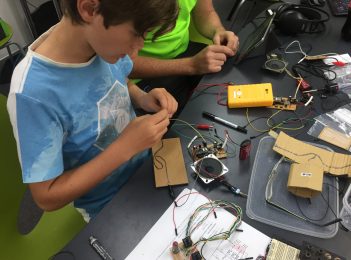 What's On
The Bega Valley's growing scientific community is stepping up and stepping out to celebrate National Science Week. The Sapphire Coast Regional Science Hub will oversee an extraordinary program of experiments, displays and mind tingling fun at the Bega Valley Commemorative Civic Centre. One of the national themes this year is 'Game Changers and Change Makers' referring to individuals, teams, technologies,...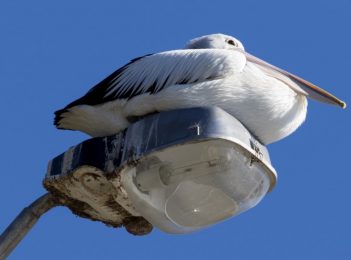 Environment
The gentle wafts of spring will soon start to move through the ACT and Southern NSW and nature will stir from it's frozen slumber and once again dazzle our senses. The growth and spread of a Canberra inspired mobile phone App will help capture nature's work this coming season and build local scientific knowledge. Aaron Clausen is the passion and brains behind NatureMapr:...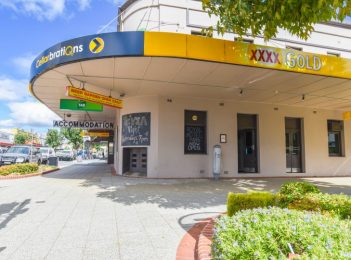 Community
When business partners Fraser Haughton and Chris Cornforth first visited Yass, they were instantly charmed by the town's sense of community, spectacular scenery and its laid-back country lifestyle. When they heard the Royal Hotel was on the market, the pair were excited by the opportunity to inject new life into the historical, iconic pub. In recent months, the duo from Harvest...
Community
Two down-to-earth dairy farmers from Candelo, south-west of Bega, have became the region's newest celebrities when they won House Rules – a "life-changing" event which has given them a healthy bank balance and a fully renovated home. Last Monday night, Toad and Mandy took out the grand final win in the sixth season of Channel Seven's hit program, House Rules...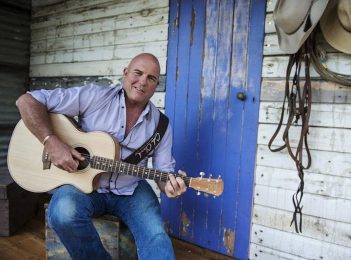 What's On
Braidwood is set for an influx of country music aficionados this weekend as a significant line-up of performers swing into town for Country Rocks Under the Stars. Bungendore music promoter Mick Bond is bringing the concert to Mona Farm, on the edge of Braidwood. The gracious grounds of the historic property will see three days of live music performed by...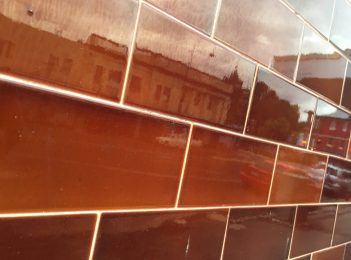 Community
In the last two and bit years, the demand for news, stories, and information via About Regional has increased dramatically. Proudly, About Regional has presented different viewpoints, deeper stories, and more colour from across South East NSW, taking in the Eurobodalla, Bega Valley, and Snowy Monaro. It's been demanding but richly rewarding. The time has come to share the load,...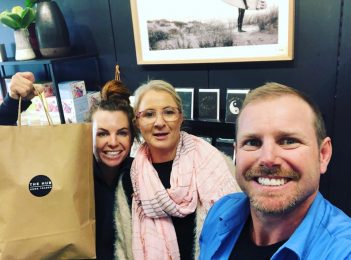 Property
A cheer to rival a 'Blues' State of Origin win went up around the Bega Valley last night as the region rejoiced in the success of Toad and Mandy in Channel Seven's hit show - House Rules. Home for the couple and their 18-month-old twins, Lenny and Layla, was a 150-year-old run-down inn on a dairy farm at Candelo. Before...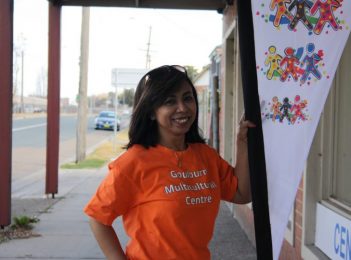 Community
While the Turnbull Government considers new rules to settle migrants into rural areas, Goulburn's multicultural population is demonstrating that immigration can boost local economies, address skill shortages and bring new cultural experiences to rural Australia. An annual multicultural festival held in Goulburn's historic Belmore Park is drawing a growing audience, and other cultural events such as the upcoming Onam (Hindi)...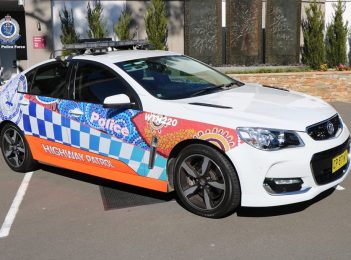 News
Far South Coast Police have taken delivery of perhaps the best-looking highway patrol car in the fleet. In the spirit of positive community engagement, the NSW Police Force has applied an indigenous theme to two of their Traffic & Highway Patrol Command vehicles. The two vehicles are currently based in the Eurobodalla and Bega Valley and the Orana Mid-Western Police District....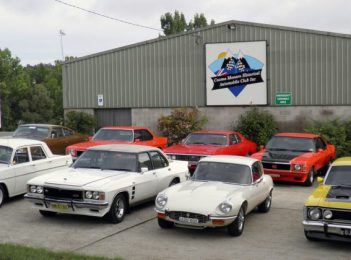 Community
One of the Monaro's busiest and most interesting community organisations is celebrating the completion of a milestone. Cooma Car Club has opened the Don Bottom Memorial Shed, a stand-alone colour bond shed at the northern end of their existing Museum. Members hope the Memorial Shed is a fitting way of remembering Don Bottom, a long-standing Car Club member and benefactor....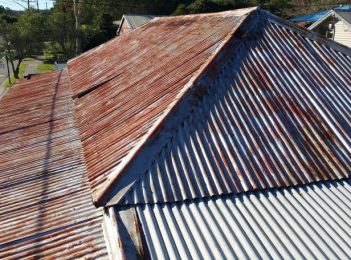 Community
The owners of Juela, a quaint little jewellery studio located in the heart of picturesque Mogo just 10 minutes south of Batemans Bay, were keen to retain the rustic charm of their showroom and workshop but recognised the roof of their building desperately needed fixing. Deb Gough and Bloss Theodore knew replacing the roof of their historic 100+-year-old building was an intimidating...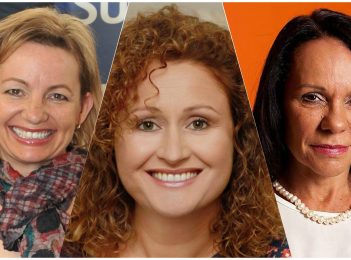 What's On
Momentum around The Festival of Open Minds is building as people from near and far snap up the early bird discount and get ready to take part in this day of ideas and discussion. On Saturday, September 1, the Bega Valley Commemorative Civic Centre will buzz with personal stories and the wisdom and knowledge of experts - speakers who will inspire your...