Arts & Culture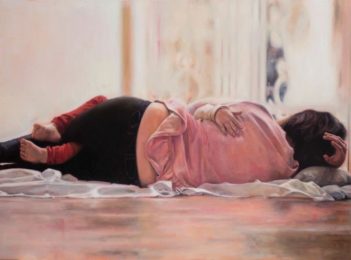 Arts & Culture
Four local artists have been selected as finalists in the nation's most loved and richest realistic portrait prize the $50,000 Shirley Hannan National Portrait Award. Thirty-five finalist in total have been chosen from a record number of entrants from across the country. Bega Valley Regional Gallery Director, Iain Dawson, praised the quality of entries. "This year's entries were our strongest...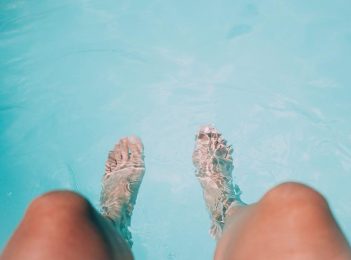 Arts & Culture
Close to 100 community groups will soon be invited to work with the Sydney-based architects commisioned to design the new Batemans Bay Aquatic, Arts and Leisure Centre at Mackay Park. NBRS Architecture has won the prestigious job with Eurobodalla Shire Council and will partner with Donovan Payne Architects, who are specialists in aquatic and sporting facilities. Council says, NBRS Architecture, which recently...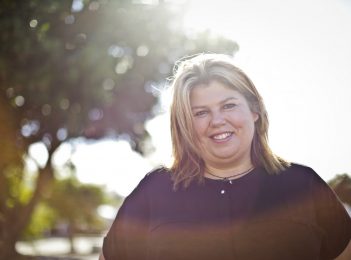 What's On
South African/New Zealand comedian, Urzila Carlson has become a favourite on Australian TV comedy shows and she is coming to Bega and Batemans Bay with her brand new live show. A much-loved panellist on TV shows like 'Have You Been Paying Attention?', 'Hughesy, We Have a Problem', and 'The Project', Urzila's cheeky, straight up style will be a hit with her...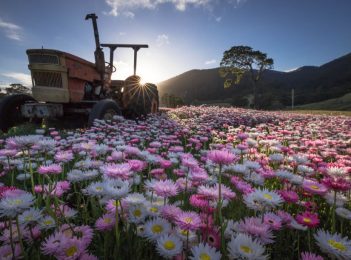 Community
The rolling green hills of Tilba are known for many things. Settler history points to gold, timber, and dairy, even TV shows in recent times. Aboriginal history points to the healing power of this country especially the granite spires at the top of Gulaga, a place of deep spiritual significance to the Yuin People, a place for birthing and women's business....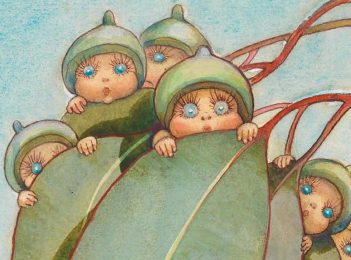 What's On
Some of Australia's most loved characters are spending the school holidays in Bombala. It's more than a century since May Gibbs' classic Australian characters found their way into the homes and hearts of kids and families. For many, it's hard not to look at a gum tree in bloom and see the brothers Snugglepot and Cuddlepie or the Gumnut Babies,...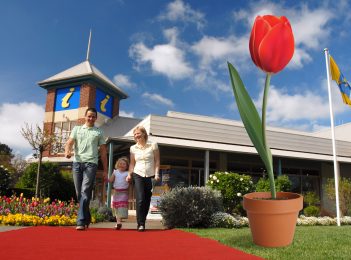 Arts & Culture
The Sunshine Coast has the Big Pineapple, Coffs Harbour has the Big Banana and Goulburn has the Big Merino and now Mittagong in the Southern Highlands of New South Wales wants to claim the next big thing. Online travel site Wotif has launched a competition to decide on and gift Australia's next 'big thing' and after a two-week nationwide search that...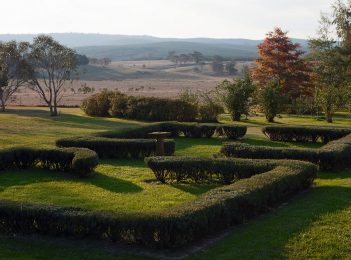 Arts & Culture
A property in southern Monaro on the edge of Australia's greatest engineering project, the Snowy Mountains Scheme, has been featured in a new book exploring 18 Australian gardens that are defined by extraordinary horizons. The 290-hectare Craigie Station owned by Normie and Jule Craig is included in Gardens on the Edge by gardening writer Christine Reid who unveils the story...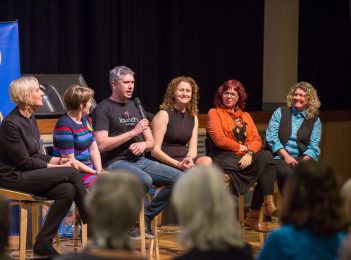 Podcast
Zachary Sequoia is an innovator and serial entrepreneur who has worked within the digital technology industry since the mid-1990's starting in San Francisco. For the last 20 years, he has worked for some of the world's best known digital brands on three different continents. At the Festival of Open Minds, he urged his audience of around 300 people to embrace...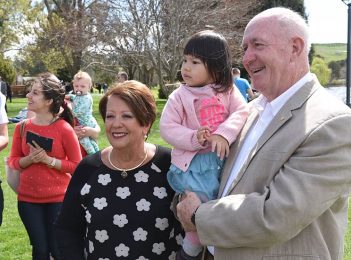 What's On
For most, the closest you'll get to Government House is a bike ride around the lake or packaged highlights of newly sworn-in politicians on the nightly news. But this Saturday (October 6), you have the opportunity to go 'beyond the gates' at the end of Dunrossil Drive and discover the house and gardens of Australia's Vice-Regal residence at the Government...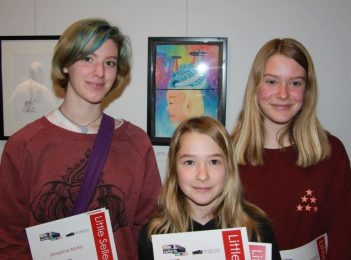 Arts & Culture
Three Moruya sisters have shone brightly in the 2018 Little Sellers Art Prize, as entries from NSW and the ACT for the 'big' Sellers are given more time. Josephine, Ruby and Alison Muller of Moruya Heads all won awards, while Josephine, 16, was named overall winner with her multi-media work 'In My Dream Anything Is Possible'. Now in its third...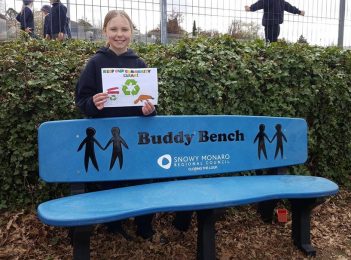 Environment
A Bombala school student has made the most of a unique artistic opportunity, turning her local garbage truck into a billboard for the environment of the southern Monaro. Alex Reed, is the winner of the Snowy Monaro Regional Council's Resource and Waste artwork competition. Her artwork is now proudly displayed on the side of the Remondis waste and recycling kerbside collection...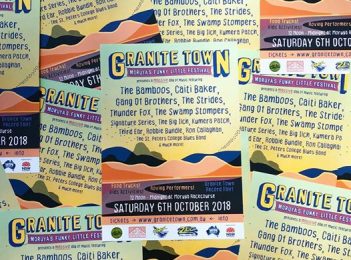 Community
Step outside your regular playlist and find your new favourite artist this Saturday at Moruya's Granite Town music festival. For the fifth year in a row this community-run, not-for-profit, massive day of music is out to surprise your ears with a cool mix of Soul, Funk, Blues and Roots. "In 2016 solo artist Tash Sultana was a favourite for me,"...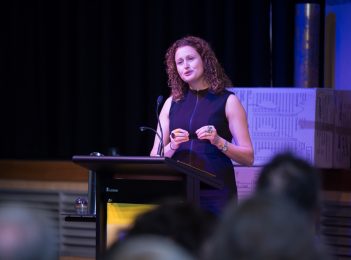 Podcast
Gabbie Stroud and her powerful and moving memoir 'Teacher' has captured Australia's attention and is part of the current news cycle. In 2014, Gabbie was a very dedicated teacher with over a decade of experience, but she was forced to walk away from her calling by frustration and despair. Her ground-breaking essay 'Teaching Australia' in the February 2016 Griffith Review...