Hume police need the community's help to solve three separate rural thefts from across the region.
One is the theft of 150 second-cross lambs which were taken from a property on the Laggan-Taralga Road, Taralga.
The animals went missing from the property between Friday, 10 June, and Sunday, 12 June.
The second cross lambs are aged between six to eight months, and are tagged with NB272579 in their left ears, while the tip of their right ears have a T earmark.
Loading Gallery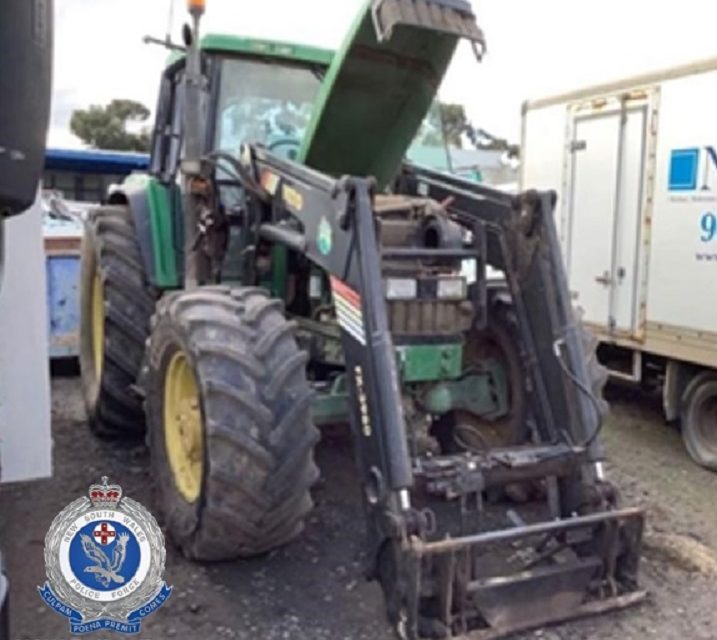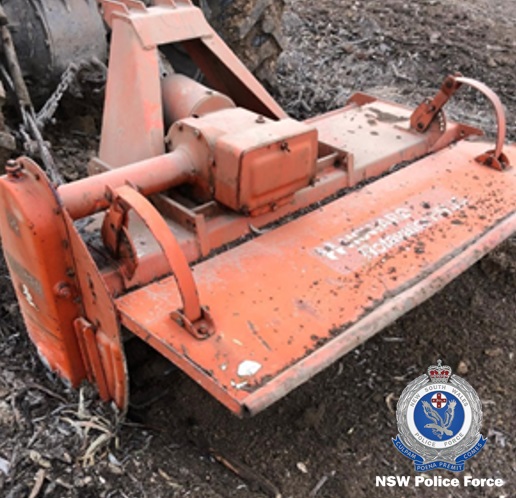 1/4
Investigators are also trying to locate a John Deere 6910 tractor that went missing from a property on Tiyces Lane, Boxers Creek.
The vehicle had an orange Howard rotary hoe attached to the rear, and it's believed they were taken between Wednesday, 15 June, and Friday, 17 June.
Finally, police are seeking information to find a stolen bobcat.
It was stolen from a Wombeyan Caves rural property sometime between Saturday, 11 June, and Monday, 20 June.
Anyone who noticed something suspicious or knows anything that could be related to these crimes is urged to contact Crime Stoppers on 1800 333 000 or Goulburn Police Station on 4824 0799.