The NSW boating season is off to its worst start on record, with five coastal drownings in five days and a significant increase in boating fatalities.
Surf lifesavers are pleading for boaters and rock fishers to always wear a life jacket and reconsider their plans this school holidays, particularly as an east coast low whips up seas.
There is a hazardous surf warning for the Batemans Bay and Eden coasts, with surf and swell conditions expected to be hazardous for coastal activities such as rock fishing, boating and swimming.
Surf Life Saving NSW (SLSNSW) CEO Steven Pearce said there were five coastal drownings in the first five days of the 2020-2021 season.
"This is a horrific start to the season and the worst on record," he said.
"This calendar year has also been the worst year on record for boating-related coastal drownings with nine fatalities in just six months. This is more than double the 10-year average."
Three of those boating deaths were on the NSW South Coast, with two at the Narooma Bar on 10 March, and one at Burrill Beach on 6 June.
---
READ ALSO: 40 years on, women still making waves in surf lifesaving
---
Loading Gallery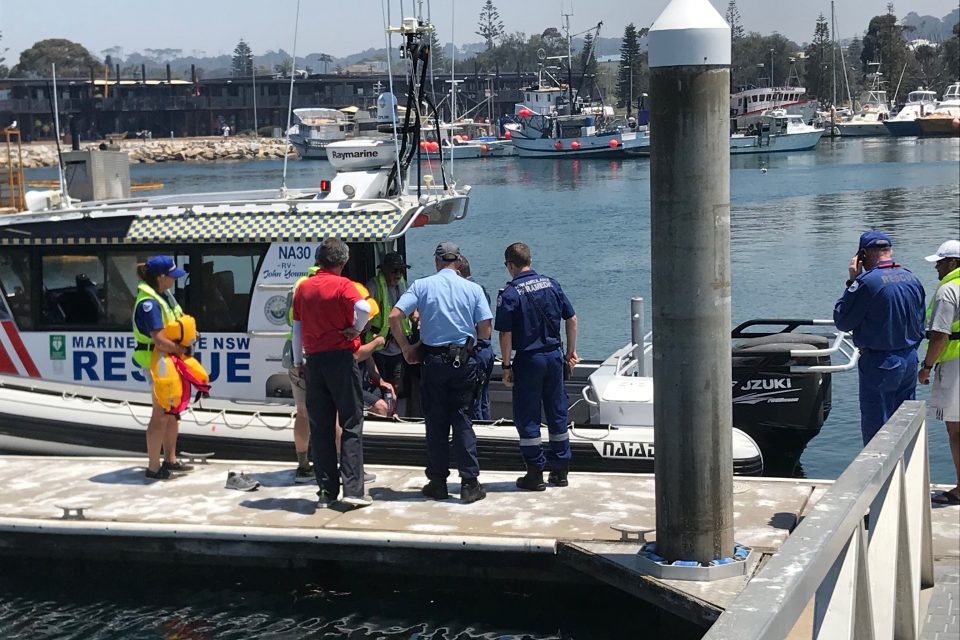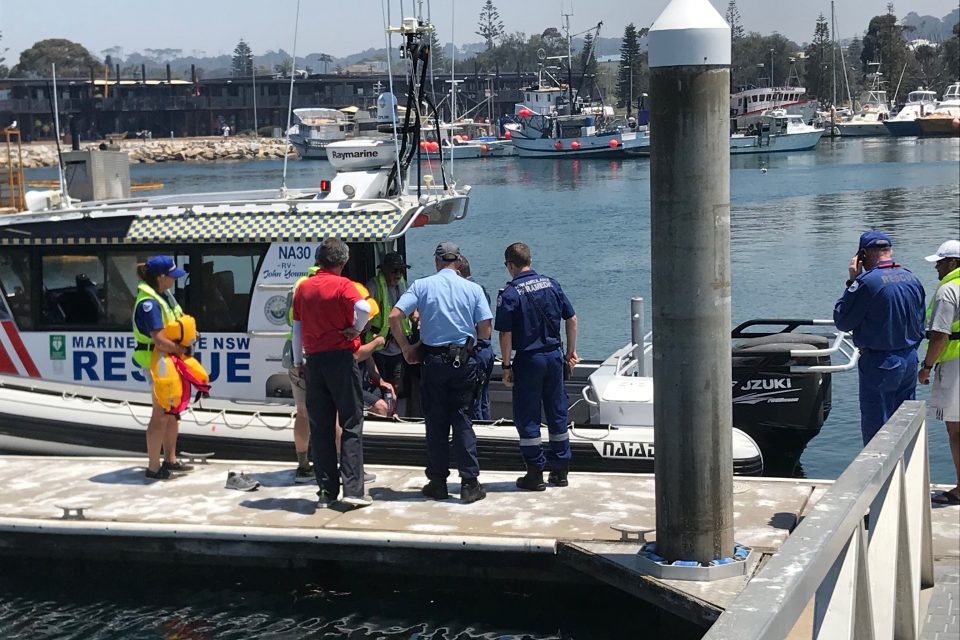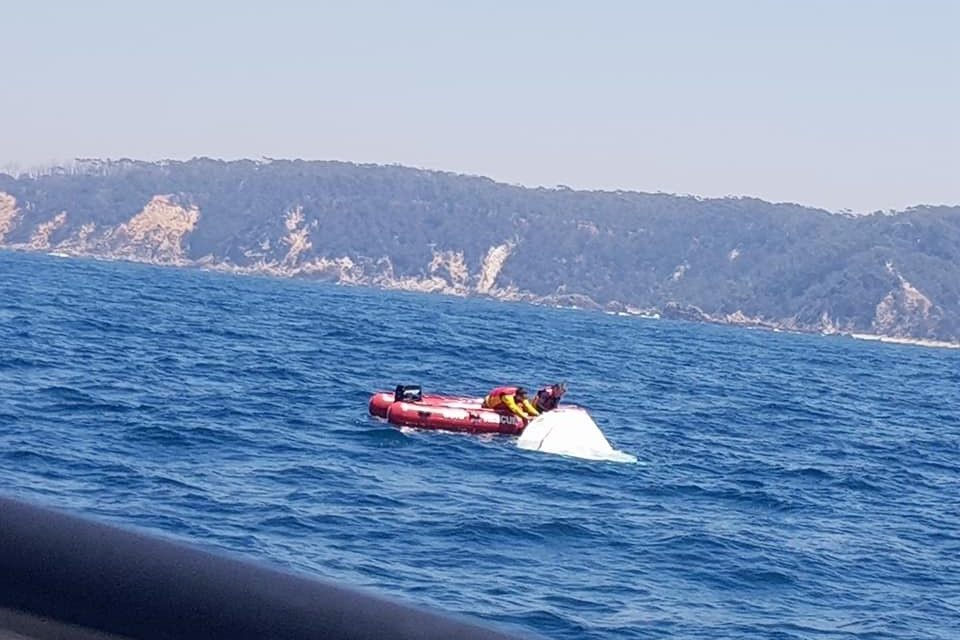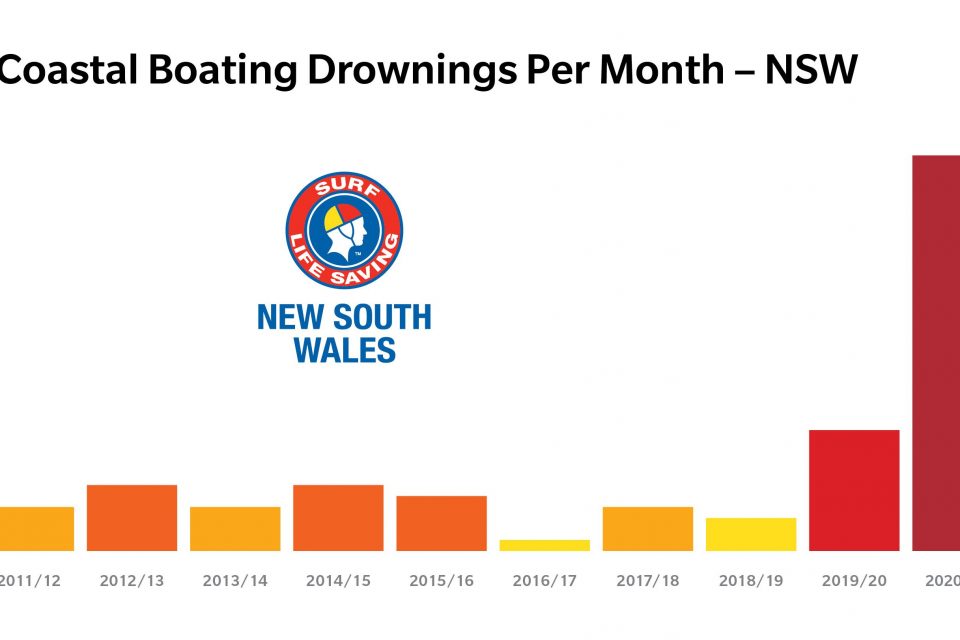 1/4
"During the past two years, we have seen a significant increase in boating-related fatalities in NSW which is very concerning," said Mr Pearce.
"Tragically, many of the people who drowned recently were not wearing a life jacket, meaning their deaths may have been prevented if they were wearing one.
"Along with Marine Rescue, we are pleading with boat owners to take more care of themselves and their passengers and ensure everyone has access to an approved, properly fitting life jacket. We strongly recommend always wearing one when boating."
SLSNSW is a gazetted emergency service organisation that responds to coastal emergencies, including boating incidents. Despite the COVID-19 pandemic ending the summer patrol season four weeks early and a 21 per cent reduction in beach attendance, demand for help hasn't dropped.
Emergency call-out teams – which utilise inflatable rescue boats, jetskis, jetboats, drones and helicopters for search and rescue – continued normal frontline operations during the COVID-19 social distancing lockdown period and were as busy as ever. They are anticipating a busy summer season this year as holidaymakers travel locally, rather than internationally, due to COVID-19 travel restrictions.
---
READ ALSO: No more COVID-19 excuses, police say
---
Joel Wiseman, director of lifesaving at SLSNSW, said although emergency callout teams are always on standby on the NSW coastline, and respond quickly to triple-zero (000) calls, inevitably people have a responsibility to look after themselves.
"We want to send a strong message to all boat owners and rock fishers that life jackets save lives," he said.
"What makes the recent increase in boating-related drownings so tragic is that in many instances these deaths could have been avoided if life jackets had been worn.
"Our rescue operations teams are on standby to respond quickly in an emergency, but the chance of a successful rescue is significantly increased if people wear life jackets.
"We've also seen some fatal incidents recently where the outcome would have been different if people who were actually wearing a life jacket did it up properly. Not doing up a life jacket renders it almost useless."
The 2019-2020 season was the first when boating accidents resulted in the highest number of drownings in NSW (boating, 11; swimming, eight; rock fishing: eight)
Historically, the two activities that resulted in the highest number of coastal drownings in NSW have been swimming (10-year annual average of 12) followed by rock fishing (10-year annual average of eight). Boating is usually third (10-year annual average of five).
During 2019-2020, there were 42 coastal drowning fatalities in NSW, which is above the 10-year average of 40.
Surf lifesavers across NSW performed 2499 rescues, 6023 first-aid treatments, and 192,471 preventative actions during the 2019-2020 season.