"Today's announcement is an absolute game-changer for Batemans Bay," the Member for Bega says.
"Batemans Bay has never had a fully-fledged TAFE campus of its own, meaning locals have either had to travel to Moruya, Ulladulla or even further afield to complete their studies.
"But that's about to change with the Liberals set to construct a multi-million dollar new TAFE campus right here, offering locals a broad array of study options.
"It's going to complement our thriving TAFE campus in Moruya and provide teachers and students stronger opportunities to work and study right here locally," Andrew Constance says.
The new Batemans Bay TAFE campus will closely resemble Bega's new TAFE Connected Learning Centre (CLC) which opened this morning on Auckland street.
"There are now 25 plus courses going to be offered to people wanting to get ahead – we've already had 76 enrolments [at the Bega CLC] as of yesterday," Mr Constance says.
"This is a new way of thinking for TAFE and harnesses technology in a way that offers courses that have never ever, ever been seen in our region.
"And we are going to build a $17 million trade centre next door," Mr Constance says.
TAFE NSW Minister, Adam Marshall says construction on the previously announced new Bega trade centre will start within the next six months.
"We are just finalising some designs and the business case, that's $17 million on top of the $7 million that has gone into this building [Bega CLC]," Mr Marshall says.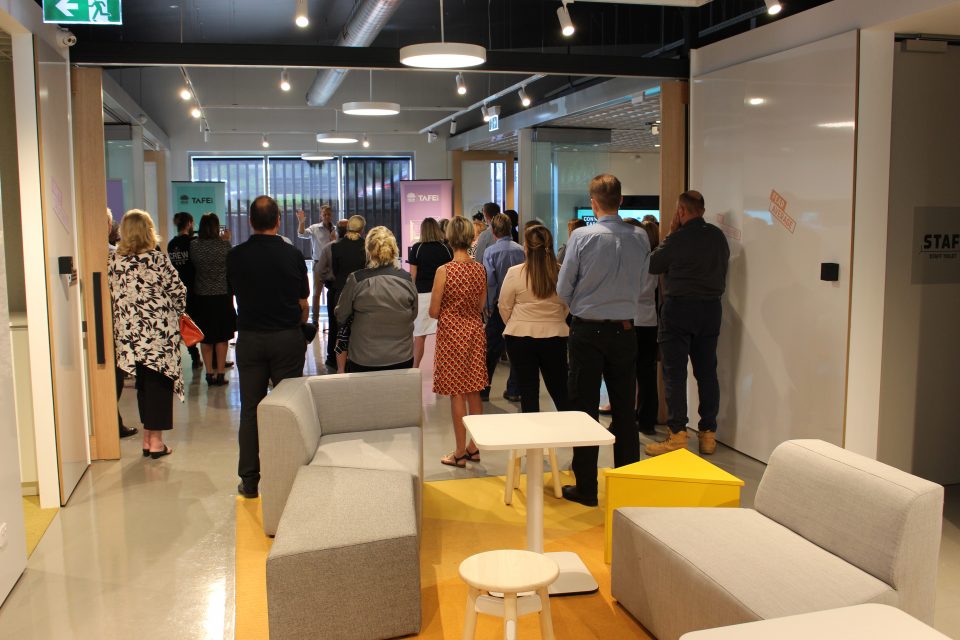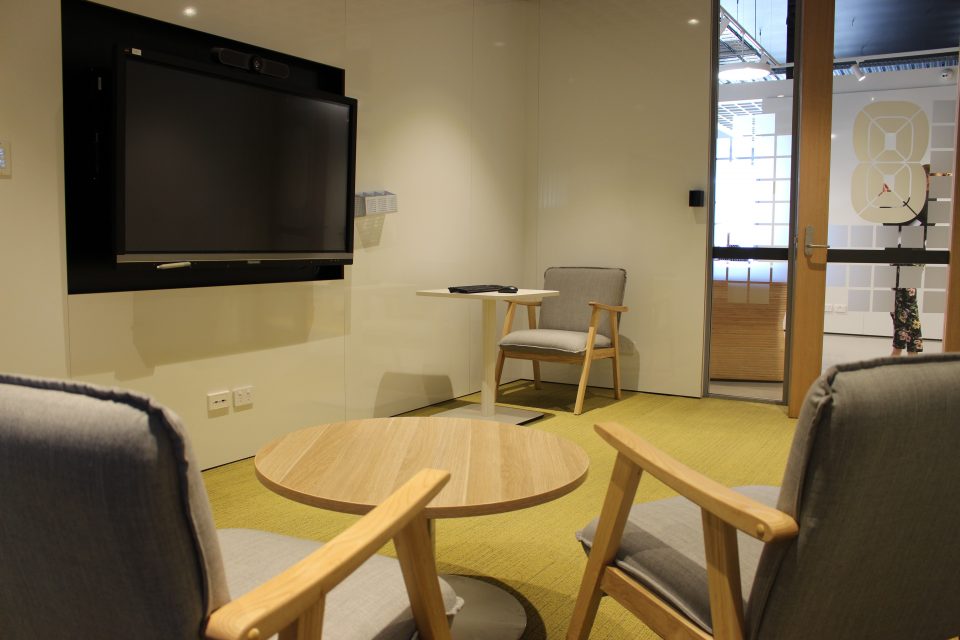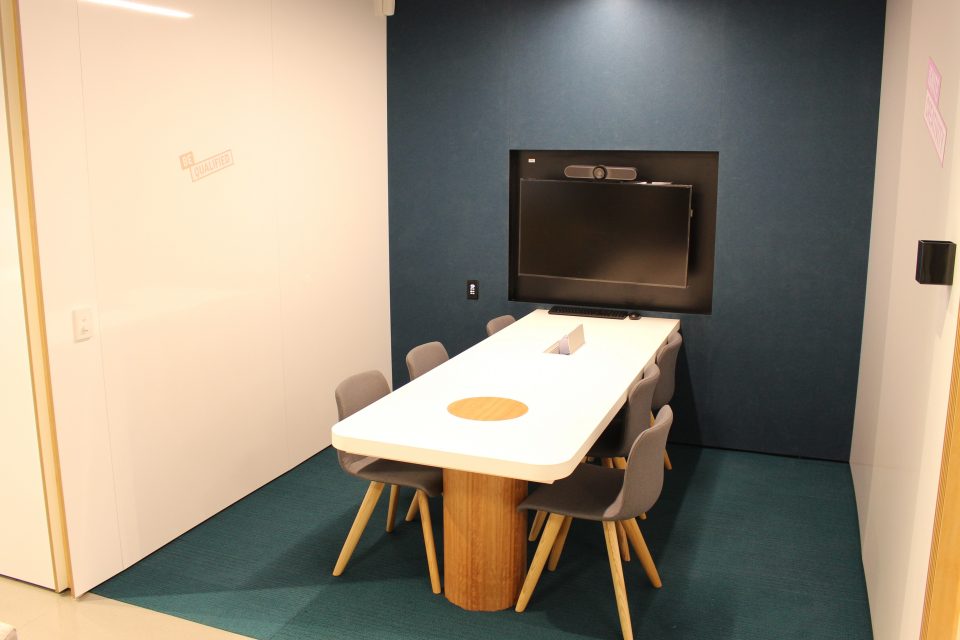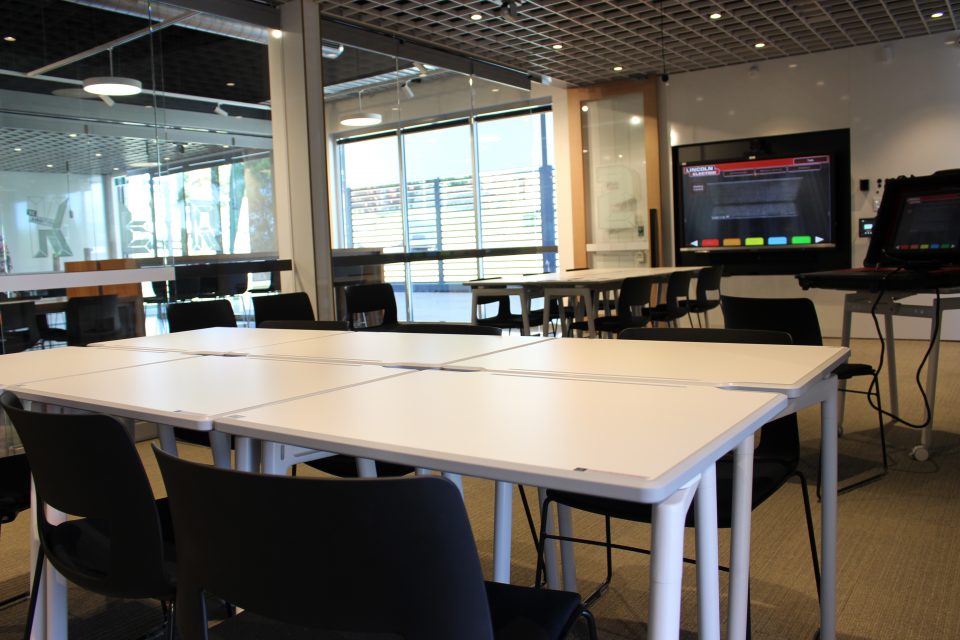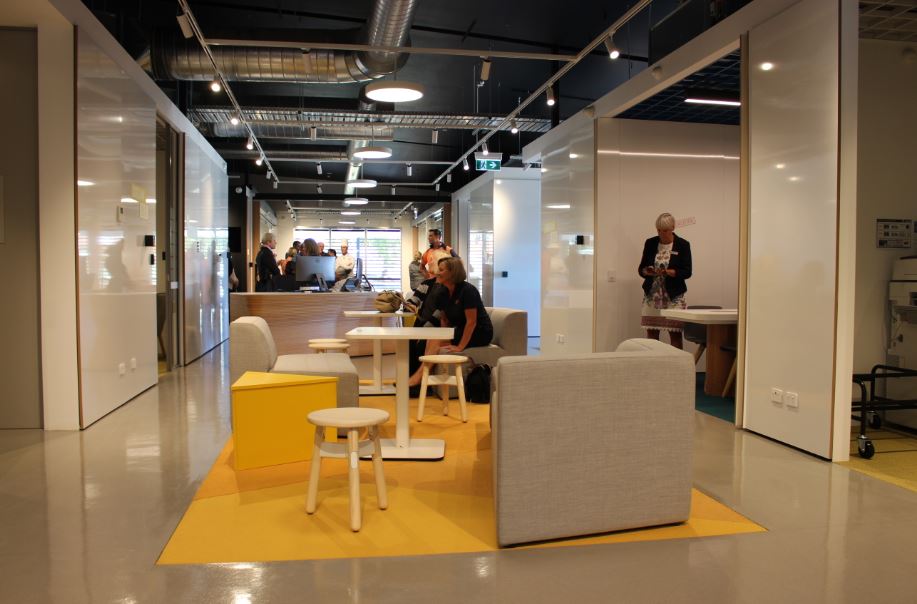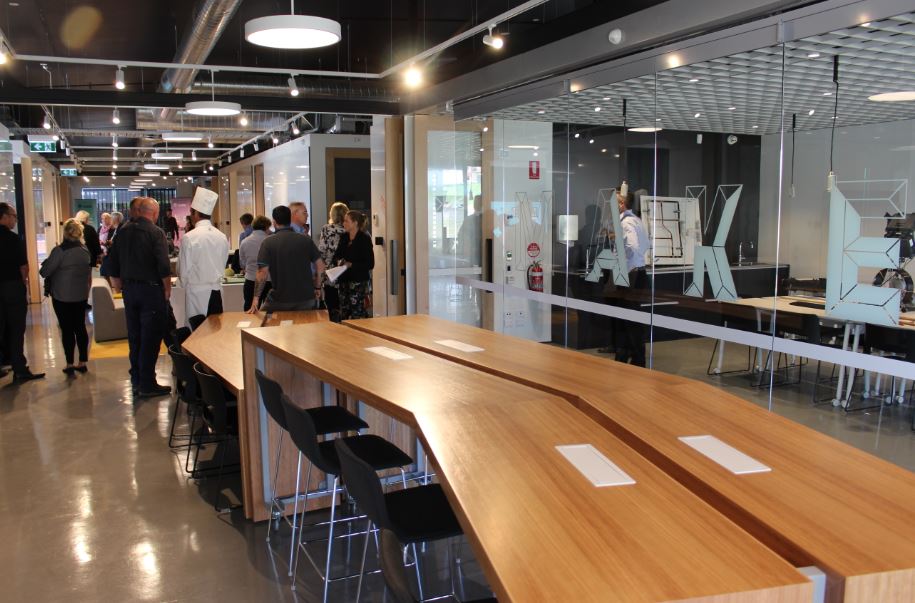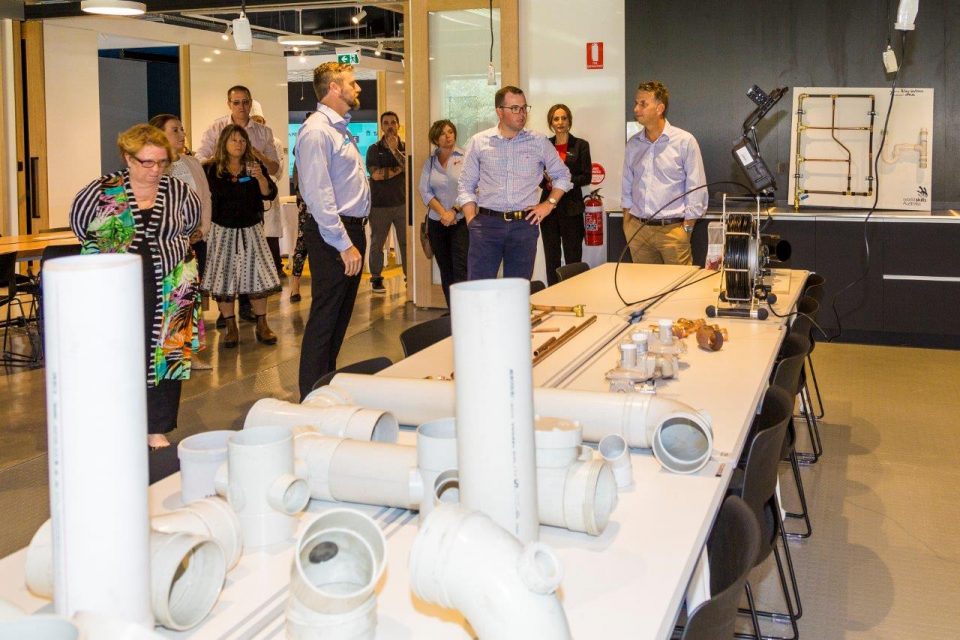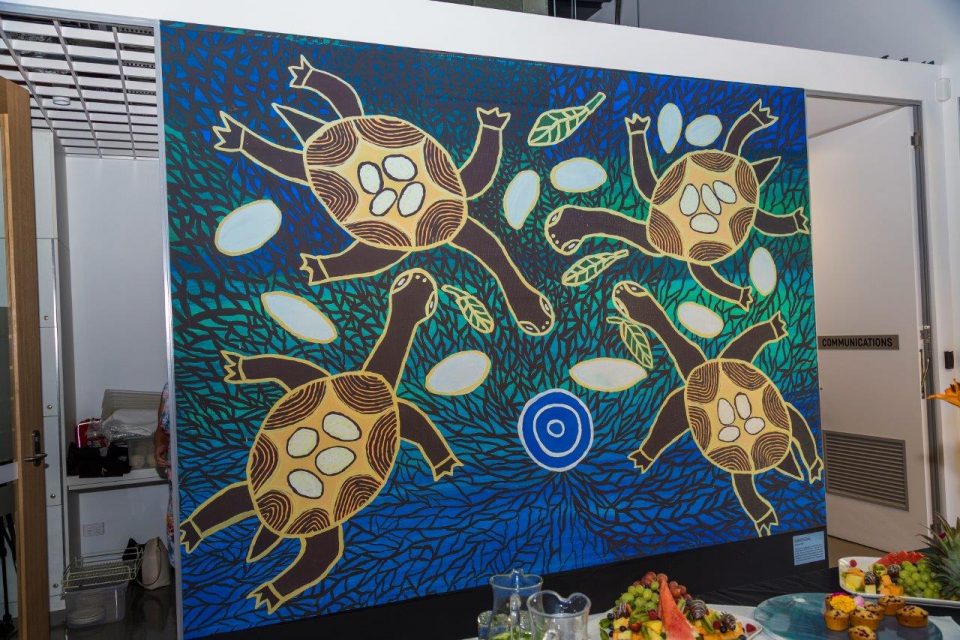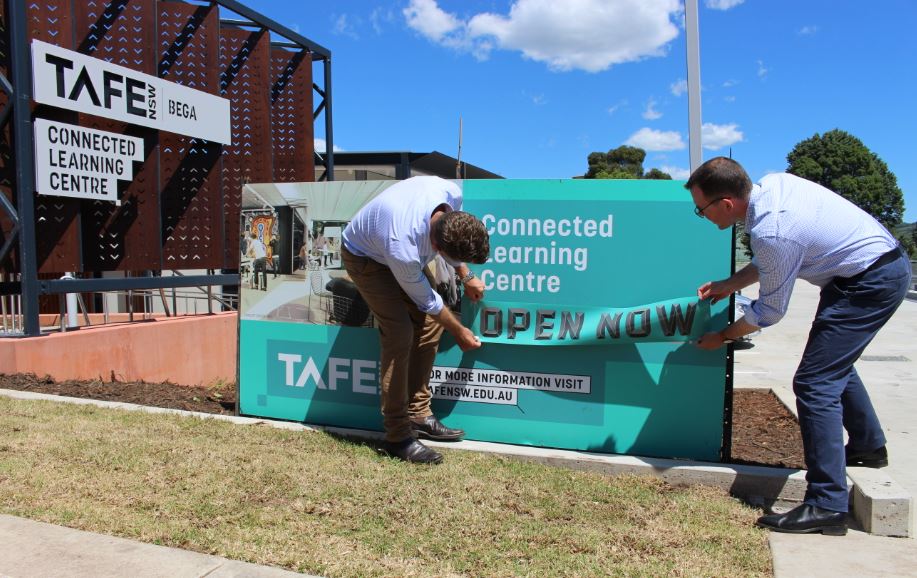 The new Bega TAFE Trade Centre will be built on the corner of Auckland Street and McKee Drive replacing the existing TAFE campus on Barrack Street Bega. Mr Constance says the future of that site has not yet been determined, "There are hectares of land there that can be unlocked and invested into the needs of TAFE," he says.
The Barrack Street campus will remain open and operational in the meantime, the new Trade Centre will open in 2021.
TAFE Minister, Adam Marshall accepts that the idea of a TAFE Connected Learning Centre in Batemans Bay and Bega comes with a sense of mystery.
"TAFE has always been delivered traditionally in block classrooms, in workshops, with face to face learning, but in the meantime, universities and high schools have been using technology as a way of increasing learning," he says.
"Across all the CLC's we have opened and this [Bega] is number nine, we have seen a doubling of enrolments at those centres."
The Minister says the CLC like TAFE campus planned for Batemans Bay will complement the Moruya TAFE campus.
"Batemans Bay TAFE will allow locals to tap into TAFE's state-wide network of campuses and courses, ensuring they can complete the training they need to get a job and get ahead.
"The new campus will be equipped with the best in technology, meaning locals will be able to access a far broader range of courses than what would normally be available," Mr Marshall says.
"But this is not replacing teachers with terminals, you will have more teachers locally than ever."
The Minister says the Bateman Bay campus will be built at Hanging Rock at a cost of around $8 million, expanding the existing small TAFE presence and adding to the education already on offer at the site through the University of Wollongong and nearby Batemans Bay High School.
"We need to talk to [Eurobodalla] Council, but I'd be hopeful that by this time next year we'll see it finished." Mr Constance says.