Designs for the new southern and northern foreshores of the Batemans Bay Bridge replacement project have been revealed. Member for Bega, Andrew Constance hopes the community will take the opportunity to provide feedback.
"The replacement of the Batemans Bay Bridge is the largest project to be undertaken in this region so far, but it is important these spaces are what the community want and need," he says.
An online interactive map has been created for people to easily view the features and have their say on the improved foreshore areas.
Mr Constance says, "The design of each foreshore balances the amount of green and parking spaces, provides more recreational and children's play areas, allows better access to the river and opens up opportunities for events."
In launched the draft designs, Mr Constance assured the community that a slice of the current bridge will remain on the foreshore with tributes and local history in the form of sculptures and a public mural.
"An improved T-wharf on the southern foreshore is also included in the plans and will feature two floating pontoons, with one on either side to deliver better access between the river and town and a major increase in mooring length," Mr Constance says.
"The foreshore designs are part of the Urban Design and Landscaping Plan for the project, also released today.
"Improvements made to the foreshores followed valuable input from the Foreshore Advisory Committee and I thank them for their time and efforts with these designs.
"The committee has worked with the project team since October 2018 and played an important role in advising Roads and Maritime Services on a foreshore design," Mr Constance says.
Loading Gallery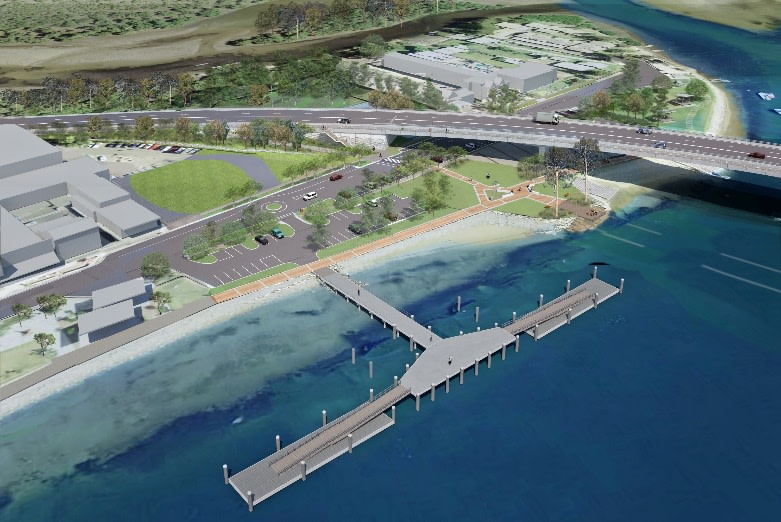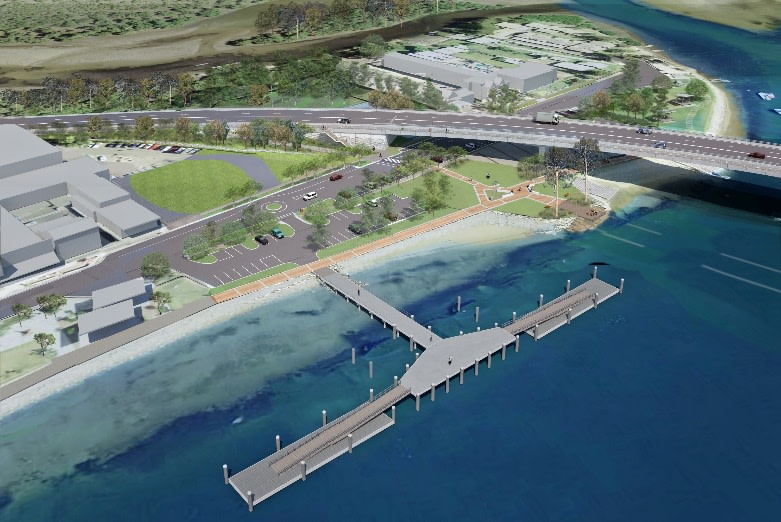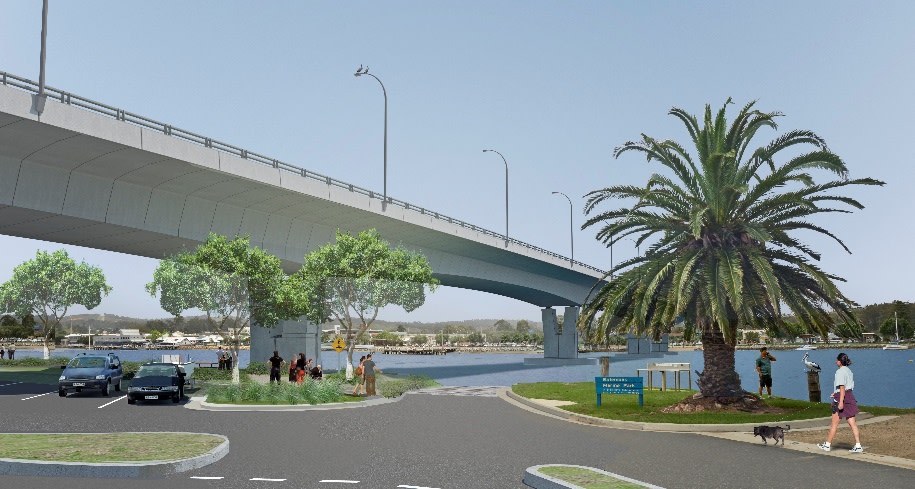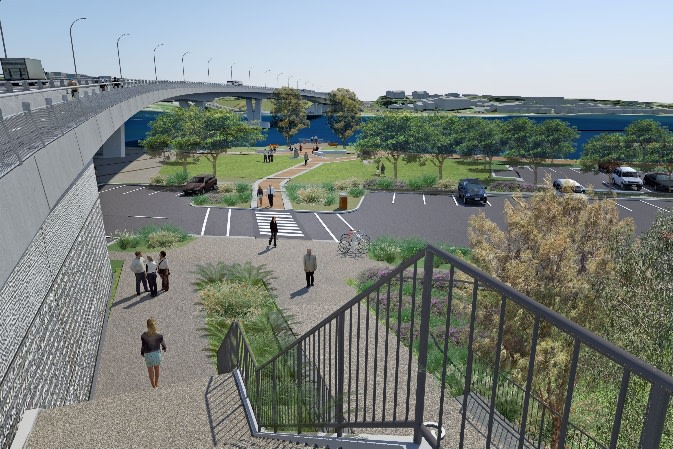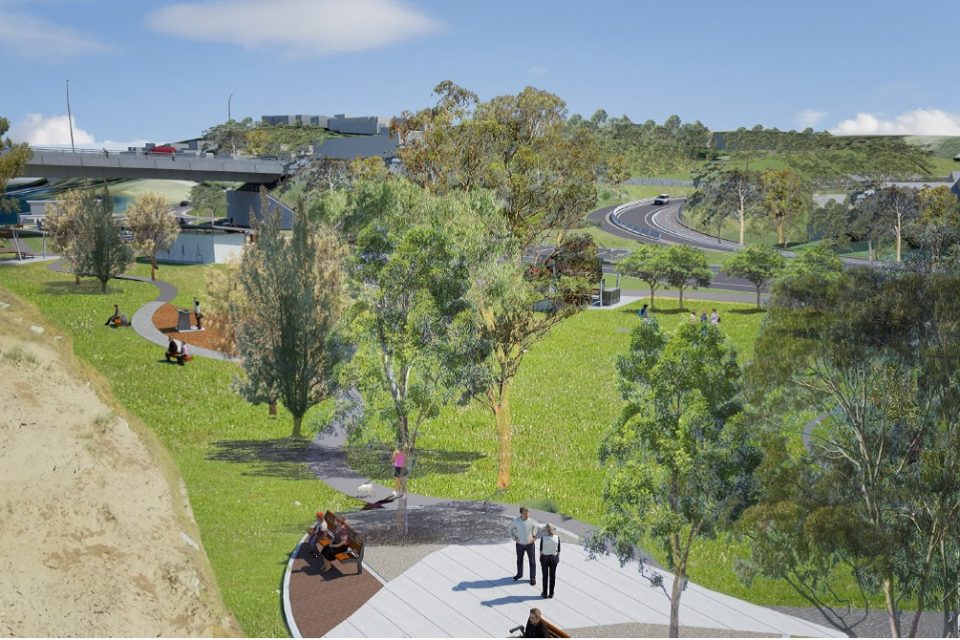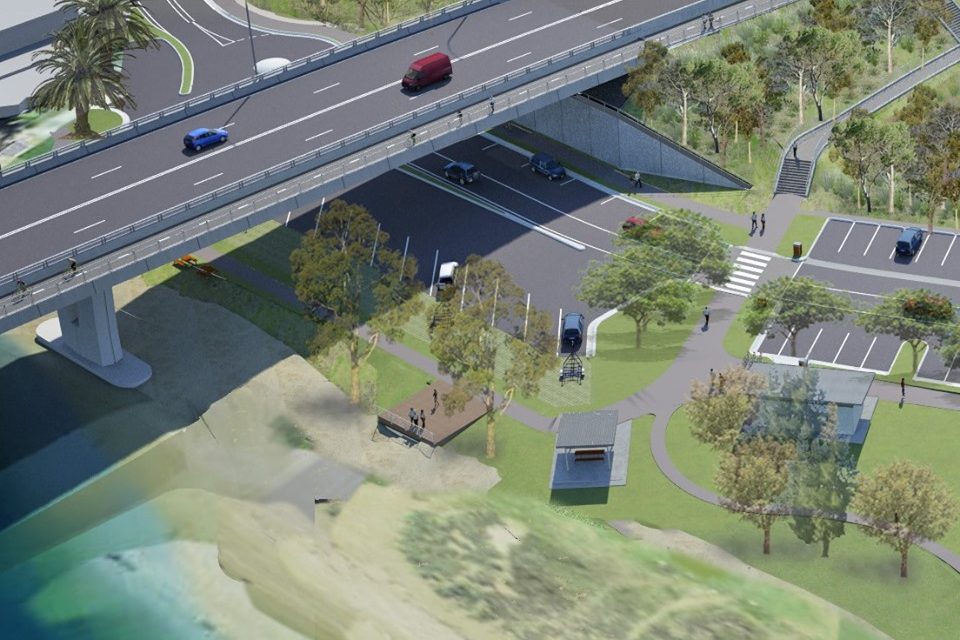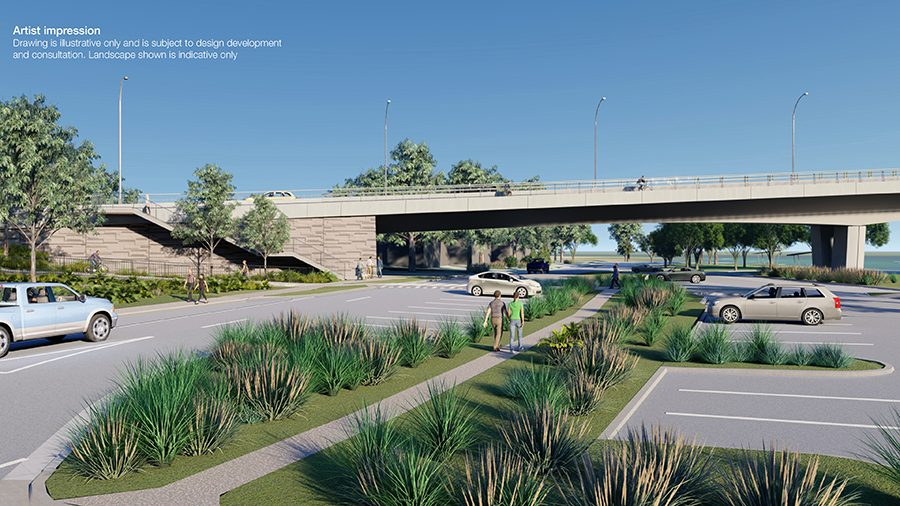 1/6
Three community drop-in sessions are planned to give more information and details about the plans:
Monday, June 24, 3 pm to 6 pm at the Batemans Bay Bridge replacement project Community Display Centre, in the site office on the Princes Highway – the old Bowling Club site.
Thursday, June 27, 10 am to 1 pm at the Village Centre on Perry Street.
Saturday, June 29, 8 am to 10.30 am at Rally for the Bay, at the start of the event on the Clyde River foreshore.
View the online interactive map HERE to visualise the features of the foreshore areas and have your say via the online survey HERE as part of the interactive map.
Meantime, motorists are advised of changed traffic conditions today (June 17) on the Princes Highway at the Batemans Bay Bridge for routine inspection work and weight limit testing.
NSW Roads and Maritime Services advises there will be temporary lane closures in place for workers to inspect the bridge.
Work will be carried out between 8 pm and 6 am today (June 17) weather permitting, to minimise impact to motorists.
Motorists are advised to allow an additional five minutes travel time, to drive to the conditions, and follow the directions of signs and traffic control.