Calling all craft beer lovers, an annual festival showcasing the South Coast's best breweries is back in 2023.
Formerly known as the Merimbula Craft Beer Festival, the new and improved South Coast Bevfest, will take place on Saturday 4 March and offer plenty of beers, wines, spirits and food.
The festival, supported by the Bega Valley Shire Council, is a joint initiative by two Merimbula businesses, Kitty's Bar and Dining and the South Coast Ale Trail.
Open to all ages, Bevfest organiser Nigel Ayling said this year's event would feature more craft beverage providers and be more inclusive.
"We have so many great producers on the South Coast and we really wanted to showcase them," he said.
"Entry for under 18s is free with adult ticket purchase, so there really is no excuse not to bring the family and enjoy a great day out."
Nigel said the new Merimbula bar, Kitty's Bar and Dining (part of Club Sapphire), will host this year's event and offer three zones to chill out in.
"Previously there have been two iterations of the Merimbula Craft Beer Festival, which were held in 2020 and 2021. Our 2022 festival got cancelled due to COVID, so this is technically the third time the event's been run," he said.
"The major difference between the South Coast Bevfest and the Merimbula Craft Beer Festival is the inclusion of distilleries and wineries.
"In the past we've only ever had craft beer there, so this time, there's two local distilleries and a winery to enjoy, and we've decided to make the whole festival more inclusive and offer something for everyone to enjoy."
The local distilleries and winery include North Eden and Nine Circles Distilleries and Breakfast Creek Winery.
Eight South Coast breweries will be present, including Reub Goldberg, Seeker, South Yeast, Jervis Bay Brewing, Broulee Brewhouse, Camel Rock, Long Stocking and new kids on the block, Frogs Hollow Brewing.
Breweries from surrounding regions including Jindabyne Brewing, Tumut River Brewing and Bentspoke will also attend.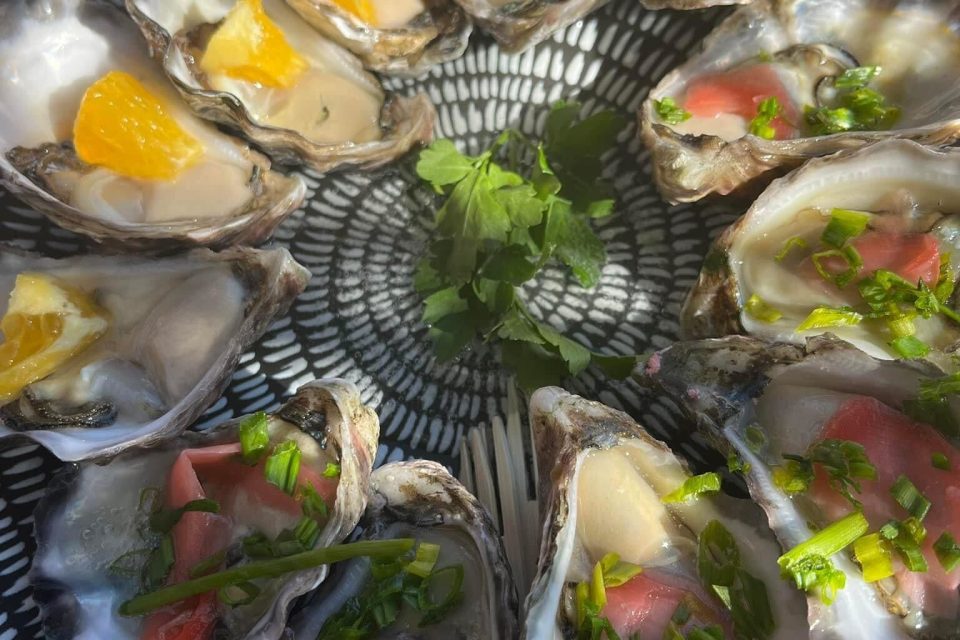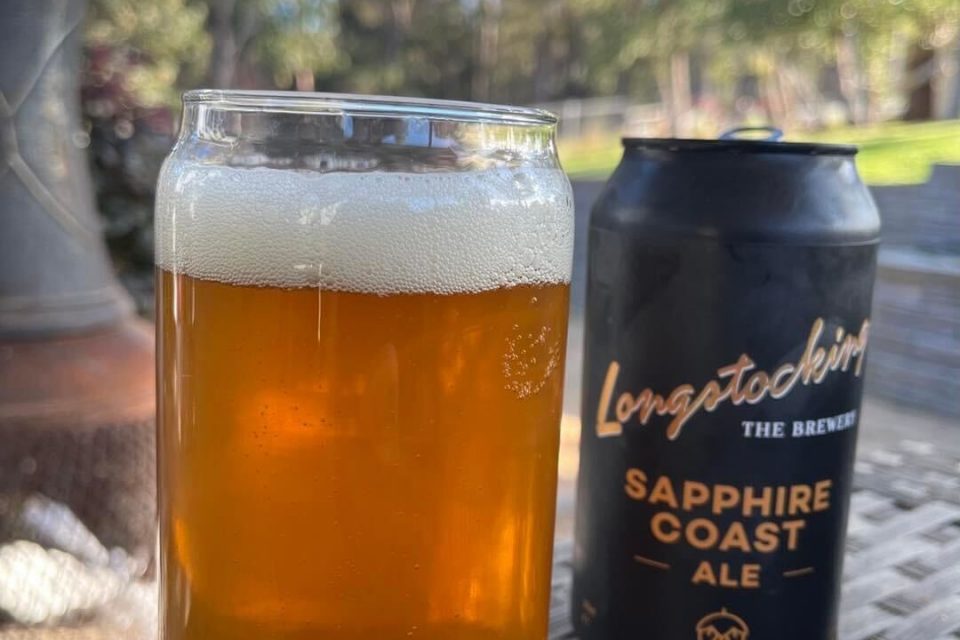 The Bevfest organiser said the new layout of the festival would feature an area for the distilleries and wineries, an area for the craft beer, and a separate entertainment area.
There will also be a 'kids zone' with plenty of children's entertainment and a playground on offer, as well as activities including barefoot bowls, bocce and jenga.
"We're hoping to get over 1000 people attend the festival this year, especially as we've got so much to offer," Nigel said.
"This time round, we've got at least three live local musicians and bands performing, a magician for the kids and face painting too.
"Club Sapphire will also have several serving areas offering gourmet food on the day. There's Kitty's itself, which will sell Asian-inspired food and then there will be hamburgers, tacos and a local fresh oyster stand."
Nigel said he was looking forward to holding the South Coast Bevfest.
"The main focus of holding the event is to bring people to the area and to also experience all the food and beverage offerings on the South Coast," he said.
"Something that makes it unique is that out of all the 14 beverage providers, there's only like three that aren't based at the South Coast, so we really put a focus on supporting our local businesses and showcasing what they have to offer.
"This new format of the festival is so exciting and we really hope to see a wider audience come along and enjoy everything it has to offer. We've really tried to make it family-friendly and pull away from just a craft beer festival."
For the first time at the festival, there will also be an option to purchase VIP tickets, where people can enjoy private tastings with brewers and participate in beer education events.
Bevfest will be held on Saturday 4 March from noon.
To book your tickets or find out more information, visit Club Sapphire.