Emily So lost the battle of her young life when she died at just five years old from an aggressive childhood brain cancer.
Her West Wollongong family and supporters will take on a challenge of their own in honour of Emily when they tackle Ride for Em, a 500 km bike ride to raise urgently needed funds for research into diffuse intrinsic pontine glioma (DIPG).
Emily was diagnosed with DIPG in October 2021, and sadly died just seven months later.
The devastating disease is one of the deadliest forms of childhood cancer. Located in the brain stem, it disrupts the body's most vital functions, is inoperable, and despite decades of research, it remains incurable.
About 20 children are diagnosed with the disease in Australia every year, with most given just nine to 12 months to live. The established treatment is radiotherapy, which can only extend life by a matter of months.
Emily's father Dr BJ So, who will join the Ride for Em, said it was impossible to describe the pain of losing his youngest daughter.
"Ride for Em is one way we can honour Emily's life by raising money and awareness about this cruel and incurable cancer which forever changed our family," BJ said.
All funds raised from the charity ride will go towards a new Australian-first clinical trial by leading Professor David Ziegler from the Children's Cancer Institute.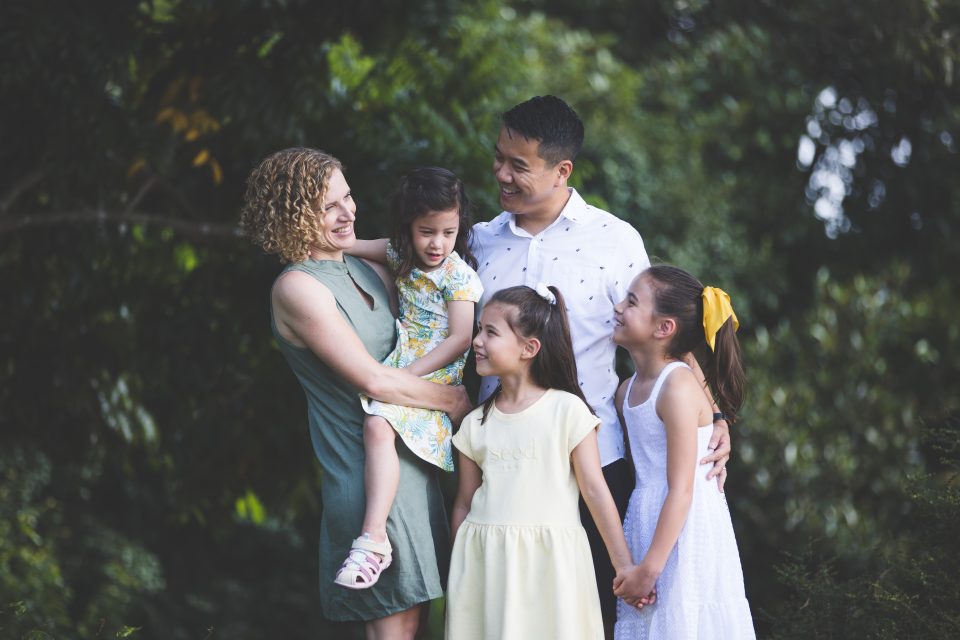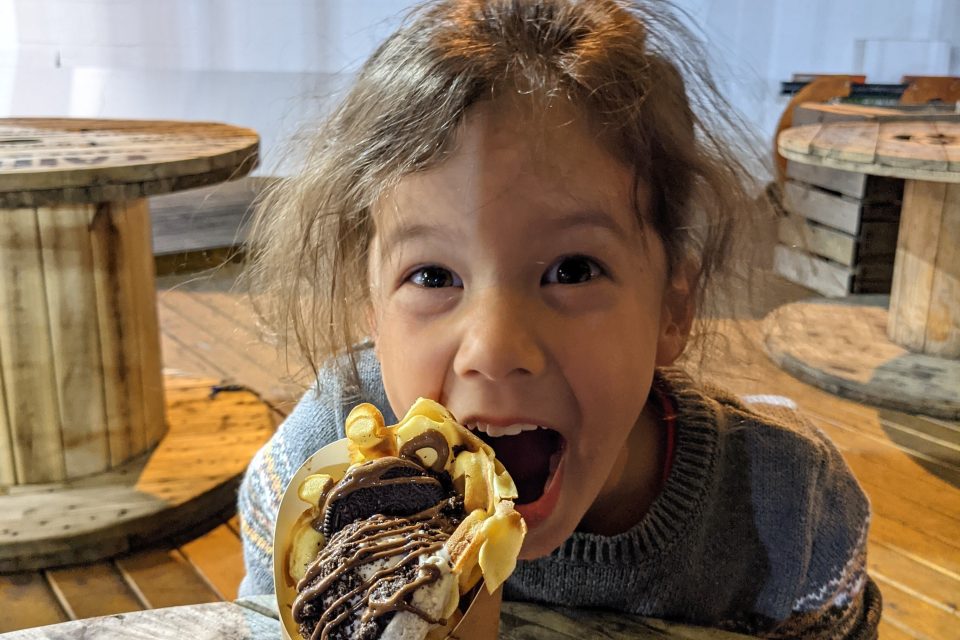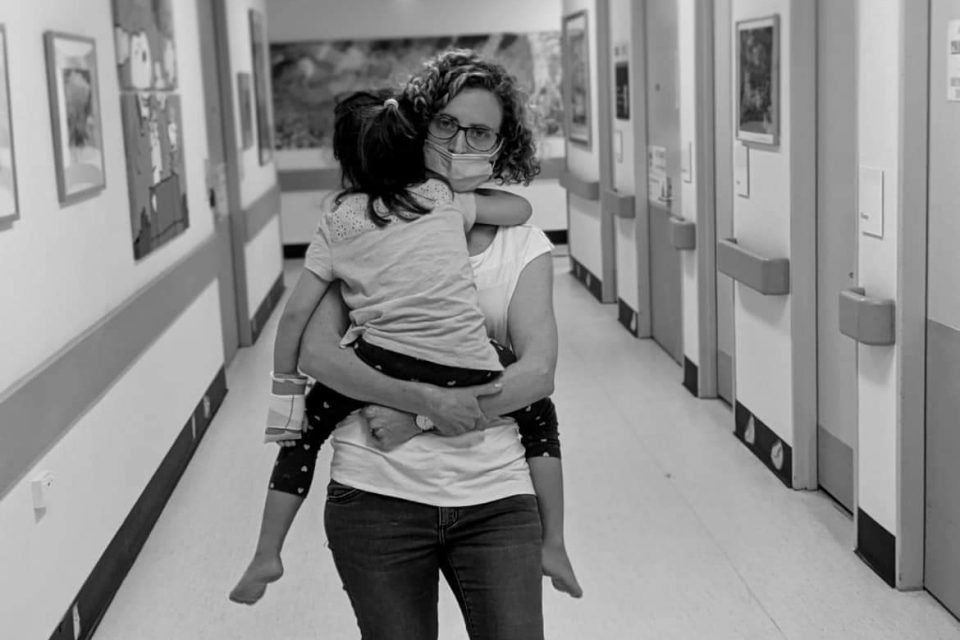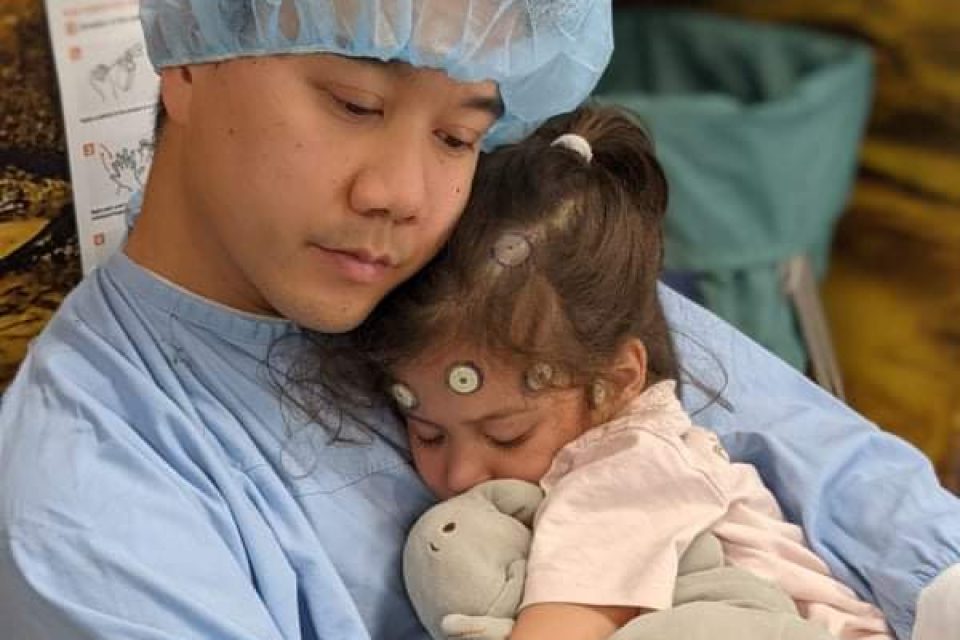 "While we don't have a cure yet, Professor Ziegler's research is making major inroads using CAR-T cell therapy to fight DIPG, but it depends on further funding," BJ said.
"Our hope is that one day, curative treatments for DIPG will finally become available so that other families don't have to endure what ours did."
The Ride for Em fundraiser was founded by Emily's uncle, Matthew Barnes. The inaugural ride last year, from Macksville to Wollongong, raised almost $50,000.
This year's ride aims to double that effort. The team set off from Mt Kosciuszko on Sunday 15 October, aiming to cover almost 500 km to Wollongong by Friday.
"This year's route will be extremely gruelling as it takes us across some tough terrain, passing through Jindabyne, Dalgety, Cooma, Braidwood, and Berry before finishing up at Wollongong," Matthew said.
"It will be a big challenge, but we're all determined to help make a difference for every child impacted by DIPG, just like Em."
Emily's mum and occupational therapist Heather has been heavily involved in organising the ride, alongside friends and family.
She said the couple's youngest daughter had her own unique take on life.
"She loved reading encyclopaedias, making crafts, looking after her toy elephants, and most of all, she loved her two older sisters," Heather said.
Ride for Em will leave Berry on Friday 20 October, travelling through Gerringong and Kiama, and is expected to arrive at the Illawarra Brewery from 4 pm. The community and supporters are invited to cheer the group across the finish line.
To donate to Ride for Em, click here.
Original Article published by Jen White on Region Illawarra.