Snakes have been getting a bad rap since Adam was a boy, but one South Coast man reckons we should all be open to taking in a scaly lodger for the winter.
Brendan Smith, aka the Eurobodalla Snake Catcher, says the region's diamond pythons have had it tough of late and it's time to show a little kindness to these beautiful, docile creatures.
"I always get a fair few calls about diamond pythons (Morelia spilota spilota) as we edge towards winter," the Tuross Head man says.
"This is a normal part of their yearly cycle. They are coming in to seek out structure, warmth and safety to get them through to spring more easily without battling the elements.
"Each call I get I always encourage the client just to leave the python be and try to observe and enjoy its presence. It's there for a reason and you have on offer what it needs for the cooler months."
Weekly Newsletter
We package up the most-read About Regional stories of the past week and send direct to your inbox every Thursday afternoon. Subscribing is the easiest way to keep up, in one hit.
With mice in plague proportions out west – and fairly prolific on the coast – pythons have a lot to offer as potential housemates. As well as being quiet, clean and low maintenance, they are happy to take care of your pest problem.
"They will catch and consume rodents, help deter others where its frequenting, and any noisy brushtail possums in the roof usually instinctively move on with the python's presence," Mr Smith said.
---
READ ALSO: Urgent action needed as plague proportions of mice head south
---
"Typically at this time of year the bulk of calls I get are for pythons. I encourage people to let them stay. They are no threat to anyone. Up in Queensland, where they are bigger, you hear of them taking a cat or small dog, but here they are no threat – if you are unlucky they may take a chicken but usually they are in the chicken coop to eat the pests that come in.
"I love all our snake species but, to be honest, I find pythons a bit boring."
Mr Smith said pythons "got the rough end of the pineapple" in the Black Summer bushfires and numbers have declined.
"There's no official data yet but a lot of stuff got wiped out – there's no sugar-coating that," he said.
"When they sense fire coming, they start figuring out what to do. Pythons instinctively seek out refuge in the canopy up off the ground only to cop the full force of the fire front as it rages through."
Sadly, many of those snakes died while the ones that sought shelter in water tanks and man made structures stood a better chance of survival. Mr Smith said the impact is noticeable.
"Numbers are down," he said. "I'm out in the bush a lot and I've seen it first hand."
Mr Smith has been catching snakes for 20 years and decided to make it a professional pursuit about three years ago.
He said as housing development continues to push into the bush interactions with snakes will naturally increase.
"With the South Coast booming all types of people are now running into snakes," he said.
Loading Gallery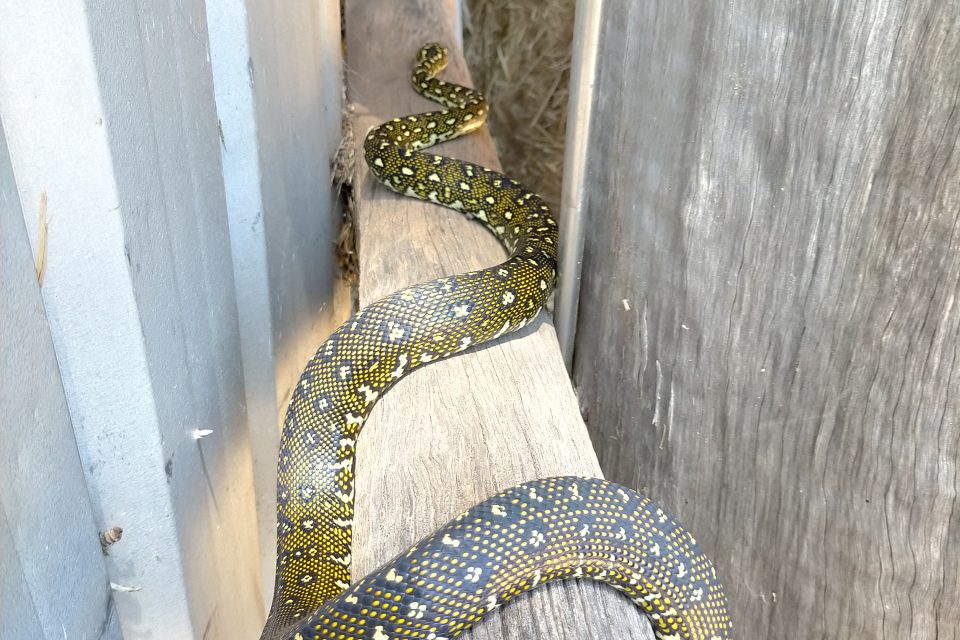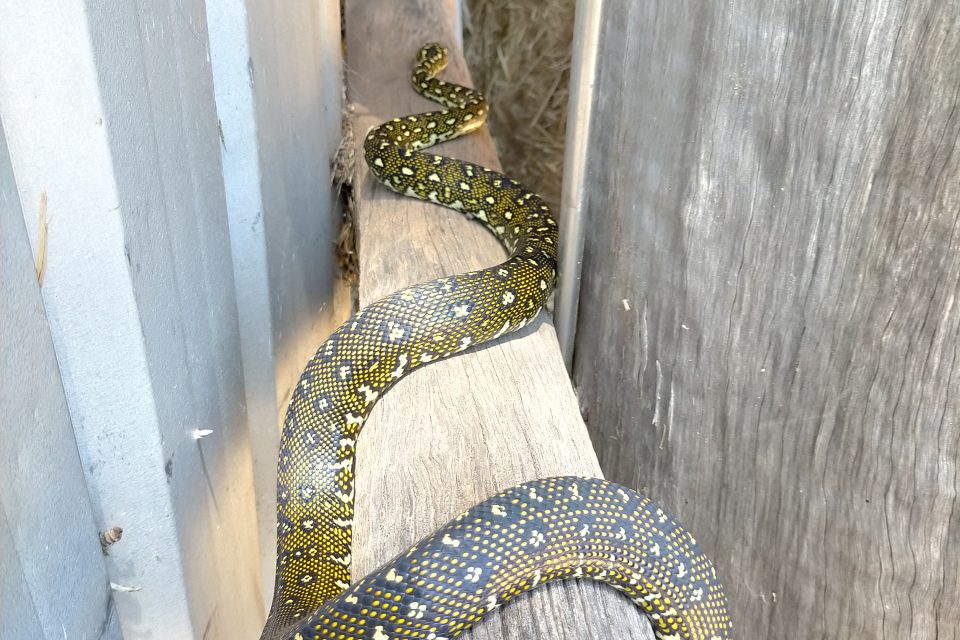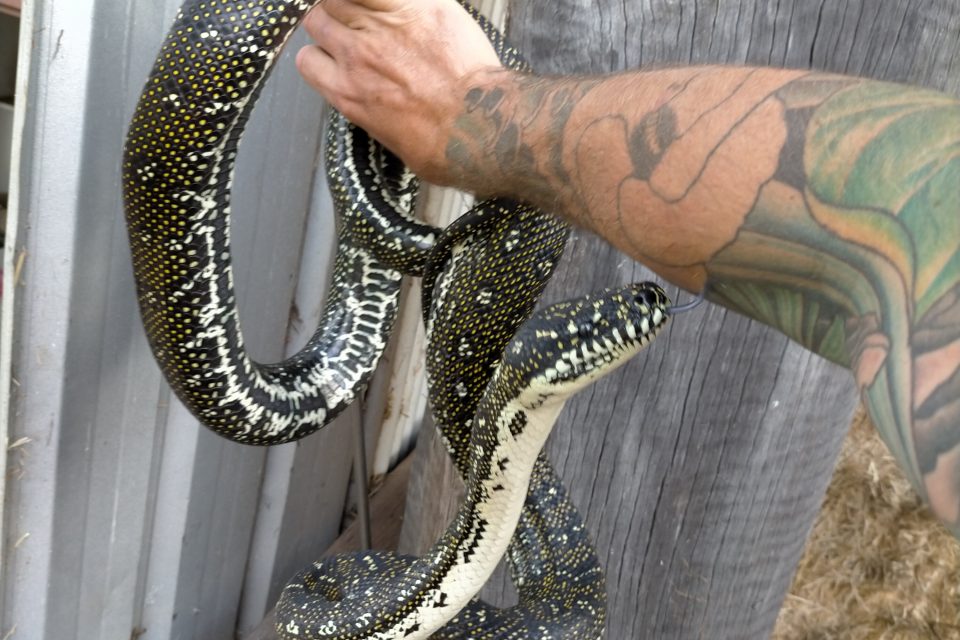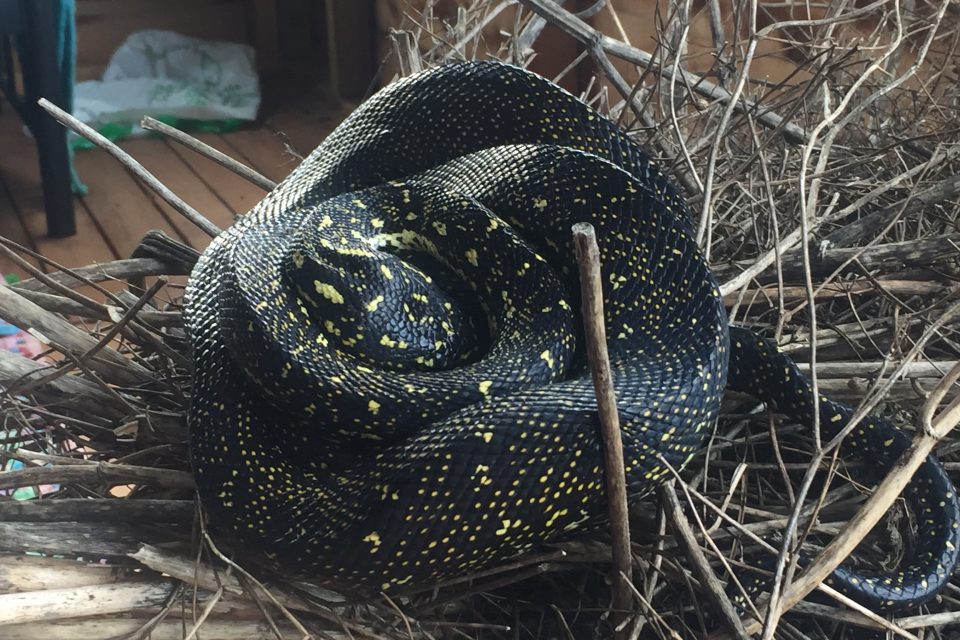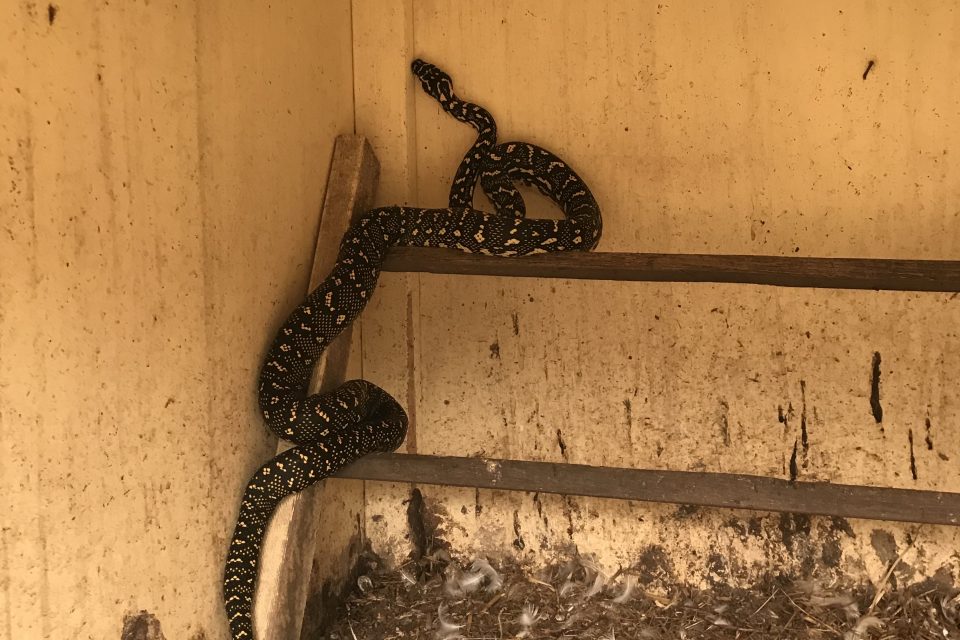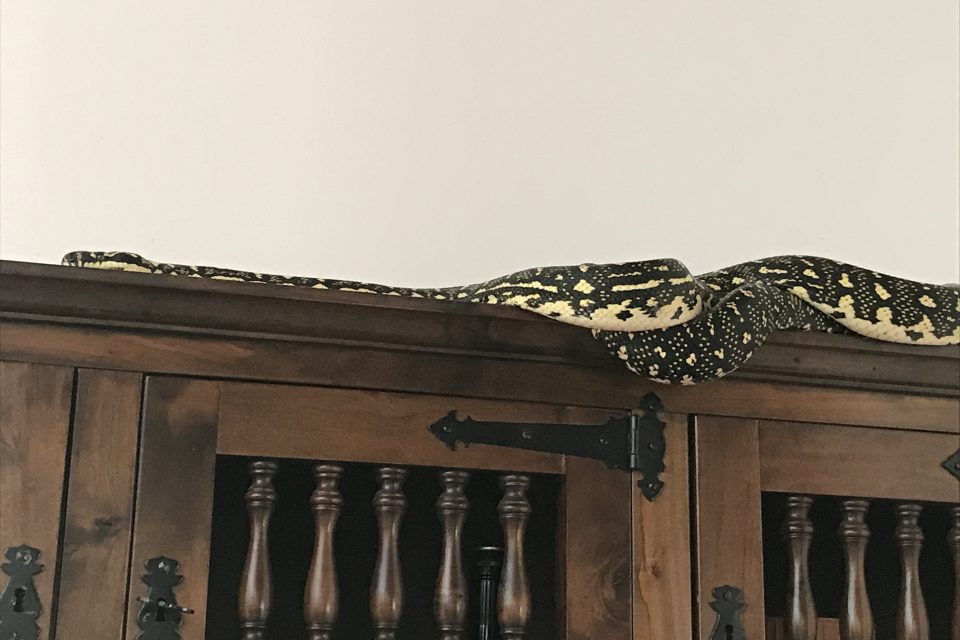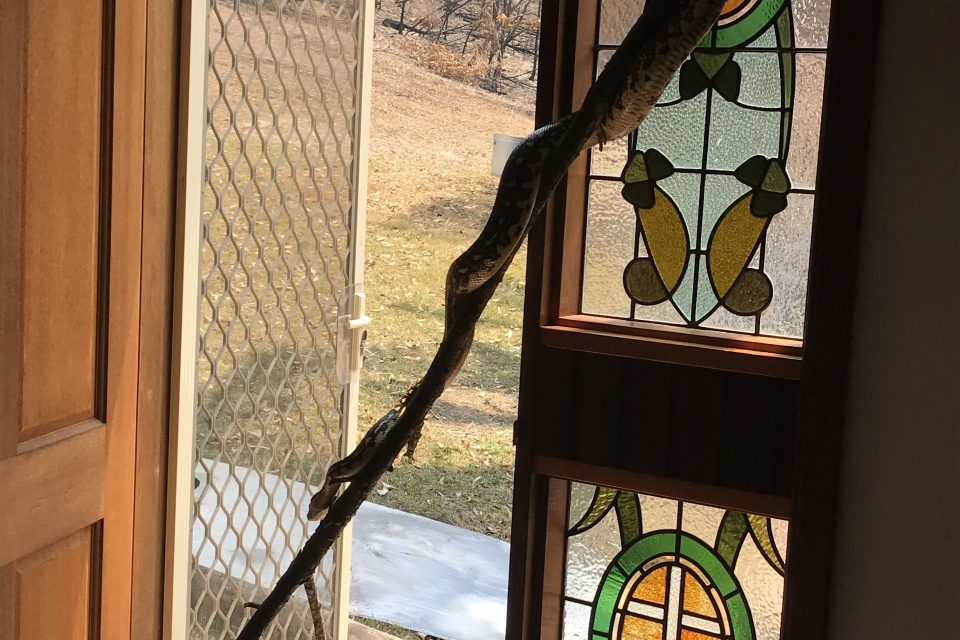 1/7
"We have bush blocks and subdivisions where people create these great habitats for snakes with hiding places, ponds and fish. I try to get people to just leave them alone.
"So if you have a resident python or notice one moving into your property, house surrounds or roof seeking shelter, give it a helping hand and keep these factors in mind. Also keep in mind that they are extremely gentle by nature, extremely tolerant, quiet and non venomous posing no real threats."
Anyone with snake concerns can contact Brendan for professional facts, information and advice on local species, their behaviour and ecology on 0404 110 368.