Have you ever dreamed of owning your own island? If so, a rare opportunity has come up to buy a 122-hectare island on the NSW South Coast – only 20 minutes' drive from Jervis Bay and two-and-a-half hours from Canberra.
Burraga Island – often known as Pig Island – is up for sale near Nowra and is attracting a lot of interest from owner-occupiers as it is far more affordable than the exotic islands normally owned by billionaires.
Listing agent Nic Simarro from JLL said there is no price guide for the island which is located between the banks of the Shoalhaven River at Terara and is being sold through an expressions-of-interest process which closes on July 24.
The private island is being sold by the ASX-listed ASF Group who bought the island from the Kennedys (a local farming family) in 2011 for $2.5 million.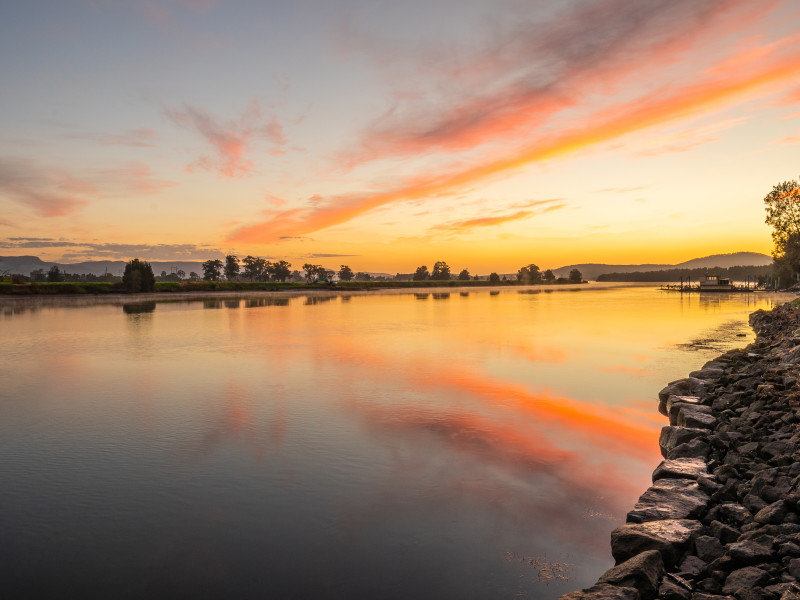 According to the ASF Group, the island is a slice of paradise and one of only a handful of privately-owned islands on the NSW coast.
Weekly Newsletter
We package up the most-read About Regional stories of the past week and send direct to your inbox every Thursday afternoon. Subscribing is the easiest way to keep up, in one hit.
It includes prime grazing land with billabongs and a fully furnished five-bedroom, two-bathroom brick country style home built in 1998.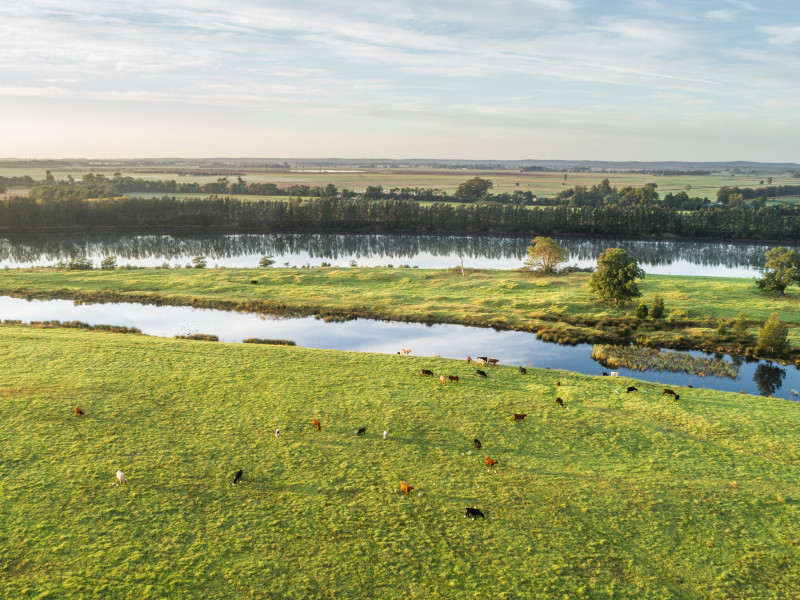 There is currently a cattle farm operating on the island and it is also equipped with a private marine berth and barge system which can support 48-tonnes.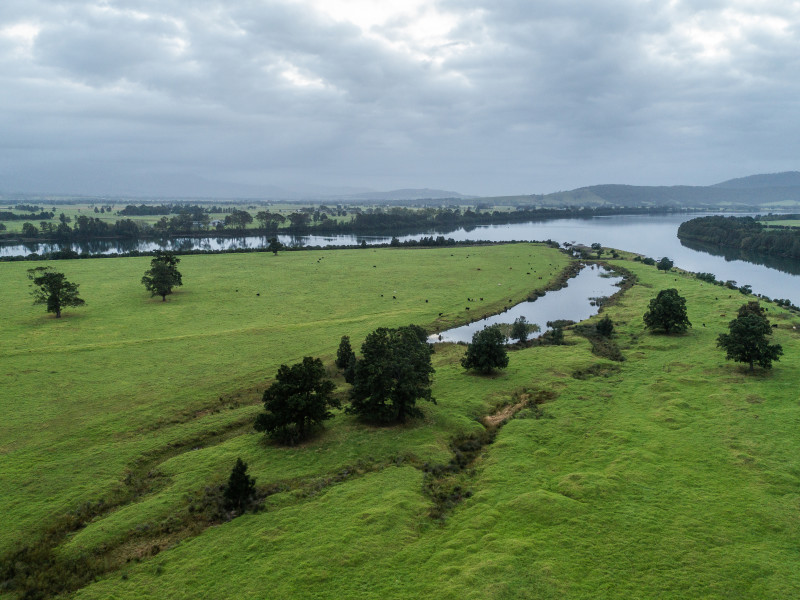 "Burraga Island is a well-kept secret of the South Coast and the landholding is primed for multiple end uses," said Mr Simarro.
"Islands of this scale are exceptionally rare, with only a handful presented to the market over the past few decades.
"While Nowra lies on the southern shore of the Shoalhaven River, Burraga Island is strategically positioned between Bomaderry on the northern shore, east of the Princes Highway.
"Combined, the two linked towns are a significant population centre on the South Coast matched only by Wollongong and the Batemans Bay area."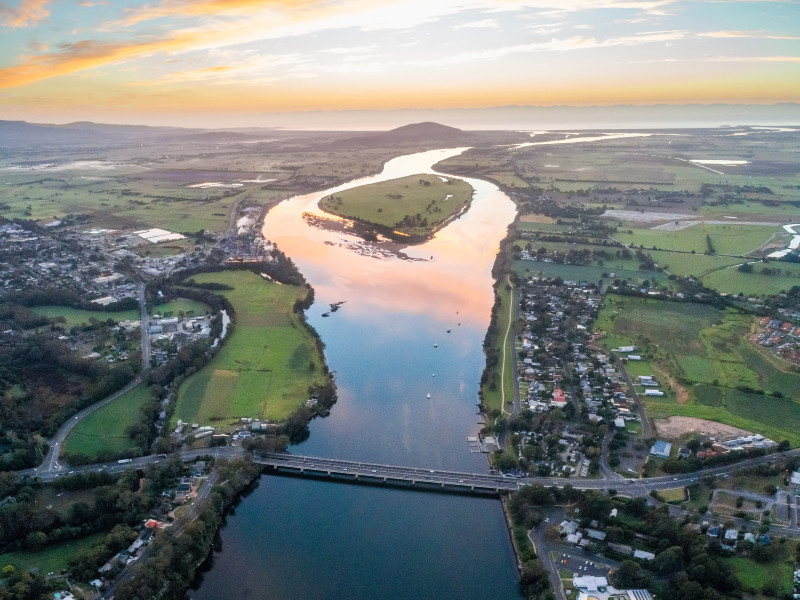 Co-listing agent Tom Gibson from JLL Hotels said that Burraga Island is a two-hour drive from Sydney and is within a 20-minute drive of some of the region's best-known destinations including Jervis Bay, Berry and Kangaroo Valley.
"The island is also suitable for helicopter landings — it's a 50-minute flight from Sydney," Mr Gibson said.
"Burraga Island offers multiple development options. Future opportunities to unlock its potential might include a golf course, water park or eco-tourism resort."
The island is zoned RU1 Primary Production and in days gone past has operated as a dairy farm. The barge connects the island with the rest of Nowra and there is a dock to provide access to other piers on the Shoalhaven River. Electricity and sewerage are connected to the farmhouse.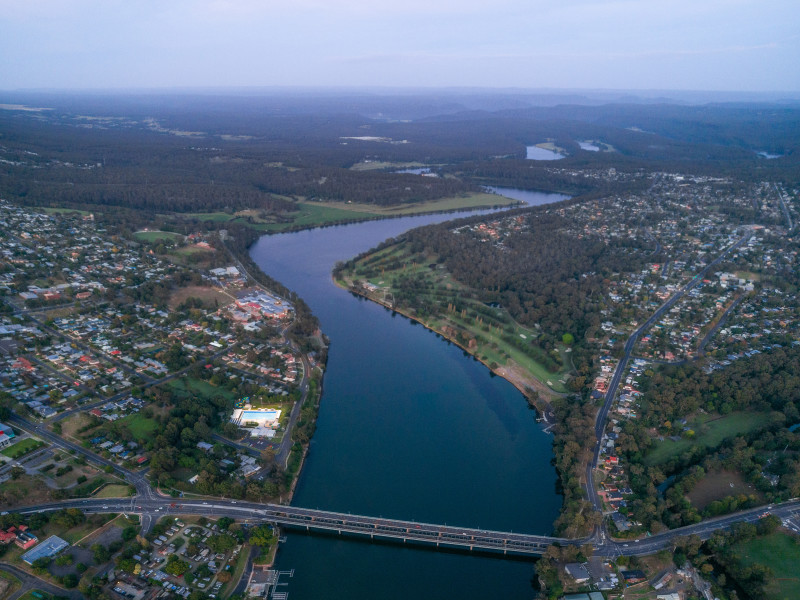 Mr Simarro told Region Media that he has had 106 enquiries about the island in the short time it has been on the market.
He said the enquiries have come from as far afield as Singapore and Hong Kong but there have also been a lot of interstate and local enquiries, with strong interest from the owner-occupier market, probably because the island is seen as "more affordable" than those which sell for upward of $100 million.
For more information about the island click here or contact Nic Simarro on 0403 005 776 or Tom Gibson 0437 538 888.
Expressions of interest for Burraga Island close on Wednesday, July 24, 2019 at 3 pm.
Original Article published by Glynis Quinlan on The RiotACT.