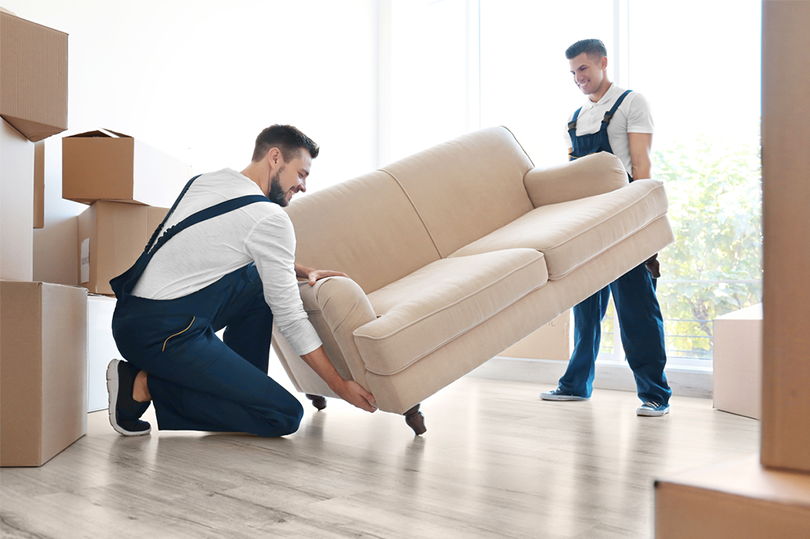 Have you got a big move coming up? How exciting! While moving to a new property is a whole lot of fun, it can be daunting. There is so much to think about: packing up your old house, cleaning, buying or selling furniture, and more. And, of course, one of your top priorities is finding and booking a quality removalist.
That's where we can help.
We understand that a dodgy, unprofessional removal company can put a real damper on your moving day, adding stress and putting everyone in a bad mood. That's why we've put together this article: a list of the top three removalists in Bega.
Let's get right to it.
What makes a top-quality removalist?
If you're not sure what you are looking for when researching removalists in Bega, the following traits are a great place to start. Keep an eye out for:

The removalist you book should be trustworthy, meaning they show up on time, and get the job done within the promised time frame.
Fairly priced. Moving to a new house is expensive. The last thing you need is a removalist company that over-charges for their services,
Respectful to your belongings.One of the key things to look in a removalist company in Bega is respect. The team should handle your belongings with care, being extra careful with fragile items.
Well equipped. The best removalists have all the necessary equipment to transport your goods from your old property to your new property, including a modern and spacious truck and protective coverings.
Customer service never goes out of style. Removalists who are friendly and approachable can help ease your stress on the big day.
The Top Three Removalists in Bega according to you
To be listed in our Best of Region series, each business needs to have consistently received positive feedback on both Google and Facebook and maintain a minimum average of 4/5 stars.
Whether you're moving down the road or across the country, the team at Allmoves are a fantastic choice. They deliver top-notch residential and commercial moving and packing services and have been in business for years.
Allmoves works with clients across the entire South Coast, including Bega, and can help you and your family relocate anywhere in all of Australia. For great customer service and a professional attitude, you cannot go wrong with Allmoves.
Lynns Removals Bega is home to a fully-qualified team of moving experts who can help make your moving day as smooth and stress-free as possible. They pride themselves on delivering a truly personalised customer experience. Whatever your circumstances, the team at Lynns Removals can help.
Lynns Removals Bega offer free quotes so there's no harm getting in contact to find out more.
Interstate Backloading is an Australian owned company that has provided top-class interstate removalist services for more than two decades. Using a state-of-the-art, fully digitised moving system, the team at Interstate Backloading take excellent care of your belongings, no matter how far you are moving.
Who did you pick?
Thanks to our commenters who have provided insightful feedback on the best and worst Bega Removalists.
If you believe we have got it wrong, please let us know.
Please comment below detailing your experience with Bega based Removalists? Who would you recommend? Who would you use again? Who would you steer clear of?