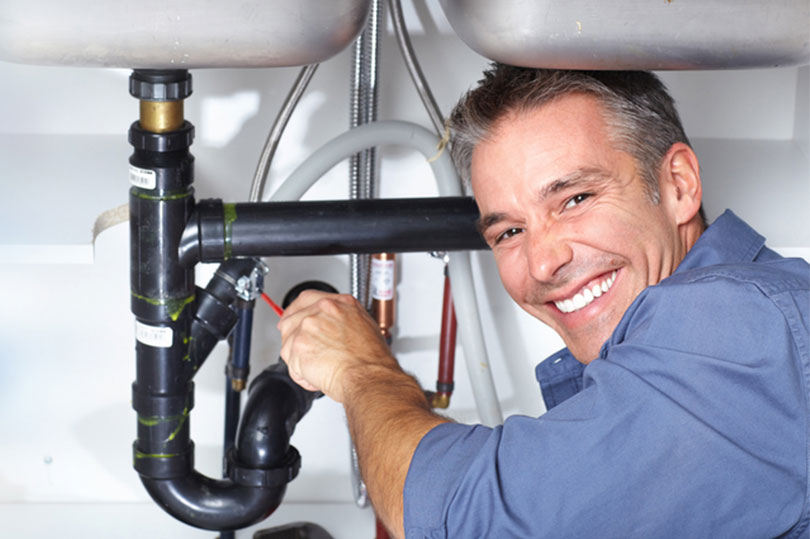 On the hunt for a plumber in Jindabyne you can actually rely on? You've come to the right place.
After conducting some local research, we have come up with a star-studded list of top-quality plumbers in the Jindabyne region. Whether it's an at-home emergency in the middle of the night or a planned commercial renovation, these fantastic companies can help ensure your plumbing is working as it should be.
So, without further ado, let's get into it.
What makes a fantastic plumber?
What exactly sets the best in the business apart? Keep a look out for the following must-have plumber traits:
Years of experience. Practice makes perfect, right? Look for a plumbing company that has at least a few years of experience in the industry.
Fairly priced. You want a good deal. The very best plumbers in Jindabyne charge a competitive price for their services.
Well mannered. When you contract a plumber, you welcome them into your home or business property. They should treat you and your belongings with respect while being well mannered and friendly.
A plumbing emergency can leave parts of your home completely out of action. You need a fast-working plumber so you can get back to normal as soon as possible.
Excellent customer service. Customer service is key – no matter what. The most fantastic plumbers do a comprehensive job, and they do it with a great attitude.
Would you add anything else to this list? Share your thoughts in the comments below.

The Top Three Plumbers in Jindabyne according to you
To be listed in our Best of Region series, each business needs to have consistently received positive feedback on both Google and Facebook and maintain a minimum average of 4/5 stars.
With more than two decades of experience helping residents and business operators in the region overcome their plumbing challenges, SRPG Plumbing is a safe bet.
Committed to customer service, top-quality maintenance and repairs, efficient installations, and timely responses, you can rest easy knowing your property is in safe and capable hands. What's more, the team at SRPG Plumbing clean up after every job. How good's that!?
Looking for a plumber that has expertise with eco-friendly products? Eco Design Plumbing is the company for you. With five years of experience working with environmentally-friendly, cost-effective, and sustainable projects, they can help turn your vision into a reality.
Offering eco-friendly products and energy saving solutions, Eco Design Plumbing is a real contender for the best plumber in Jindabyne.
Locally owned and operated, RM Plumbing offers all plumbing, drains, and gas fitting services to commercial and residential customers in the snowy mountains and surrounding areas. Plus, they are open for business 24 hours a day in case of emergency.
Who did you pick?
Thanks to our commenters who have provided insightful feedback on the best and worst Jindabyne Plumbers.
If you believe we have got it wrong, please let us know.
Please comment below detailing your experience with Jindabyne based Plumbers? Who would you recommend? Who would you use again? Who would you steer clear of?