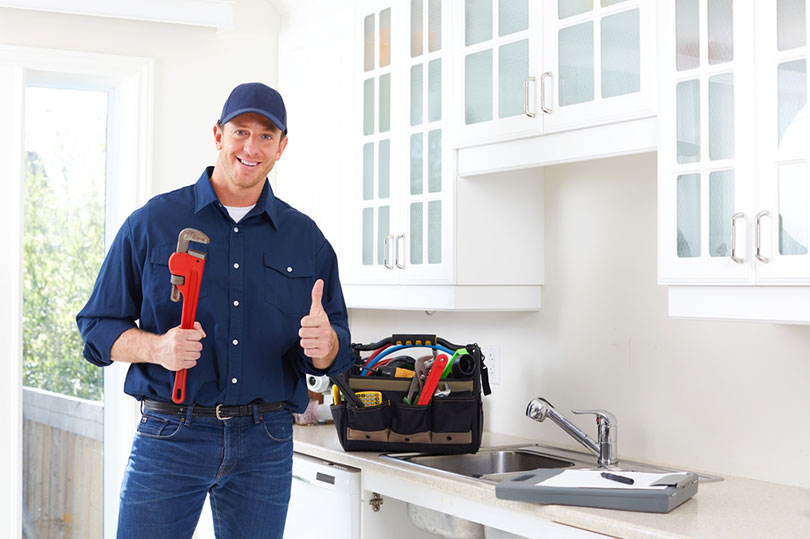 Searching for a plumber that you can trust in Bega and surrounds? This article is a great place to start.
If your home or commercial premise requires plumbing work – whether that's a planned renovation or a 3 am emergency – you'll need a top-quality plumber.
We've conducted some local research and put together this list of the top two plumbers in the Bega area. These companies have a proven track record and are sure to get your kitchen, bathroom, and home in perfect working order as soon as possible.
Let's get straight into it.
What makes a great plumber?
Not sure what to look for in a top-quality plumber? We suggest keeping an eye out for the following traits:
As with most skills, practice makes a great plumber. Look for a plumbing company that boasts at least a few years of experience.
Competitively priced. At the end of the day, you want a good deal. The best plumbers charge a fair price for their services and are 100 per cent transparent with all fees.
When you hire a plumber, you are welcoming them into your home or business premise. They should treat your property, family, and/or staff with the utmost respect.
Sometimes, a plumbing emergency can leave your kitchen or bathroom completely unusable. You need a fast plumber so that you can get on with life as soon as possible.
Fantastic customer service. There truly is nothing quite like good ol' customer service. The best plumbers do a thorough job and they do it with a smile on their face and a great attitude.
Anything you would add to this list? Share it in the comments below.

The Top Plumbers in Bega according to you
To be listed in our Best of Region series, each business needs to have consistently received positive feedback on both Google and Facebook and maintain a minimum average of 4/5 stars
Committed to the highest standards of plumbing work, Keogh Plumbers is a top-quality plumbing company servicing the Bega Valley. Their competent team can help with all plumbing issues, from basic residential issues to full-scale commercial refurbishments.
After owner Kristin Keogh witnessed the poor service and lacking skillset of other plumbers, they decided to take matters into their own hands. Today, Kristin provides a professional, reliable and innovative plumbing service.
Whether it's regular maintenance, a new home build, a stubborn blocked drain, or a renovation you need help with, the team at Tathra Plumbing Services can assist.
And, what's more, they are available 24 hours a day, seven days a week. So, if an emergency strikes, you know exactly who to call.
If you're in need of plumbing or bathroom supplies, the Bega Reece Plumbing Supplies store is a fantastic place to visit. Stocking everything you could ever need for kitchen and bathroom repairs and renovations, you're sure to find the perfect product for your trusted plumber to install.
Who did you pick?
Thanks to our commenters who have provided insightful feedback on the best and worst Bega Plumbers.
If you believe we have got it wrong, please let us know.
Please comment below detailing your experience with Bega based Plumbers? Who would you recommend? Who would you use again? Who would you steer clear of?