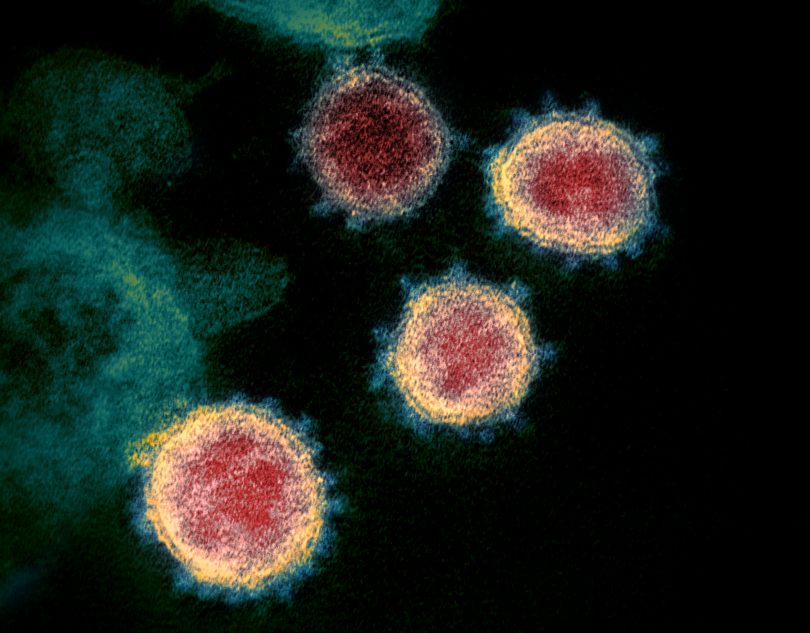 A Sydney-based taxi driver who visited the South Coast while potentially infectious with COVID-19 has sparked the latest alert from NSW Health.
The man visited a number of venues in Milton-Ulladulla earlier this month and also drove a taxi in parts of western and south western Sydney.
He also visited the Wray St Oyster Shed in Batemans Bay between noon and 1pm on Saturday, September 12, 2020.
He was at the Milton-Ulladulla Ex-Servos Club later that day, from 2pm to 6.15pm.
He later visited Carlo's Italian Ristorante from 8pm to 9.30pm and, on Sunday, September 13, 2020, dined at Bannisters Pavilion Rooftop Bar and Grill in Mollymook from 12.30pm to 2.15pm.
NSW Health says anyone who attended the venues at these times for less than an hour is considered a casual contact. They should monitor for symptoms and get tested immediately if they develop. After testing, they must remain in isolation until a negative test result is received.
Anyone who was at those venues at those times for an hour or more is considered a close contact and should immediately self-isolate for 14 days. They must stay isolated for the entire period, even if a negative test result is received. They should also get tested regardless of whether they have symptoms or not, watch for COVID-19 symptoms and get re-tested should any occur.
Both the club and restaurant management have voluntarily closed as a precautionary measure and are undertaking a deep clean.
---
READ ALSO: Tough times bring out the best and worst in all of us
---
"The safety of our patrons and staff is paramount and we have decided to take this preventative action to minimise any risk whilst we complete the deep clean of the club," a Facebook post read.
"The club has provided NSW Health with the contact details of all patrons and staff who visited the club on the 12th September 2020 and they will be contacting these individuals in an effort to reduce the potential for any further transmission.
"The COVID-19 exposure and club closure is disappointing, as we have rigorously followed a comprehensive CovidSAFE plan. This includes strict cleaning regimes and the rostering of CovidSAFE Marshals at all times to ensure the implementation of the CovidSAFE plan (including monitoring social distancing, capacity numbers per area and patron sign-ins).
"Our priority has always been, and will continue to be, the health and safety of our patrons, staff and local community."
---
READ ALSO: Five pandemic lessons (or why we don't need any more baristas)
---
It's believed only four staff members from Bannisters Pavilion Rooftop Bar and Grill came in contact with the man and they are also following NSW Health guidelines but the venue remains open at this stage.
Local testing is available at Milton Ulladulla Hospital [4454 9100] and Ulladulla Endoscopy Clinic [4455 5422} – for both places, you need to call ahead to make an appointment.