Police officers will be better equipped to deal with armed offenders thanks to a new $8 million training facility at Goulburn Police Academy.
The active armed offender training facility was officially opened by Police Commissioner Michael Fuller and Deputy Commissioner Malcolm Lanyon on Thursday, 13 August.
Inside, police will receive specialist training to deal with armed offenders in scenarios including domestic violence and counter-terrorism, Commissioner Fuller said.
---
READ ALSO: Goulburn's elderly dance away COVID-19 cares on Zoom
---
"This state-of-the-art structure enhances the NSW Police Force capability to respond to active armed offender incidents and other high-risk events," Commissioner Fuller said.
"The purpose-built facility is designed with both internal and external training areas to allow scenario and reality-based training for all types of situations."
The training is in-line with the world's best practice but modified to Australian standards, Deputy Commissioner Lanyon said.
---
READ ALSO: Battles in Bungendore for voices to be heard
---
Active armed offender training was adopted in NSW in November 2015.
"Since adopted in 2015, all police officers have undertaken the training and it is now incorporated into our ongoing training regime," Deputy Commissioner Lanyon said.
Loading Gallery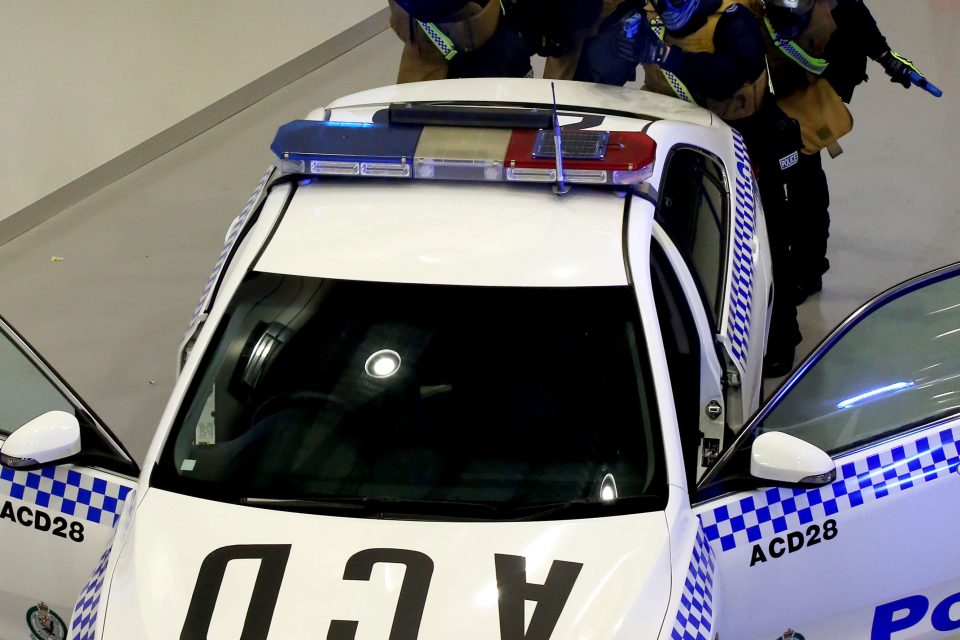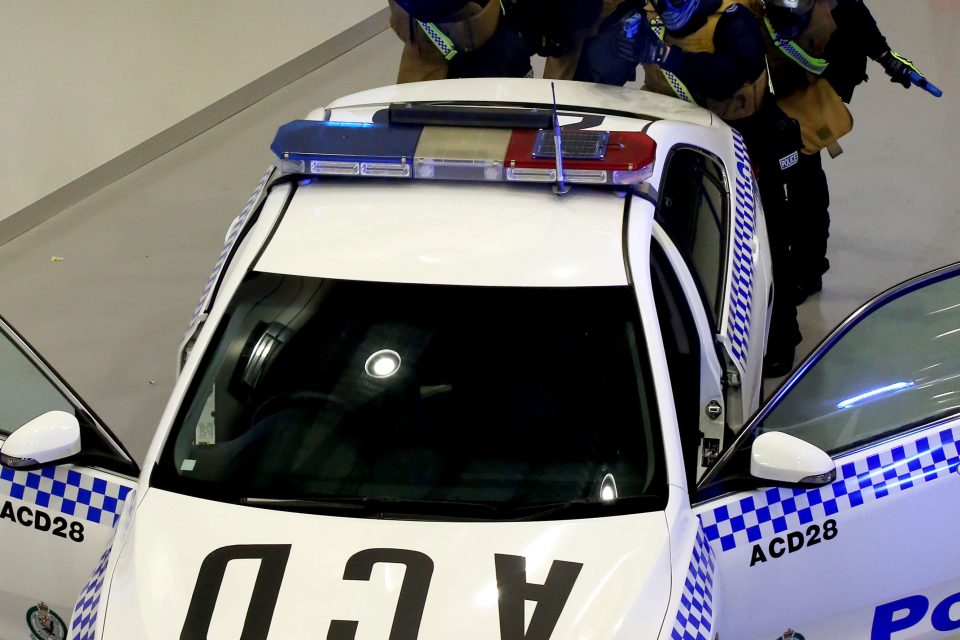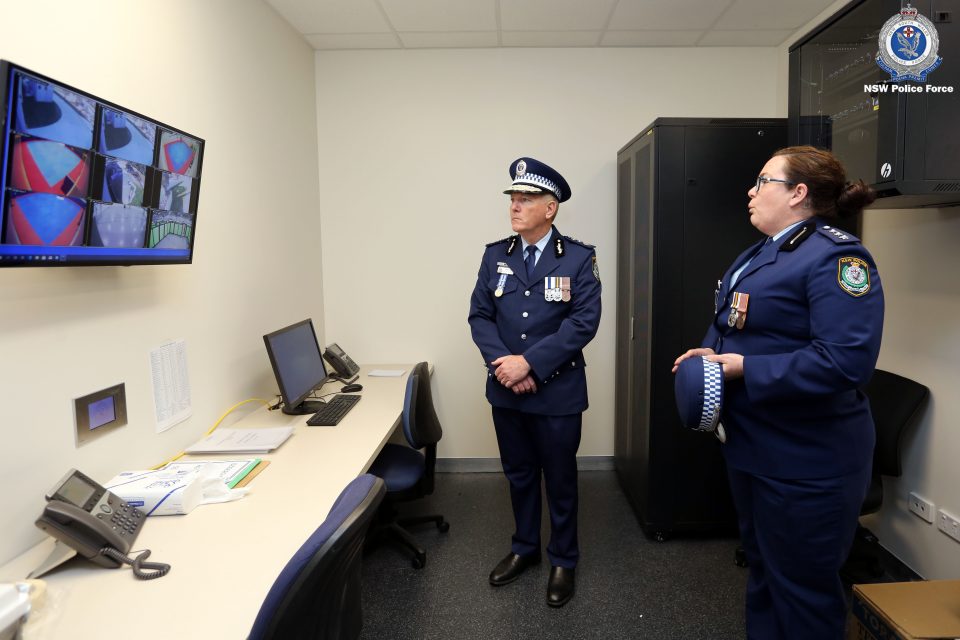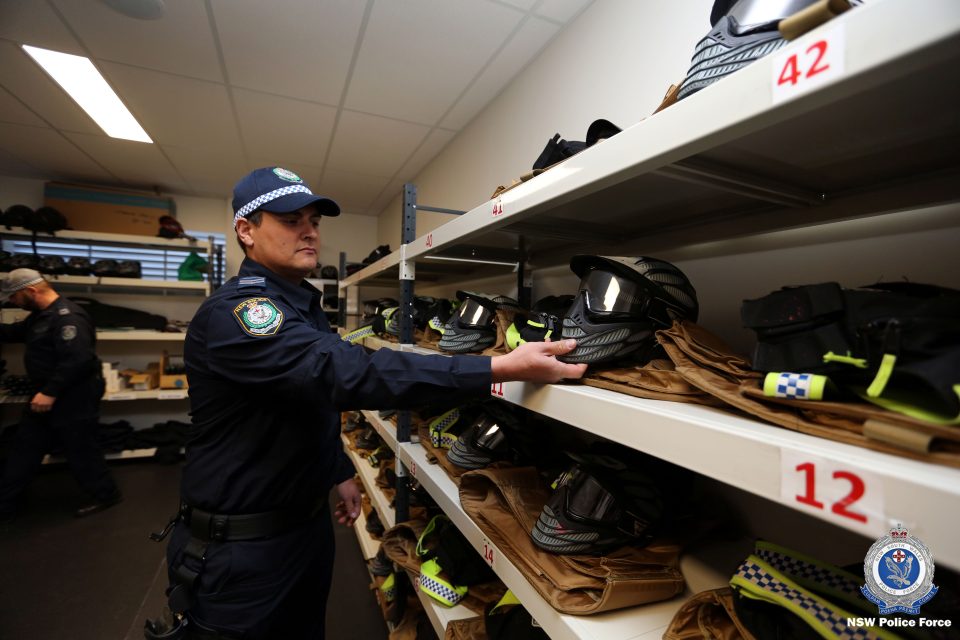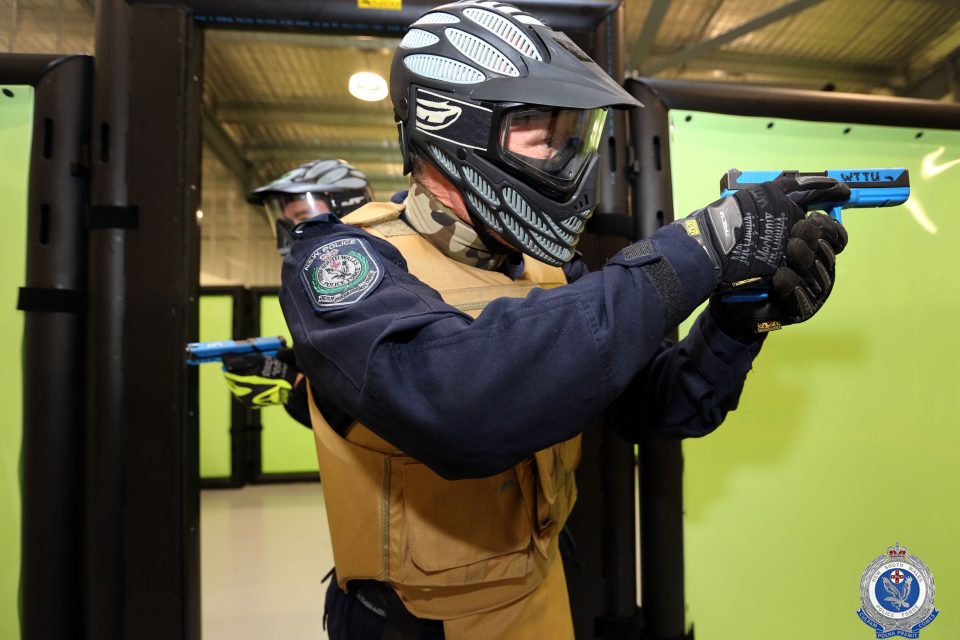 1/4
"This innovative facility will help us to better equip our officers with the additional skills they need when first on the scene at a terrorism or high-risk incident," he said.
The new training facility features relocatable walls; a steel, observation gantry with CCTV that can be used in operational safety assessments; and outdoor capabilities to allow police to practice rapid vehicle response strategies.
The building works commenced in May 2019 and were completed by March 2020, with training at the facility commencing in early April 2020.
The facility will be used as a design template for future NSW Police Force operational training venues.