A house in Binda has lost half its roof while other homes in Goulburn and Crookwell lost windows and chimneys during a 30-minute storm that felt more like a mini-tornado on the evening of Tuesday, 1 December.
Thousands of homes and businesses in the Upper Lachlan Shire and Goulburn Mulwaree areas were left without power – including service stations that couldn't supply fuel – as trees fell on power lines.
Hundreds of people remained without power on Wednesday morning despite crews from energy companies working throughout the night to restore electricity.
---
READ ALSO: Bushfire outlook: NSW and ACT at risk of fast-moving grassfires
---
The NSW State Emergency Service (SES) received around 50 calls for help in the Goulburn and Crookwell areas as gusts peaked at 72km/h and lightning struck.
Trees also fell onto roads – blocking dozens of motorists on their way home from work – and onto homes including one on Middle Arm Road in Goulburn, which took crews hours to clear.
However, there were no reported injuries.
Loading Gallery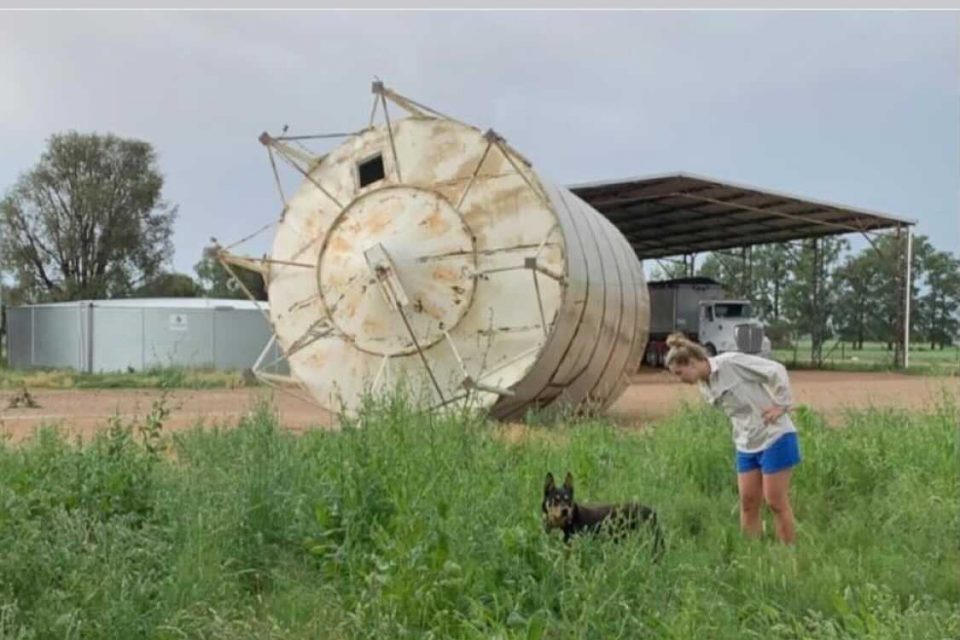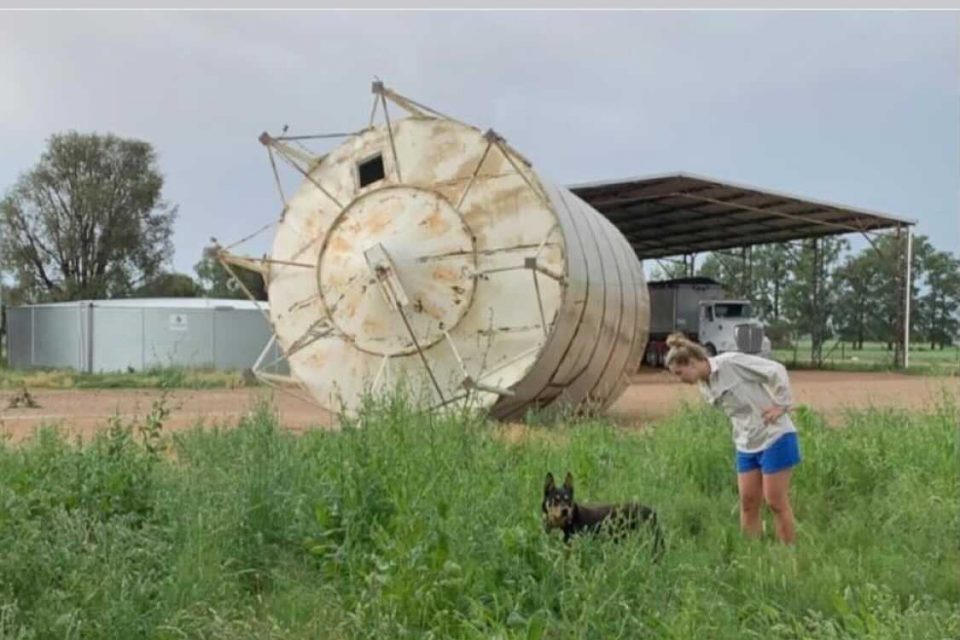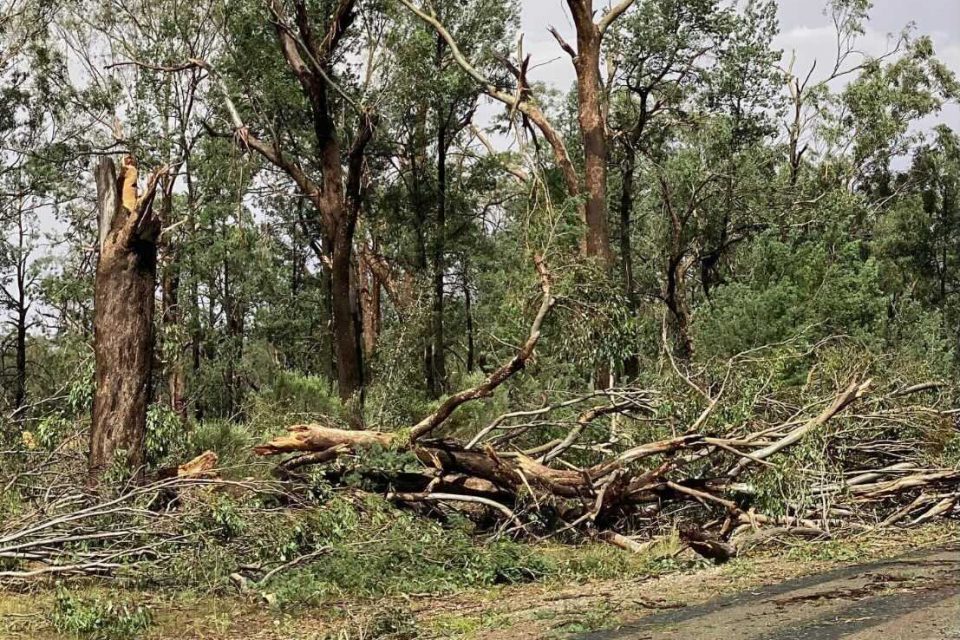 1/3
In Goulburn, the damage was significant and required complex operations to clear, keeping SES volunteers working for most of the night.
SES volunteers from Collector didn't return home until 1 am after helping to place a tarp over the house in Binda that lost half its roof, and removing trees that had fallen in Grabben Gullen.
Residents in the area reported fires on social media, however the only fire the NSW Rural Fire Service responded to was a tractor that was ablaze at Grabben Gullen after the storm had passed.
---
READ ALSO: Southerly grain haul likely to be a bumper for all
---
SES crews from Collector and Queanbeyan joined local crews to remove trees that were still blocking roads on Wednesday morning.
The damage was widespread, from Grabben Gullen to Marulan and further across NSW. The SES said it received 417 calls from across the state overnight.
The weather will be relatively calm in Goulburn and Crookwell for the rest of this week, with showers predicted later on Saturday, 5 December, and winds up to 55km/h on Sunday.
Severe thunderstorms are likely to continue during this summer since the Bureau of Meteorology confirmed the presence of La Nina. This means there is also a higher chance of major damage and flooding related to strong winds, high seas and heavy rains from tropical cyclones.