Personal tragedy inspired Wiradjuri sisters Rosie Powell and Angela Galluzzo to launch their latest business venture, Prickly Lizard Events.
The Narrandera pair had previously operated Kito's Catering with their younger brother, Michael Galluzzo.
When Micheal suddenly passed away in 2020, Rosie says the heartbroken sisters resolved to honour his memory with a new venture.
"He was a contractor for cultural consultancy and his business name was 'Prickly Lizard'. The lizard is a Wiradjuri totem, the goanna, and Narrandera is known as the town of many lizards," she explains.
Kito's Catering offered a unique approach to the classic burger that celebrated the family's diverse heritage.
Weekly Newsletter
We package up the most-read About Regional stories of the past week and send direct to your inbox every Thursday afternoon. Subscribing is the easiest way to keep up, in one hit.
"My sister created all different burgers of the world from the different cultures that made up our family," Rosie says.
"We had an Australian burger and an Italian burger. We had a Filipino burger because my brother's partner was Filipino."
---
READ ALSO: Wagga gears up to host two major mountain bike events at Pomingalarna
---
Having expanded on the original mobile food business with a coffee van, Prickly Lizard Events has appeared at many Riverina events.
"We take the coffee van out and we're just talking to people about our culture," Rosie says.
"Then we started creating Aboriginal events like the Blak Markets to support our communities and Aboriginal businesses."
Rosie says people are increasingly keen to engage with Aboriginal culture.
"There are a lot of people wanting to learn more about our shared history and culture, especially the younger ones," she says.
"And then there are the ones that are coming back to culture, families that have gone through Stolen Generations."
The next event on the Prickly Lizard calendar is the biggest to date – the Narrungdera Earth Festival.
Loading Gallery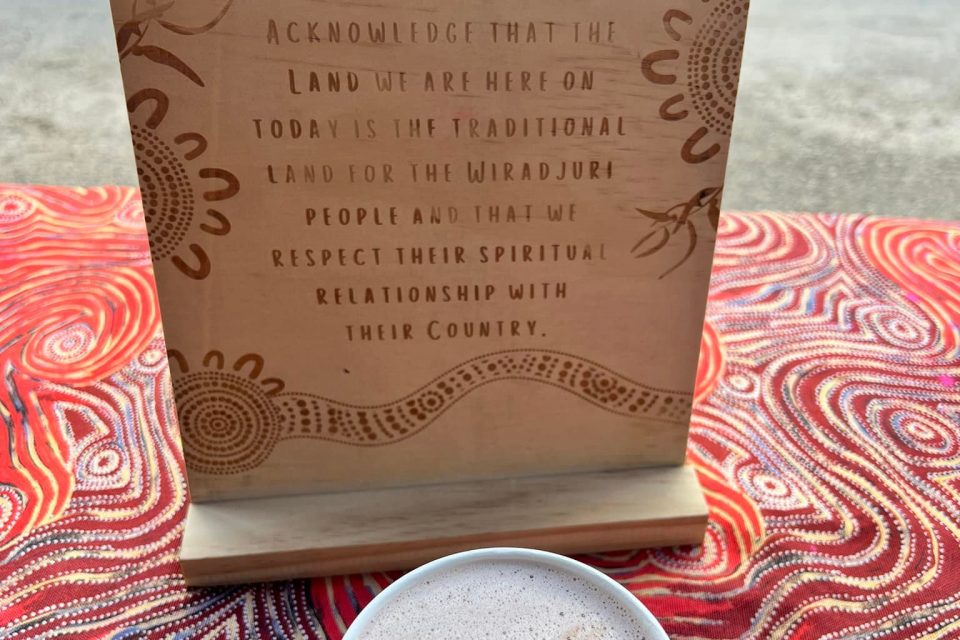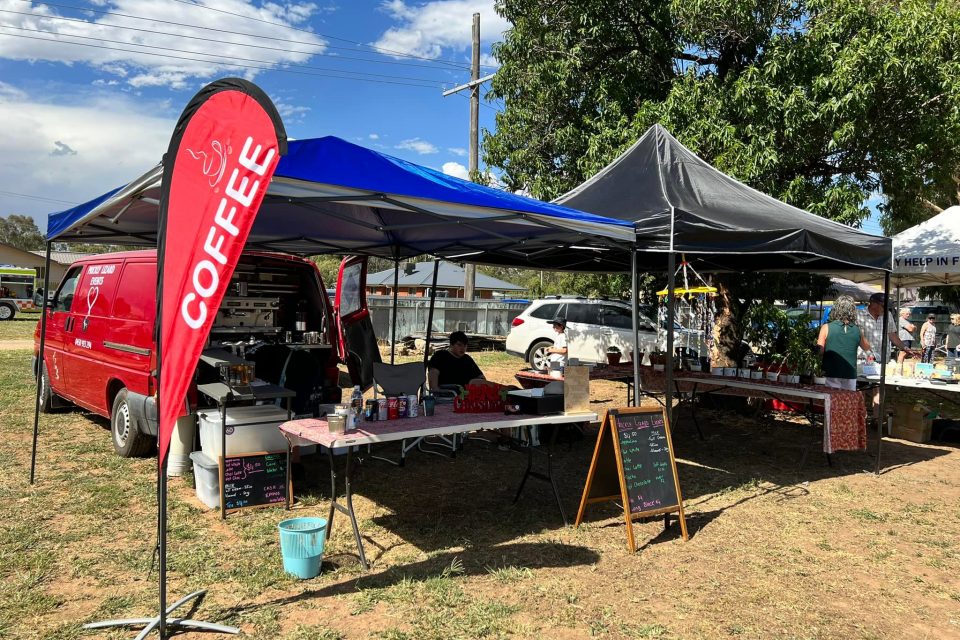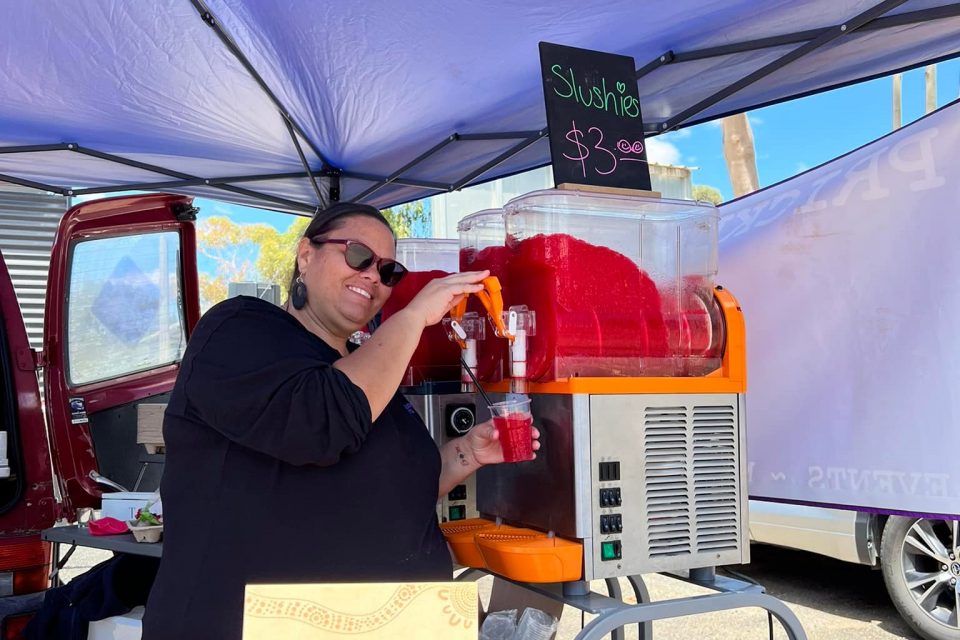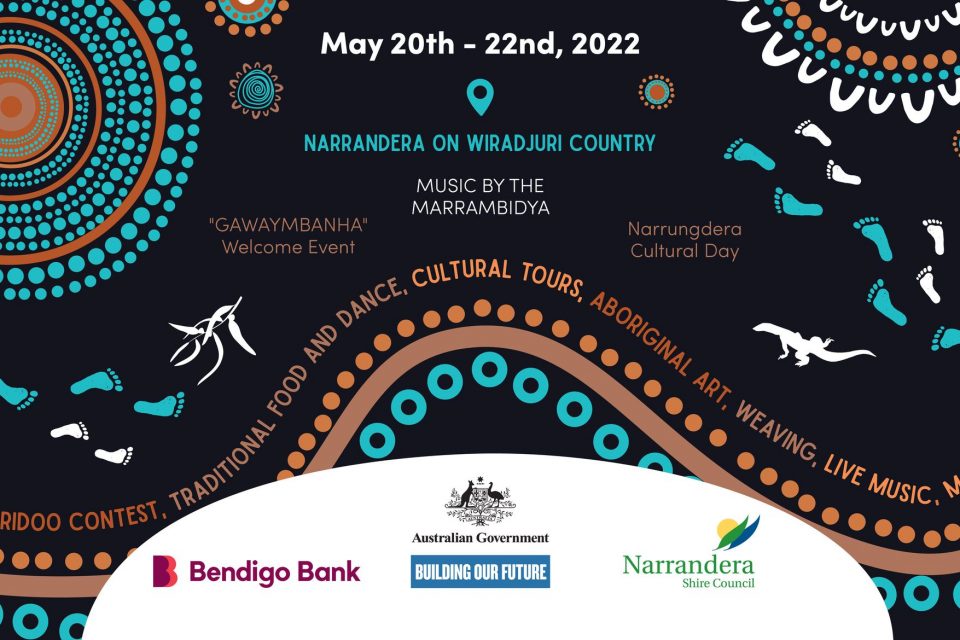 1/5
Funded by the Narrandera Shire Council, which received a Building Better Regions Fund grant to create a three-day Aboriginal event, the Festival is the first of its kind in the region.
"They (council) wanted people who had ties to the community but also had the capacity to create a festival," she says.
With Prickly Lizard on board, the Narrungdera Earth Festival has begun taking shape and promises a wealth of cultural experiences.
"It's a jam-packed weekend and there will certainly be something for everyone, which is just amazing," Rosie says.
---
READ ALSO: Never leave a mate behind: the quest for a Light Horse memorial in Wagga
---
Local elders like Uncle Michael Lyons from Sandhill Artefacts will feature prominently, sharing local knowledge, craftsmanship and bush tucker.
There will be a full schedule of music, dance, markets, art and traditional sporting events, a fashion-focussed morning tea, and a cooking demonstration from celebrity chef Mark Olive.
"I've lived in Narrandera and Wagga for the past 40 years and I haven't come across a festival like this in the area," Rosie says.
"I believe it's going to be the first of its kind, so we're very excited."
The Prickly Lizard burger van will also be on hand offering its signature burgers of the world, and they have added kangaroo to the menu.
"We'll see if people like it; it's definitely an acquired taste!" Rosie says with a laugh.
Rosie says consultation and a long-term perspective have underpinned planning for the event.
"In everything that we've done, we've tried to incorporate some way of embedding something in the community that's lasting, so it's not a tokenistic event," she says.
She hopes it will be a chance for the Riverina to revitalise and connect with the region's rich traditional culture.
"Some people think outback Australia is actually where it all is, but there's so much here," she says.
"We've missed out on a lot of that culture because it hasn't been embedded in our lives for generations. So it is special that we can reconnect."
The three-day Narrungdera Earth Fest runs from Friday 20 May to Sunday 22 May.