Hanging around the pits at one of the world's premier land speed racing events has opened the door to a thrilling new hobby for Yass automobile enthusiast Jamie Croker.
During his first visit to the Southern California Timing Association's Speed Week at the Bonneville Salt Flats in the United States in August 2008, the aircraft maintenance engineer was snapped up by the Montana Dodge Boys racing team and soon found himself under the hood of a 1928 Dodge roadster.
"They worked out I was in the aircraft game and got me working on their car pretty much straight away," Jamie said.
"I got hooked – 'salt fever' as they call it – and I've been racing with them ever since."
In March this year, Jamie had an opportunity to hit the salt closer to home when another US team invited him to take part in the Dry Lakes Racing Australia land speed record event at Lake Gardiner, 200 km northwest of Port Augusta in South Australia.
The American team, running a 36-foot-long Knapp Streamliner, needed a fifth crew member and Jamie stepped up to help transport and prepare the vehicle for runs of up to 470 mph – that's a whopping 760 km/h – during the weeklong event.
Land speed records can only be attempted when the lake is dry, so storms threw a spanner in the works on the first afternoon, then soft salt, followed by a raft of mechanical issues that brought their efforts to a premature end.
The team gave the car an easy run on day one, only travelling about 3.5 miles down the course before pulling the chutes and turning out after clocking 246 mph, which Jamie said was "not bad for a shakedown pass".
"We took the car back to the pits to check everything over and prep for a second pass. Unfortunately, a large storm front rolled in and racing was cancelled for the remainder of Monday," he added.
Racing was also cancelled on Tuesday and Wednesday and they got two runs in on Thursday but were plagued with mechanical issues, so by Friday morning they were packing up to get the car back to the US.
Jamie said he was disappointed they didn't get a decent run at the land speed record, but he was looking forward to travelling to the Uyuni Salt Flat in Bolivia with the Knapp Streamliner team in August, where they will again attempt to become the fastest piston-powered car on the planet. The record sits at just over 471 mph.
The all-wheel drive Knapp Streamliner runs a BAE 499 cubic inch V8 engine. It's a custom machined billet aluminium motor based on a Chrysler Hemi V8 and runs twin 86 millimetre turbos with a B&J air shifted five-speed transmission and a custom-built transfer case.
The car has been wind tunnel-tested at 500 mph and Jamie said, because of the gearing required to get the car to such high speeds, it needed to be push-started to close to 70 km/h before it could drive away in first gear.
While he has no plans to get behind the wheel of the Streamliner, which requires a special licence, Jamie enjoyed being part of the US team during their visit and can't wait for the Bolivia event.
"The salt is amazing. It's like being on the moon when you step out onto it and feel the crunch under your feet," he said.
"It's extremely hot, particularly with the reflected heat from the surface of the white salt."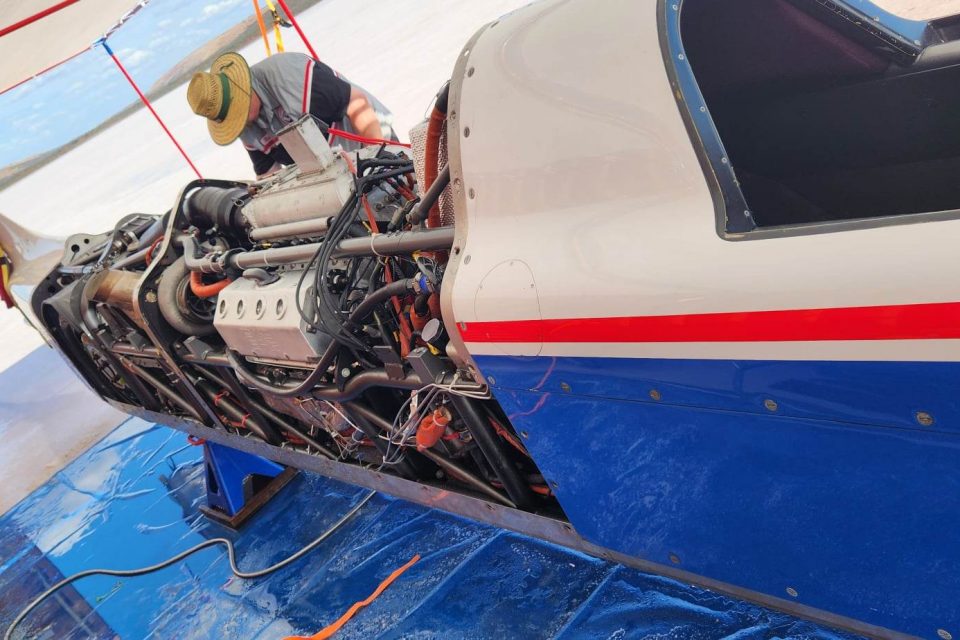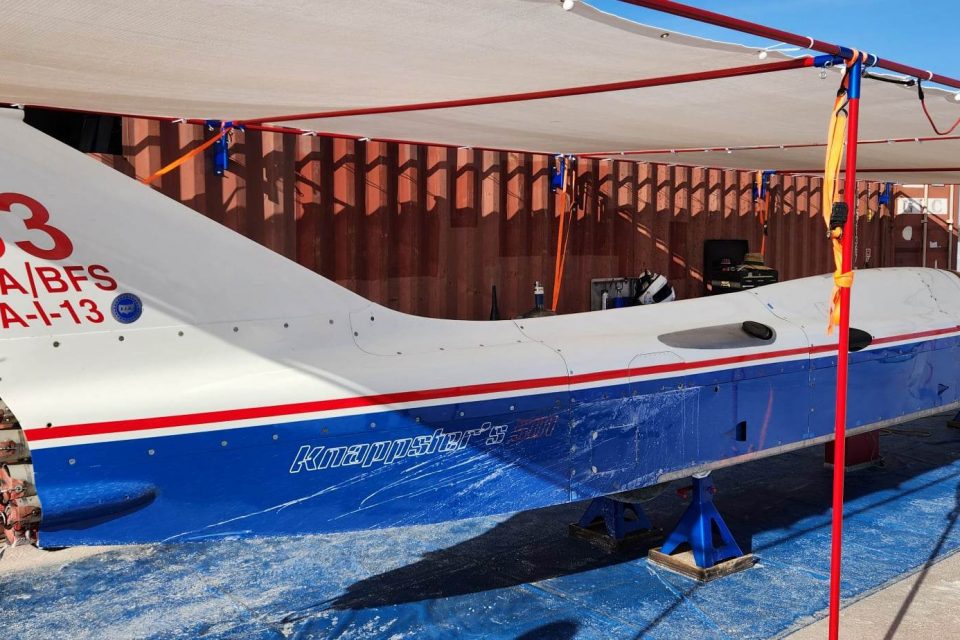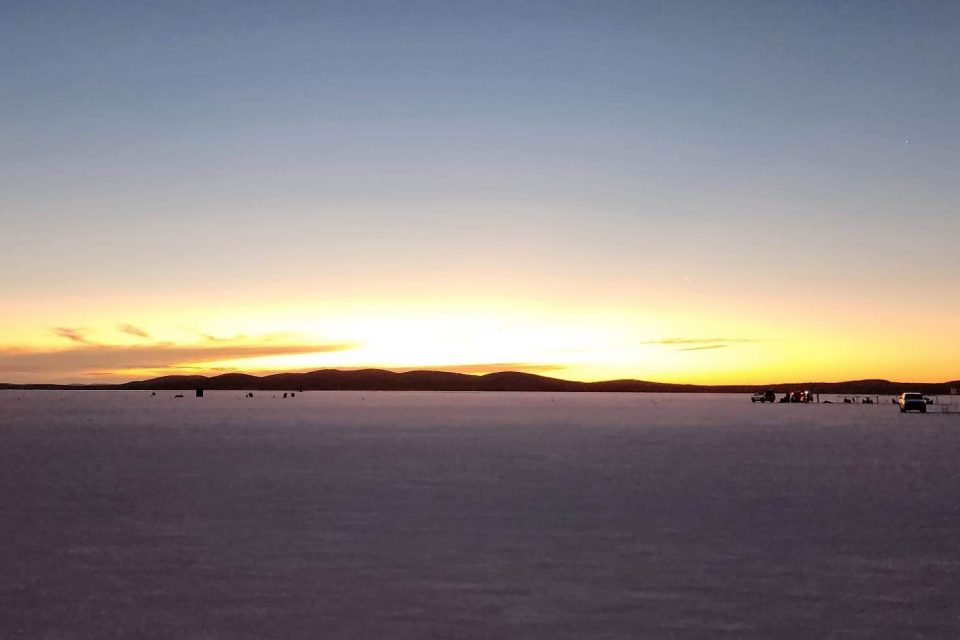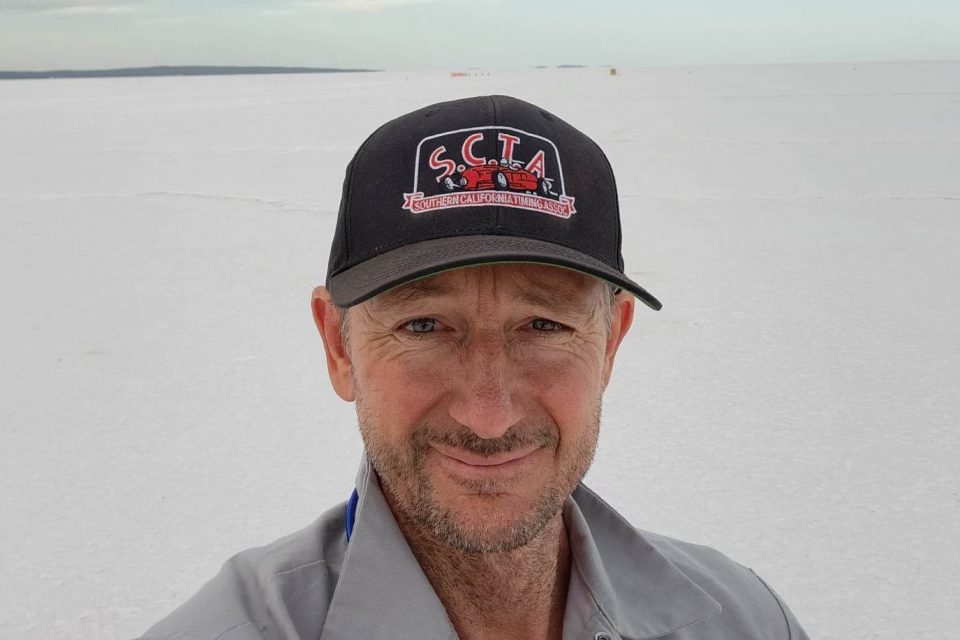 Before each run, the team essentially strips the car down to a frame and everything is checked before the driver is loaded and buckled in.
"If all goes well, we push off and the car pulls away quickly, and literally disappears over the horizon with a cloud of salt behind it," Jamie said.
The land speed record course is about nine miles, with the vehicles usually timed from the second to the fifth or sixth mile, with an exit speed on the final mile.
At such high speeds, Jamie said, "pretty much anything can go wrong".
"Best case is the chutes are popped and the car turns out. Worst case is the car rolls and all bets are off," he said.
"I've seen some nasty rollovers above 200 miles per hour at Bonneville in the US.
"We've never had any accidents, but it's not uncommon to see a spin on the salt at over 200 miles per hour. It gets everyone's attention pretty quickly."
With a love of cars and aircraft from a young age, Jamie said he took a keen interest in the ingenious ways vehicles had been modified to go fast and, over the past 15 years, he had helped the Montana Dodge Boys crew break "pretty much every record" with their 1928 Dodge roadster in the Vintage Flathead four-cylinder class.
They have added another two cars to their team, a coupe, and a record-breaking 'lakester' which Jamie said was "essentially an external fuel tank from a Vietnam-era F4 Phantom fighter jet with wheels and a motor in it".
The father of two, who was raised in Milton on the South Coast, restores aircraft at the Australian War Memorial in Canberra and, at home in Yass, enjoys working on his own 1955 Buick coupe and 1966 Ford Fairlane hardtop.
Jamie says his partner Ria could not be more supportive of his hobby which often sees him away from home for two weeks at a time.
"I could not dream of doing what I do without her support. I think she's pretty happy I'm not driving though," he added.