The year 2020 has been like no other. For many of us, it began in a blaze of chaos, confusion and heartbreak as bushfires tore through the region.
Then, just as we began to find our feet, it was floods which damaged roads, inundated homes and pushed debris and ash into our waterways.
The trifecta was then complete when the COVID-19 pandemic swept the globe, irrevocably changing the way we live our lives.
But despite the drama, there have been moments of joy, celebration and achievement.
The Region Media team has been there to document the highs and lows, and all the things that make our community such a wonderful place to live.
We've put together a selection of our favourite photographs from 2020. Flick through them to recapture some of the moments that made 2020 the year it was.
Weekly Newsletter
We package up the most-read About Regional stories of the past week and send direct to your inbox every Thursday afternoon. Subscribing is the easiest way to keep up, in one hit.
Which one is your favourite?
Loading Gallery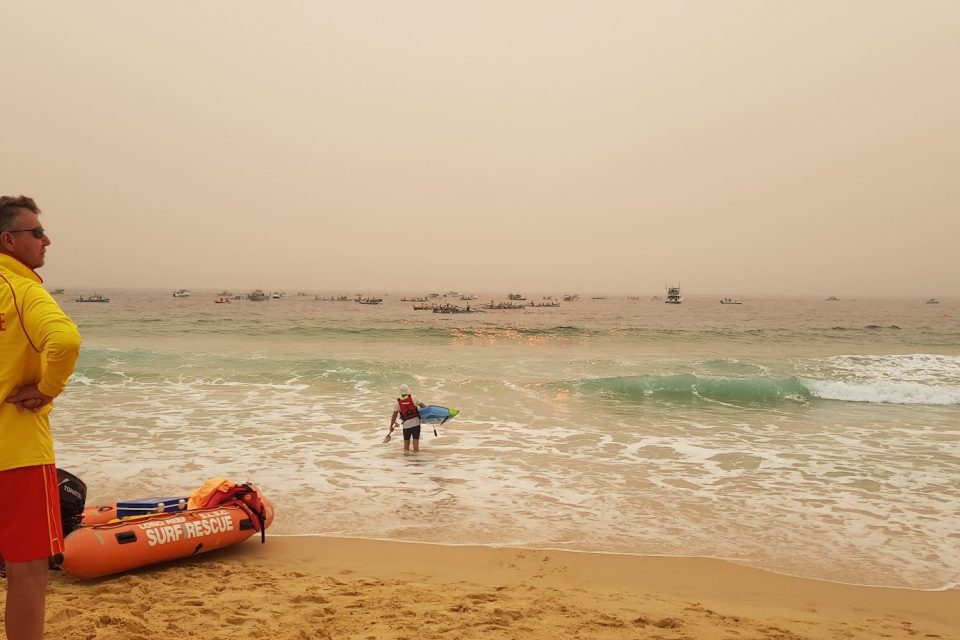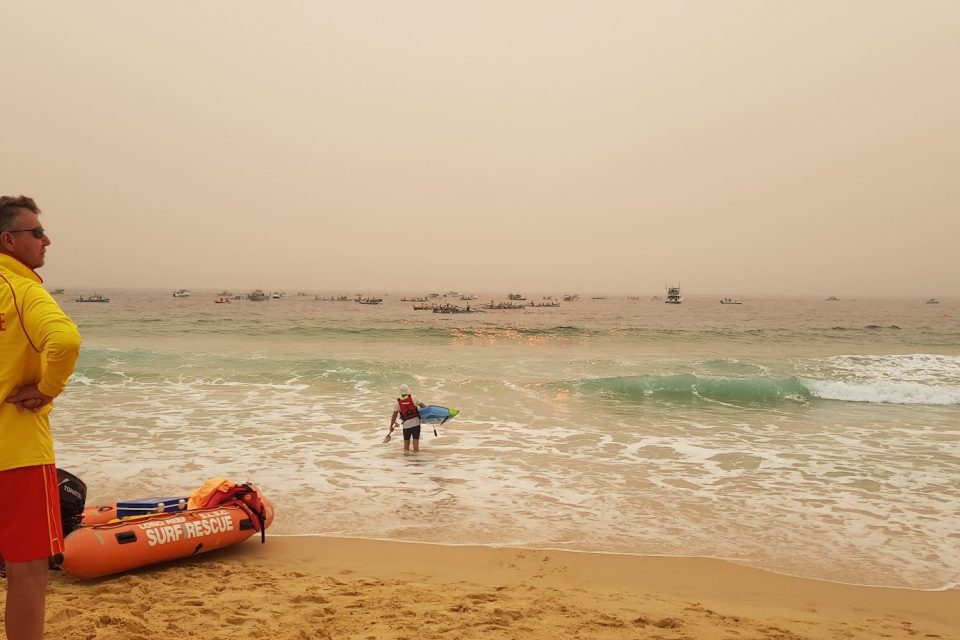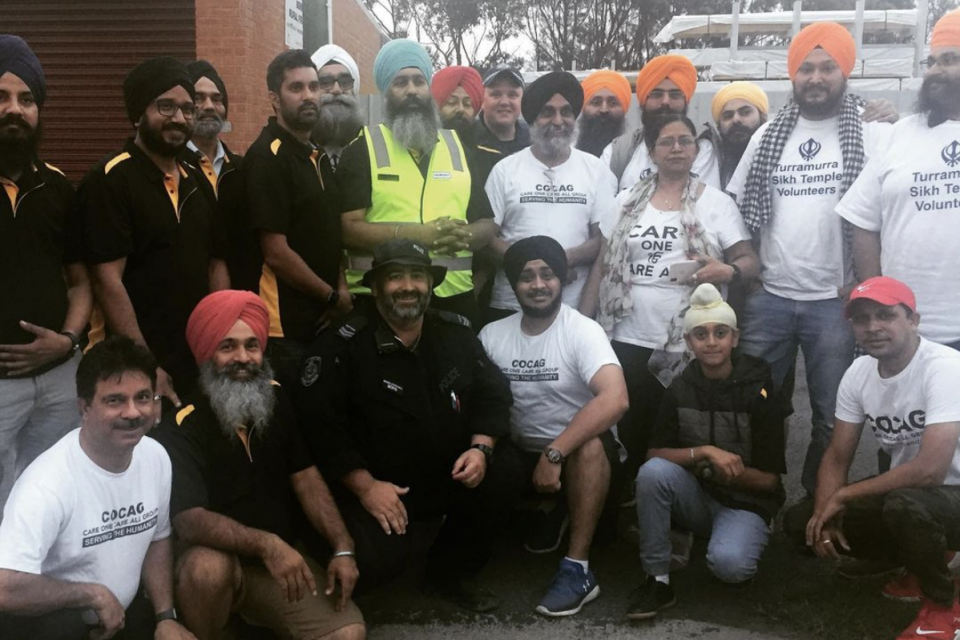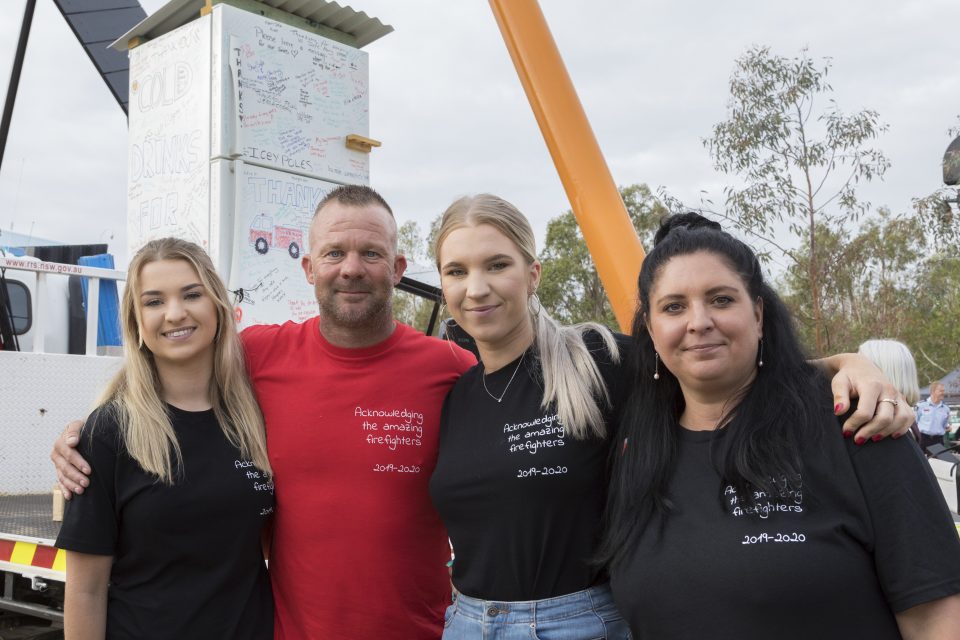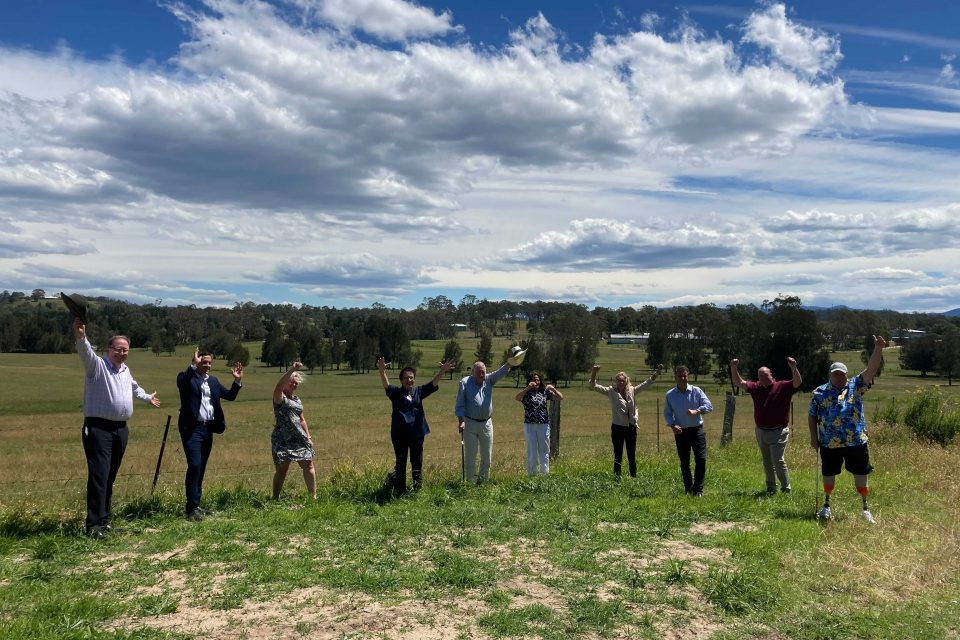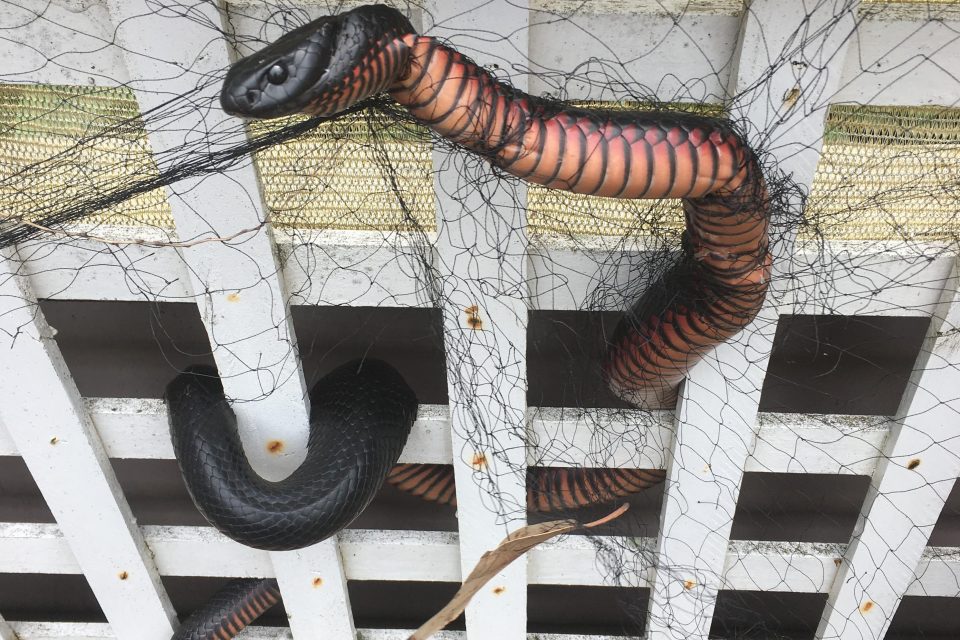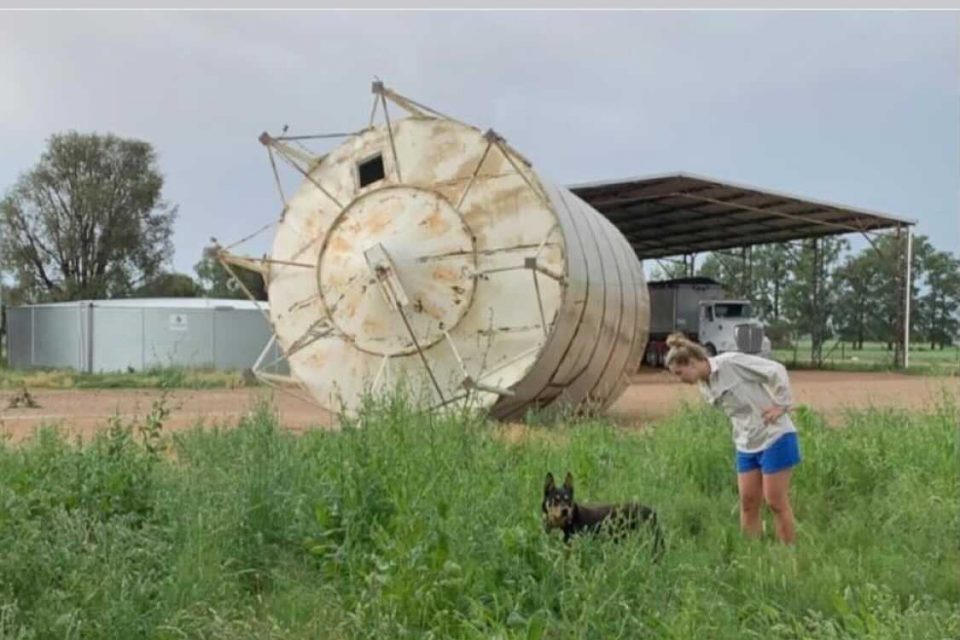 1/26