An old dairy farm established in the 1800s has been given a new lease on life with extensive renovations converting the Eurobodalla's Oaks Ranch into a relaxed, holiday resort.
It's the latest iteration in the history of the property, which was initially used as a farm from which locals collected milk and dairy goods, before it was eventually converted to a "dude ranch".
Extensive renovations, landscaping and an upgrade to the original structure have given the resort a relaxed luxury feel, in line with the vision of the owners.
Martin and Lisa Cork bought the property in 2004 and have contemplated the upgrades for years – they decided now was the right time to take the plunge.
"This place hasn't had much done to it since the 70s, so we decided to invest in rejuvenating the property to retain its original charm," Mr Cork said.
Weekly Newsletter
We package up the most-read About Regional stories of the past week and send direct to your inbox every Thursday afternoon. Subscribing is the easiest way to keep up, in one hit.
Upgrades include refurbishing the rooms, upgrading the restaurant and bar, bringing new life to the pool and alfresco area, along with substantial landscaping.
---
READ ALSO: Selwyn Snow Resort's plans to rise from the ashes
---
Oaks Ranch general manager Josh Tyler has made his name in the Eurobodalla, Snowy Mountains and in Bali as an executive chef. Now he's taking on a new challenge running the resort.
"It was the natural evolution in my career, moving from being a chef to running a resort," he said.
Mr Tyler believes the community and guests will enjoy the new upgrades.
"There have been quite extensive renovations made to the landscape," he said.
"There are lots of native succulent gardens going in, as well as lots of native grasses – it looks quite beautiful."
Loading Gallery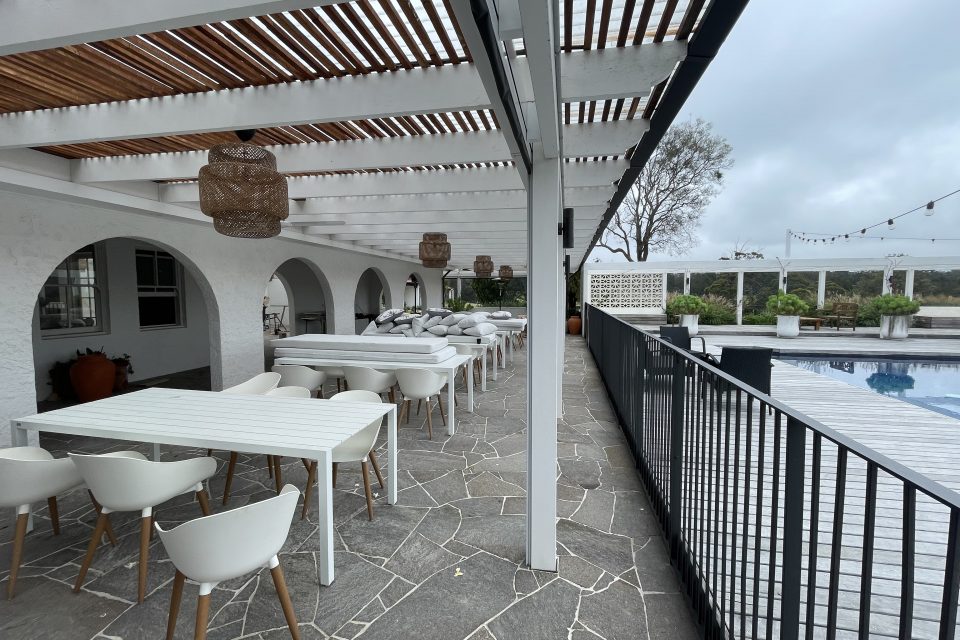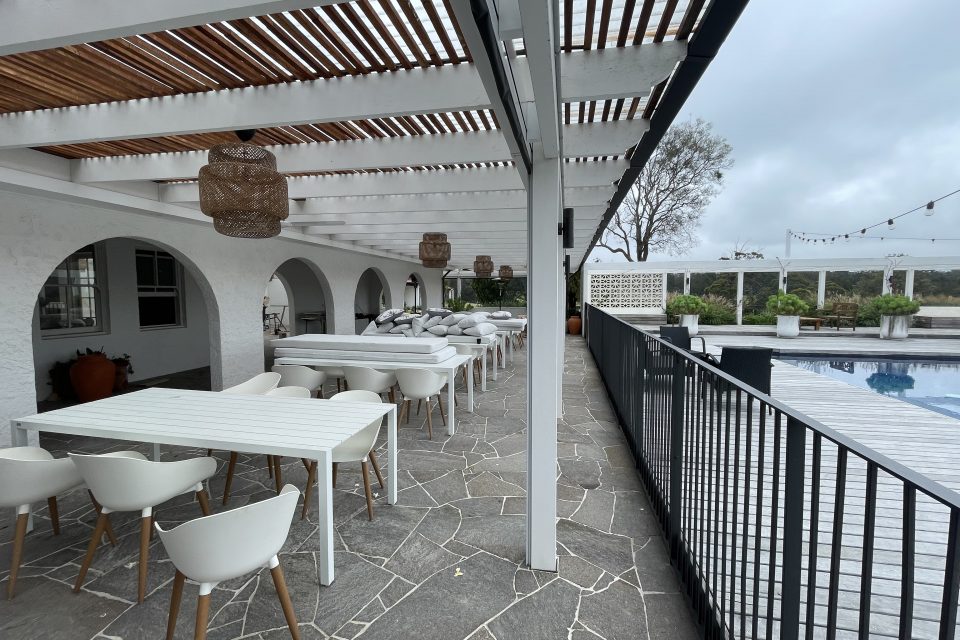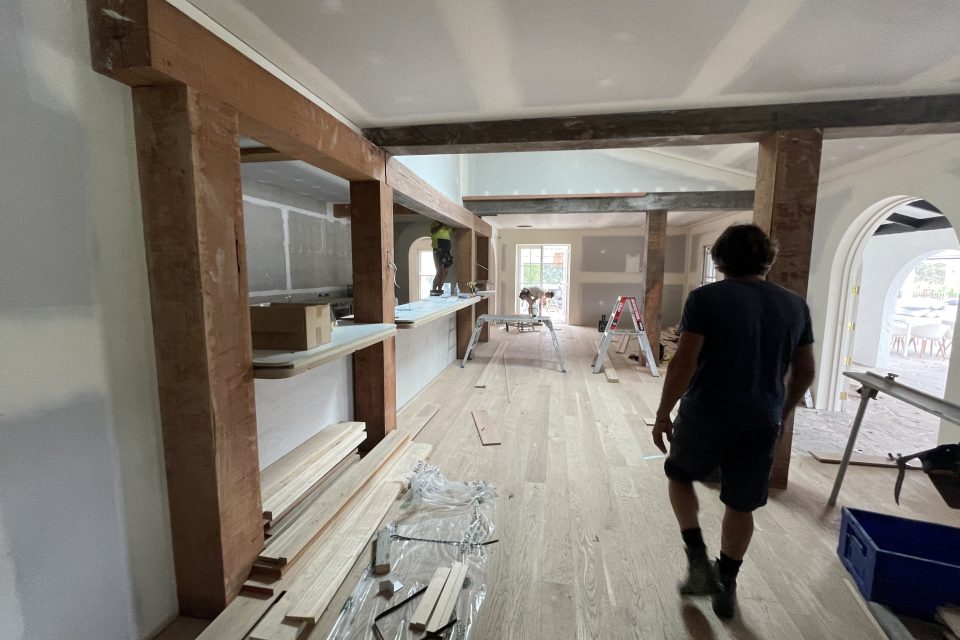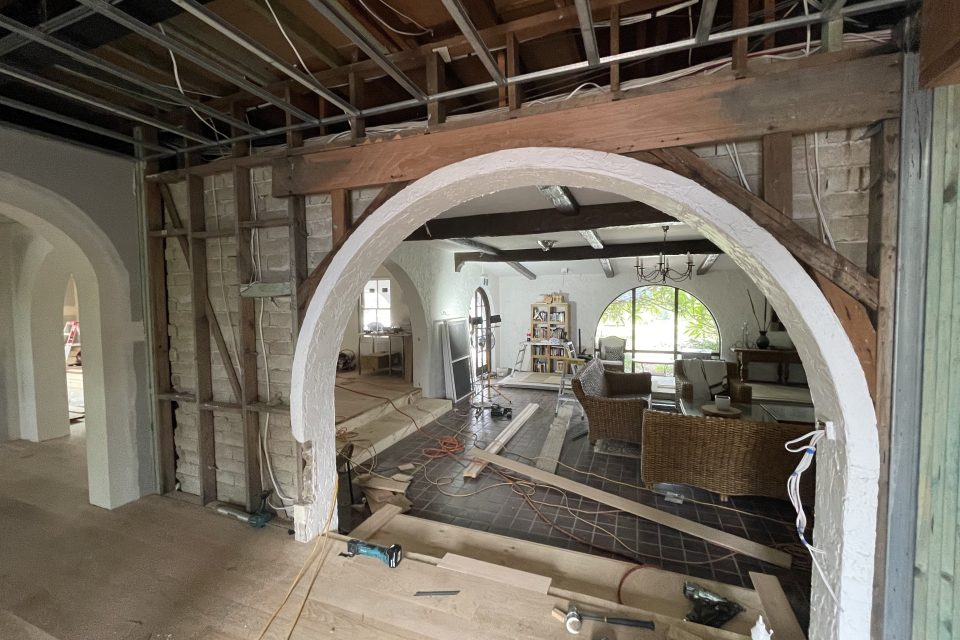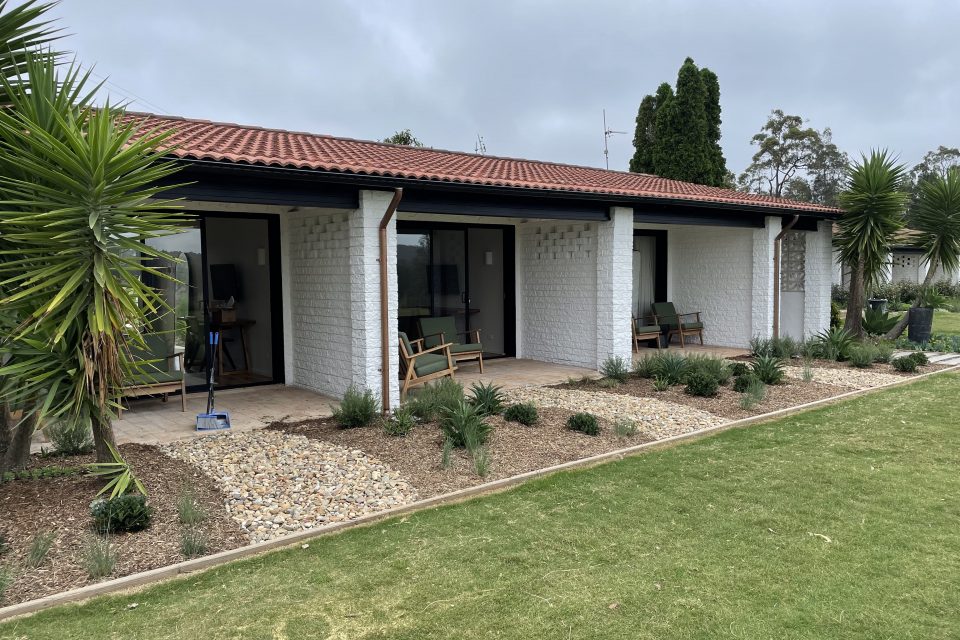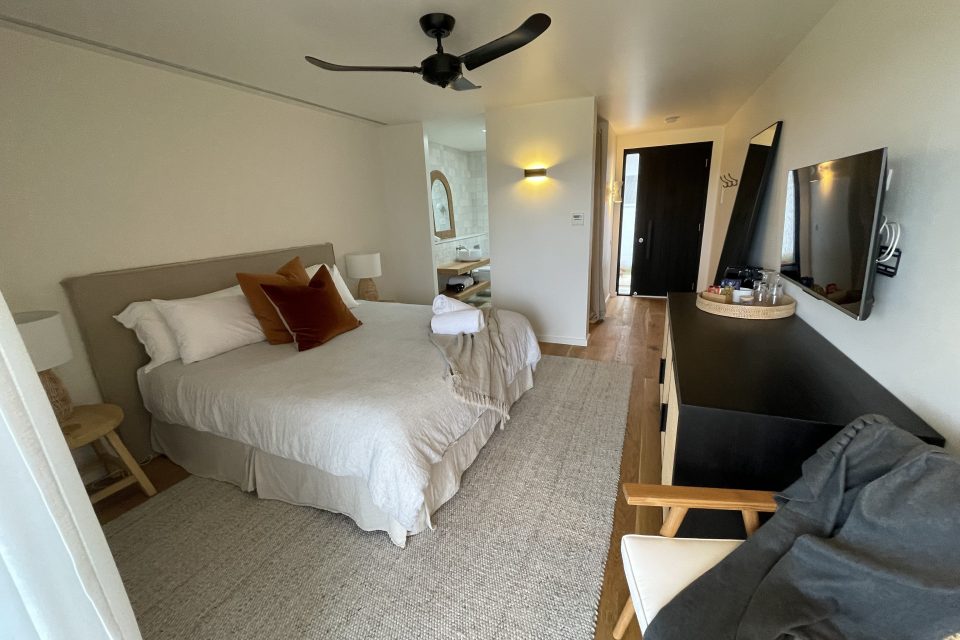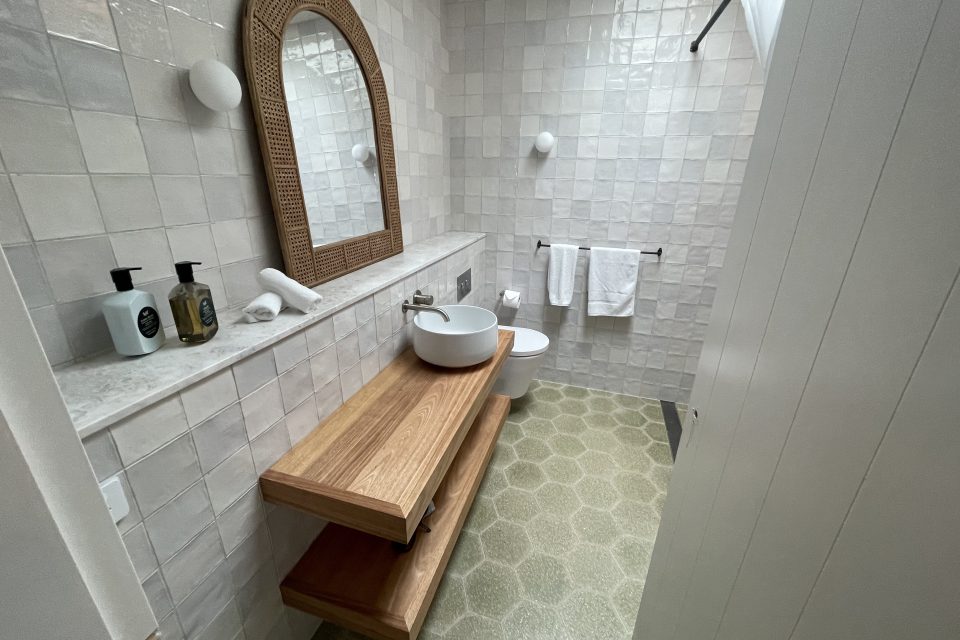 1/6
Mr Tyler says there was already a lot guests could do at the ranch before these upgrades, but the renovations would improve the guest experience.
"There's a pool, nine-hole golf course, picnics available for the guests on the property," he said. "It's also close to the beach, so it is the perfect place for people to forget about their busy schedules."
While the renovations are still continuing, Martin and Lisa are already making plans for the future.
"This is really only the start of it," Mr Cork said.
---
READ ALSO: A Royal opportunity for revamped historic pub
---
Subject to DA approval, future upgrades will include a new carpark, function room, 12 new hotel rooms, a larger commercial kitchen and more architectural changes.
The main goal for Martin and Lisa is to create a unique destination experience for both locals and tourists, while supporting the local industries and creating employment opportunities.
"We're expecting lots of guests this holiday season, so these upgrades happened at the right time," Mr Cork said.
Upgrades are expected to be completed early this year.