A new market in the NSW regional town of Yass is helping southern producers connect with more buyers while raising funds for community groups.
The first of the monthly Riverbank Markets ran between 10 am and 2 pm at Riverbank Park in Yass on Sunday, 31 January, 2021, and will return in February.
Despite it being an extremely hot day, 47 stalls put their wares on display, including fresh food, flowers, clothing, art and craft, candles, pet treats, books, furniture and toys.
Organiser Andrew Hennell estimates 1500 visitors attended the market.
"It's a fantastic start for our monthly markets," he says. "We had plenty of locals attend, as well as visitors from Canberra, Goulburn, Young, and, of course, across the Yass Valley."
Ian Hook from Tuggeranong, in the ACT, sells mini LEGO figures, which he's collected and reconditioned from used sets.
He sells the figures from $2 at markets in Murrumbateman, Queanbeyan, Hall and Gungahlin, and was pleased to have the chance to take up a stall at Riverbank Markets.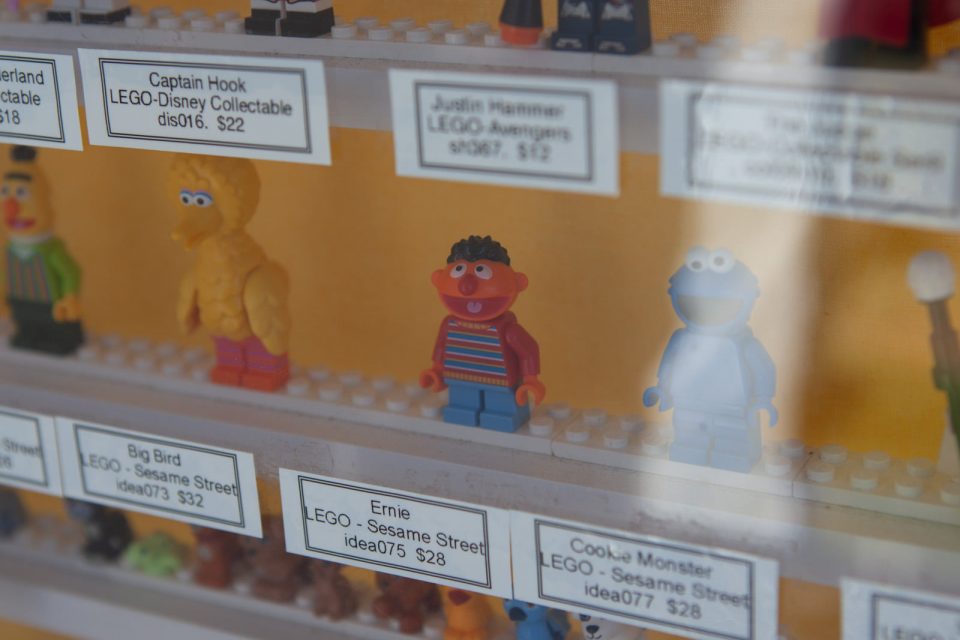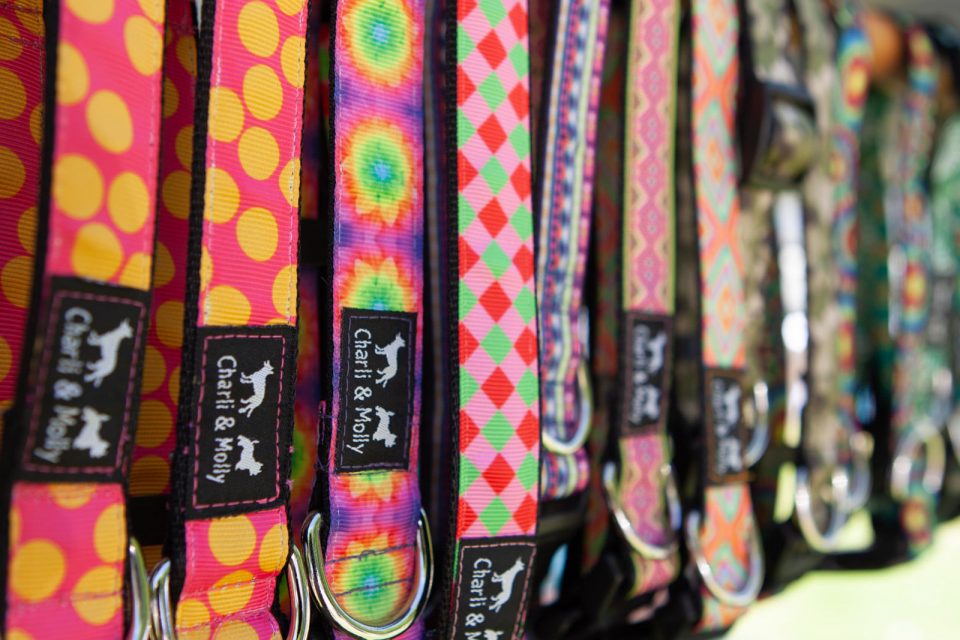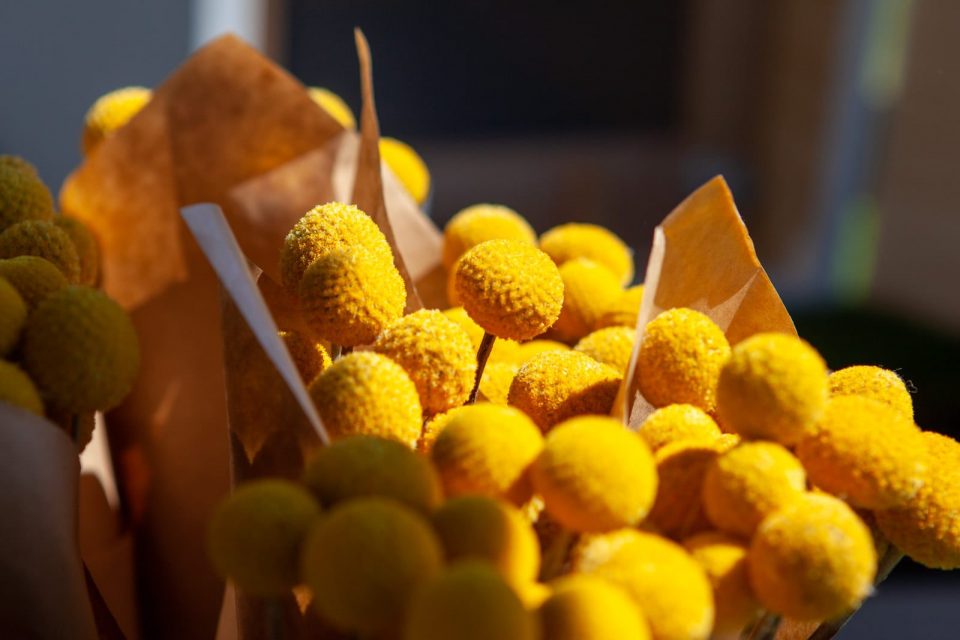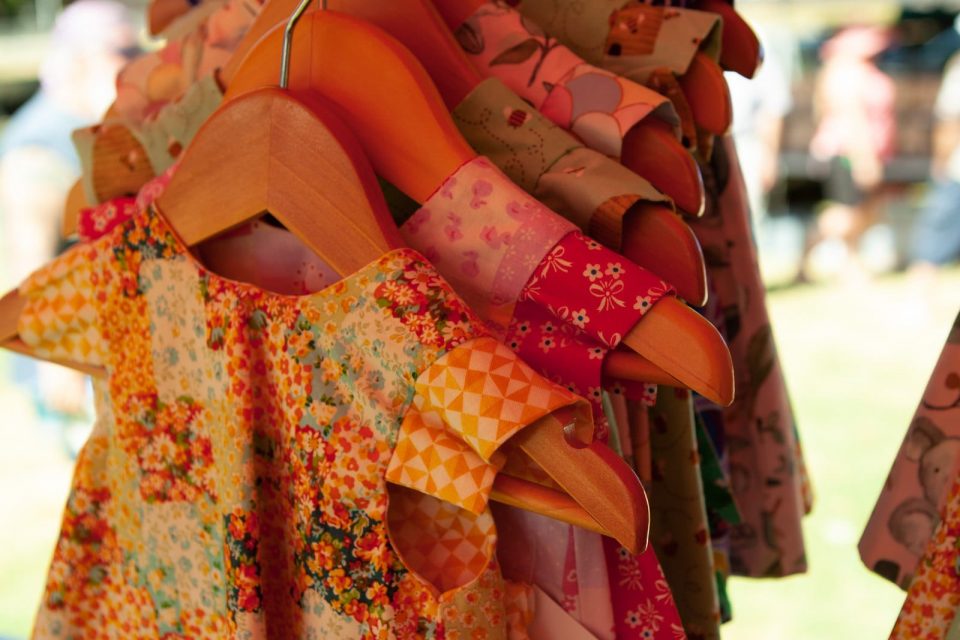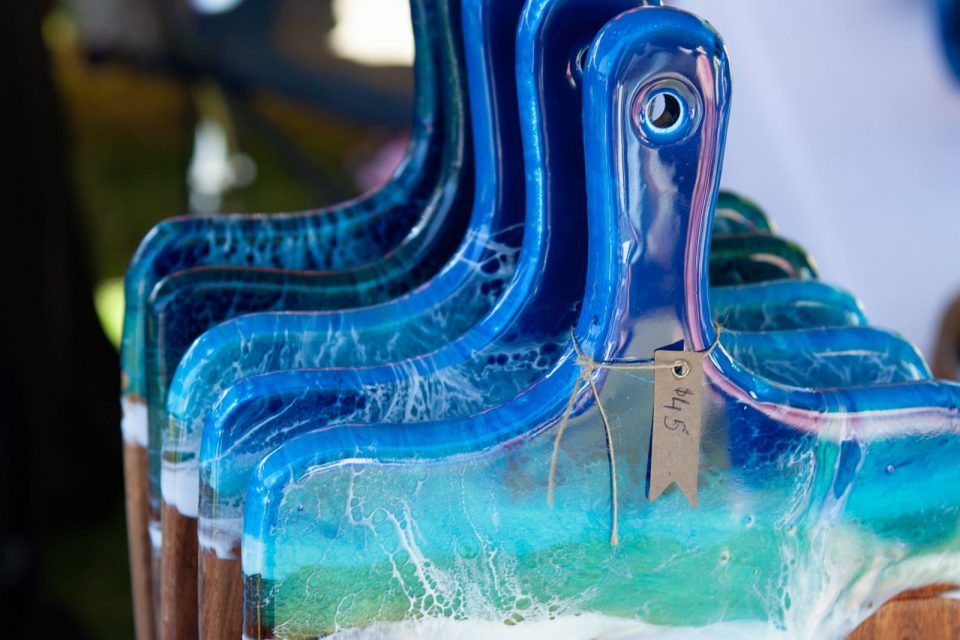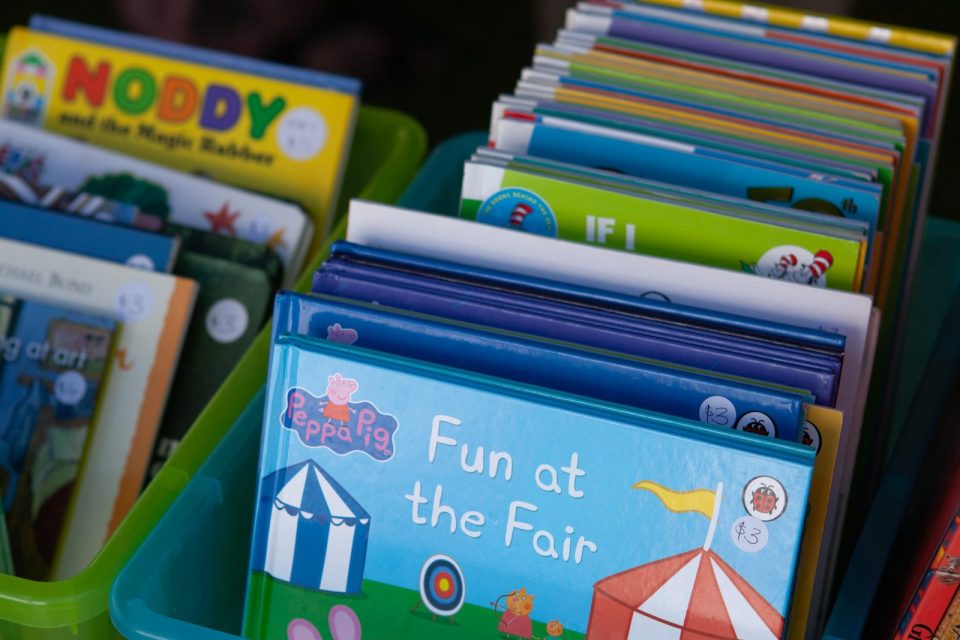 "It was a stinking hot day, but there was a good number of stalls and great variety," says Ian. "Everyone who came was very supportive, which is how it should be so we'll see how it goes in the future."
Simone Pensko from Curtin, in the ACT, says there was a lot of interest in her handmade dog leads and collars at the first market.
"We've got Facebook and Instagram pages, and a website, but unless you are savvy and pay to advertise, it's really hard to keep what I'd describe as my side hustle going," she says. "We really rely on repeat business and word of mouth.
"People at the market seemed to really love our products. A lot of collars and leads [available elsewhere] are plain and boring so what we bring is a bit more fun and stylish."
Although run as a business, Riverbank Markets will donate profits raised from site fees back to the community.
"Once we cover our costs, we'll donate the extra funds to local community groups as well as the Country Education Foundation of Australia," says Andrew.
"We began that from our first market, with a donation to Yass Roos AFC to help with their goalpost pad replacement."
Yass Roos AFC also benefitted by running a sausage sizzle at the markets, with their site fees and insurance donated by organisers.
There is another market run by the Rotary Club of Yass, inside the Soldiers' Memorial Hall, on the first and third Saturday of each month. Down the road at the Murrumbateman Recreation Grounds, there is also a community market on the second and fourth Saturday of each month.
However, Andrew says the Riverbank Markets were started to give people a market on a Sunday rather than a Saturday.
"The 10 am to 2 pm timeframe was picked to allow an extra sleep-in on Sunday morning," he says. "Then we hope families will come down to the markets, grab some food, picnic by the river, buy some items and then have time back home to wrap up their weekend before the school or work week begins."
The next Riverbank Markets will run on Sunday, 28 February, between 10 am and 2 pm at Riverbank Park in Yass.