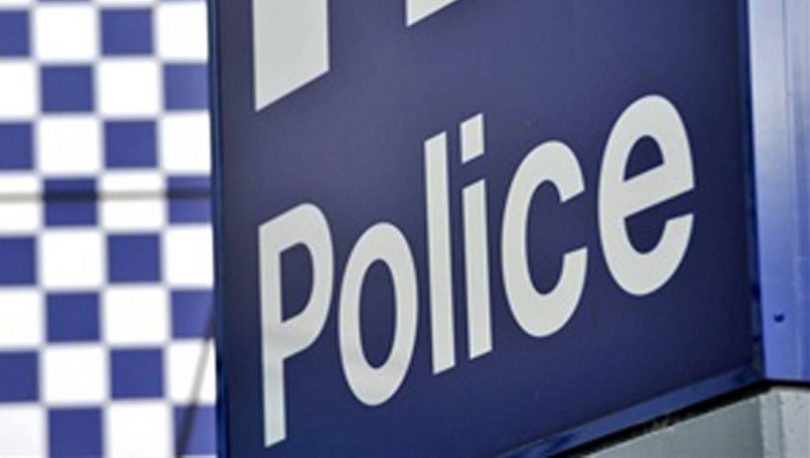 An 18-year-old man has been arrested and charged with the break and enters at Berinba Public School, Galutzi Cafe, Thyme to Taste and the bowling club in Yass in September.
Following extensive inquiries by officers from the Hume Police District, a search warrant was executed at a home in Yass about 12:15 pm on Thursday, 1 October 2020.
Investigators seized clothing, electronic equipment, a replica pistol and items allegedly stolen from the local businesses.
---
READ MORE: A 'sad' act: cash stolen from small businesses in Yass during overnight break-ins
---
On Tuesday, 29 September, Thyme to Taste and Galutzi Cafe reported break and enters and money stolen from their tills overnight.
Thyme to Taste owner Lee-Ann Dodds said the culprit smashed the back door and left through the front door after taking "a small gain" of $150 from the till.
Galutzi lost power and fresh food inside its fridges when the culprit cut electrical wires to access the till.
The amount stolen from Galutzi was unknown.
Multiple break and enters also took place over a period of about two weeks at Berinba Public School in south Yass.
The 18-year-old man was arrested and taken to Yass Police Station last Thursday, where he was charged with three counts of break, enter and steal; two counts of goods in custody and break and enter destroy property.
He was granted conditional bail and is due to appear in Yass Local Court on Friday, 13 November 2020.