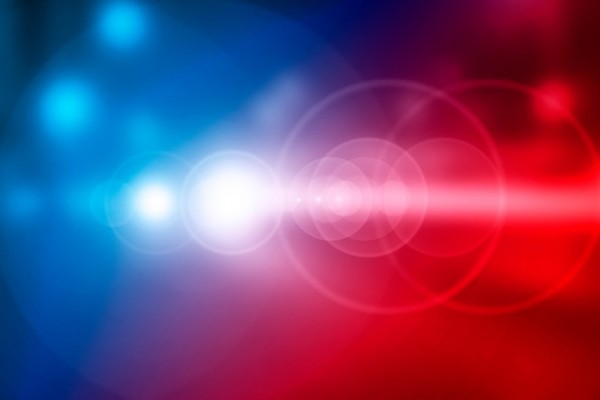 More violence in Bateman Bay overnight with local police investigating a home invasion.
At about 7:45 pm (April 13), police have been told two men, aged 47 and 44 were inside a house on Golf Links Drive, Batemans Bay, when they received a knock on the door.
Four men forced entry into the home and assaulted both occupants while demanding money, before stealing wallets, a mobile phone, sunglasses and fleeing the scene on foot.
Both men were treated at the scene for non-life-threatening injuries before being taken to Batemans Bay Hospital.
Anyone with information is urged to contact Crime Stoppers on 1800 333 000.
Just over three hours later at Surfside, in a separate incident, a 29-year-old man died from multiple stab wounds to his torso.
Two men, aged 18 and 48 were arrested and are currently helping Batemans Bay Police with their enquires.