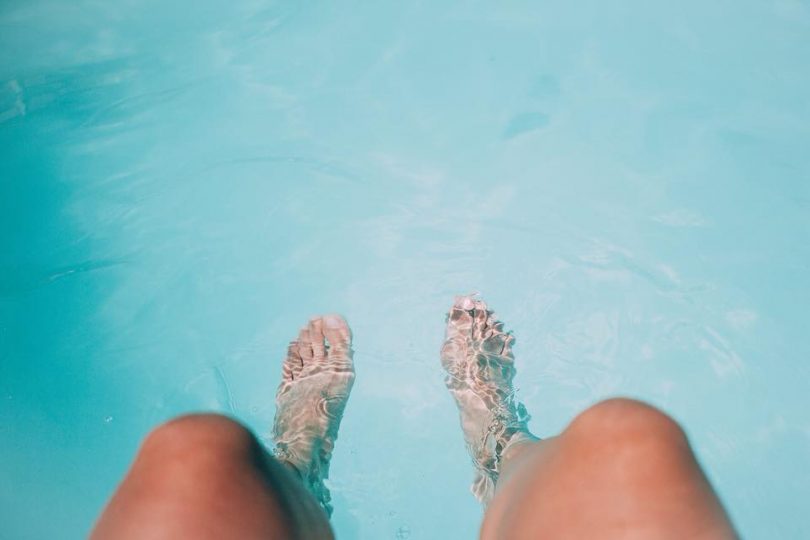 The name game is continuing in Batemans Bay with Eurobodalla residents asked to come up with the right monikers for three spaces in the new $58 million aquatic and arts centre at Mackay Park.
The centre is due to open in February 2022 and brand specialist CITIZEN has been engaged by Eurobodalla Shire Council to develop the branding and marketing.
Earlier this year the community was told about the three-tier branding approach and the proposed name – Bay Pavilions.
The Yuin Theatre, Clyde Gallery and Garungadj water slides were named following the initial community engagement.
---
READ MORE: Community invited to help name the Batemans Bay Regional Aquatic, Arts and Leisure Centre
---
Residents are now being asked to come up with names for the theatre bar, poolside kiosk and the 25-metre pool.
A survey is now open and can be accessed from council's website and via a pop-up display in Batemans Bay's Village Centre. The display will showcase the brand concepts and show how they might appear in advertising and promotions.
As well as seeking names, the survey also wants information to guide the centre's marketing from which social media platforms should be used to how users can find out about upcoming events.
Weekly Newsletter
We package up the most-read About Regional stories of the past week and send direct to your inbox every Thursday afternoon. Subscribing is the easiest way to keep up, in one hit.
The survey and the display at the Village Centre closes on Sunday 25 April and is located in a shopfront opposite Kmart in the Village Centre. More information about the project and a link to the survey can be found here.
---
READ ALSO: End in sight for Batemans Bay Aquatic Centre campaigners
---
The Batemans Bay community has been campaigning for an indoor aquatic centre for almost 30 years and raised about $80,000 for the project.
The centre, designed by NBRS Architecture, will replace the existing 50-metre outdoor pool at Mackay Park with an indoor multi-pool aquatic centre complete with four water slides and internal and external water play, as well as meeting spaces, a gymnasium and a 350-seat theatre, all joined by a gallery walk that will house visitor information and a cafe.
As with most large projects, this one has not been without controversy. During the years, debate about the size of the new pool – 25-metres instead of the existing 50-metre Olympic standard pool – has raged.
The project will be funded through $51 million in grants from the state and federal governments. To make up the shortfall, council is using $4 million of loan funds, along with s94 developer contributions and some cash reserves from infrastructure renewal, real estate disposal and crown reserves funds and some proceeds from the sale of Moruya Racecourse and Southern Phone.
The $80,000 raised by the community will be used to fund extra inclusions with possibilities including water wheelchairs or an expanded splash park.