More than nine months after the Black Summer bushfires ravaged Bega Valley, in southeast NSW, repair works are still underway.
A team of 50 volunteers is hoping to install new pipes to restore running water for up to 10 residents in the community of Kiah, who have been without it since the bushfires.
The project, led by Connecting Communities Australia, is running from 5-16 October and will see highly skilled volunteers, such as furloughed Qantas workers and qualified engineers, help residents and local organisations to rebuild key infrastructure and repair community spaces.
---
READ ALSO: Fire claimed their town, now Mogo's young women learn how to fight back
---
In Towamba, basketball hoops, a shade sail above the children's playground, a barbecue, bench table and chairs and shelter will be built, providing a meeting place for the community.
Throughout the program, volunteers will also help locals with other repairs, clearing of debris, painting, gardening and whatever else helps property owners get back on their feet.
The past summer's bushfires destroyed 448 homes, killed four people and burnt 58 per cent of the Bega Valley.
Connecting Communities Australia CEO Glenn Price said some bushfire affected communities are still not getting the right kinds of support.
---
READ ALSO: Everybody loves Raymond as iconic restaurant reopens
---
"We've been working with the Bega community to figure out exactly how we can best help, and the program and volunteer team is built around that," he said.
"The COVID-19 pandemic has brought a lot of recovery efforts to a halt, but it was really important to us to find a way to keep working with Australians who have now been hit twice – first by the fires and then again by the personal and financial effects of the pandemic."
Connecting Communities Australia has delivered similar projects in Charleville, Nymagee and Goodooga, and is continuing to work with regional communities to meet their specific needs.
Loading Gallery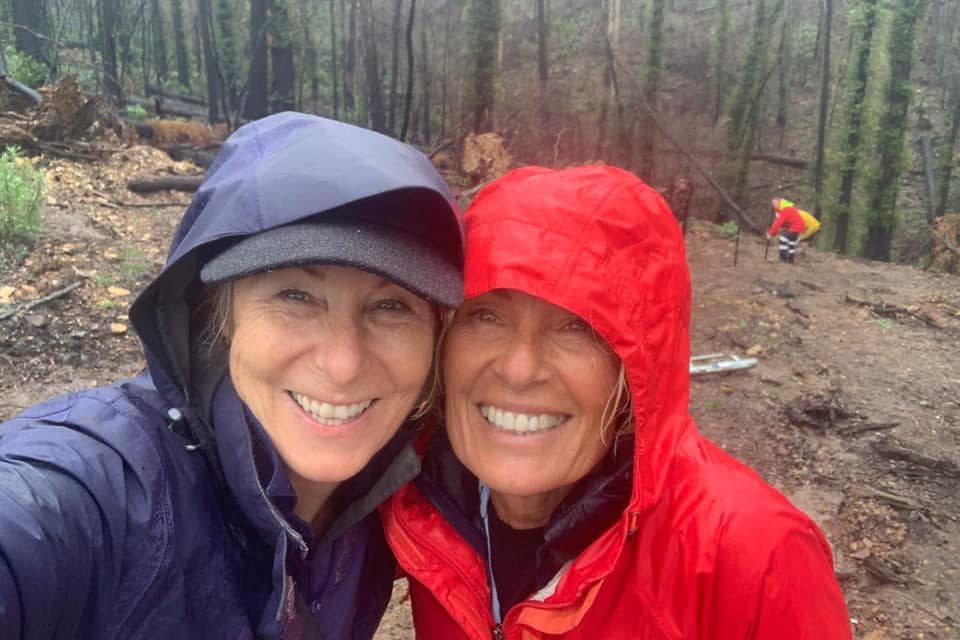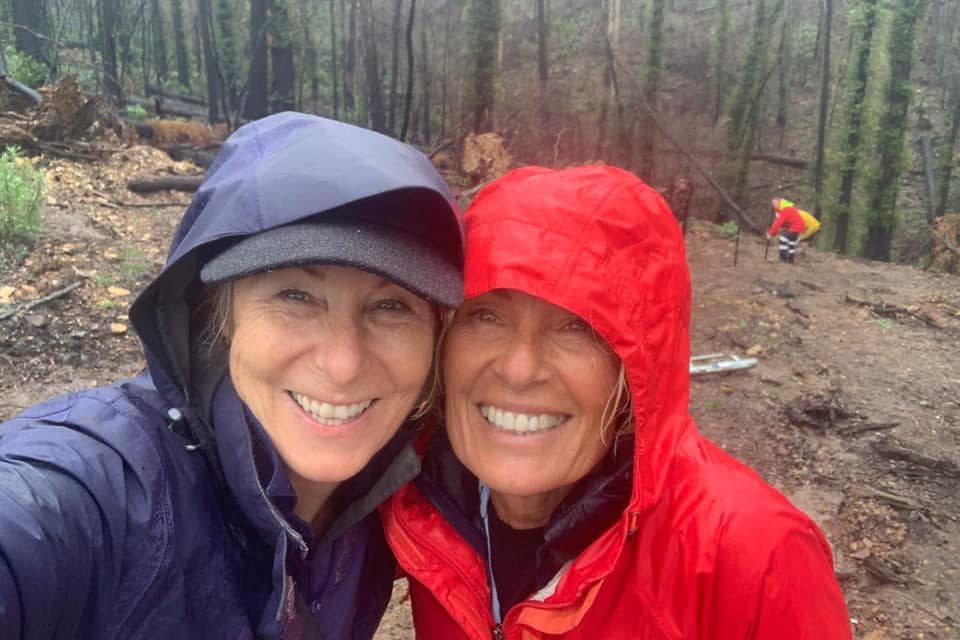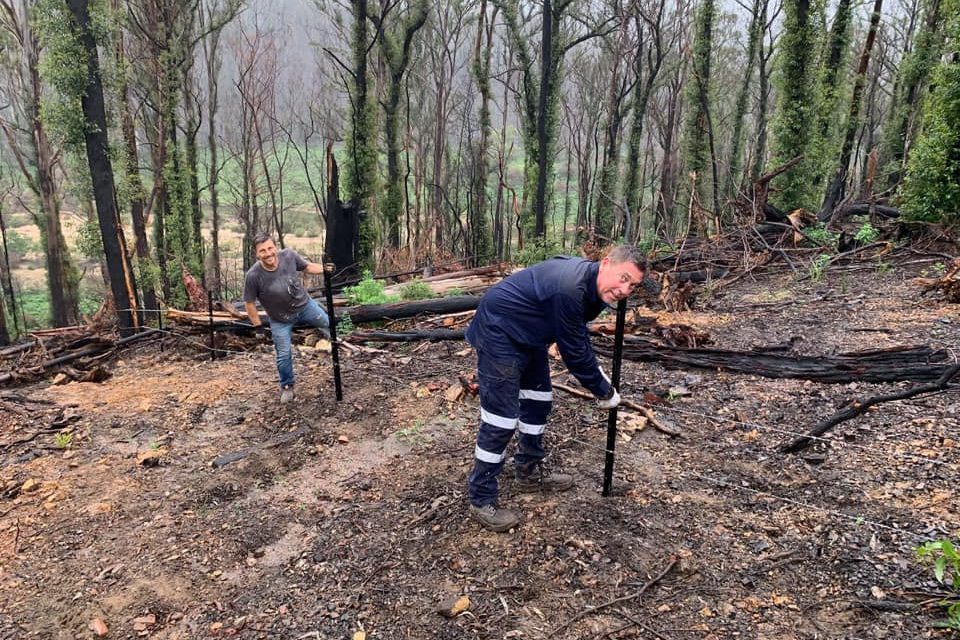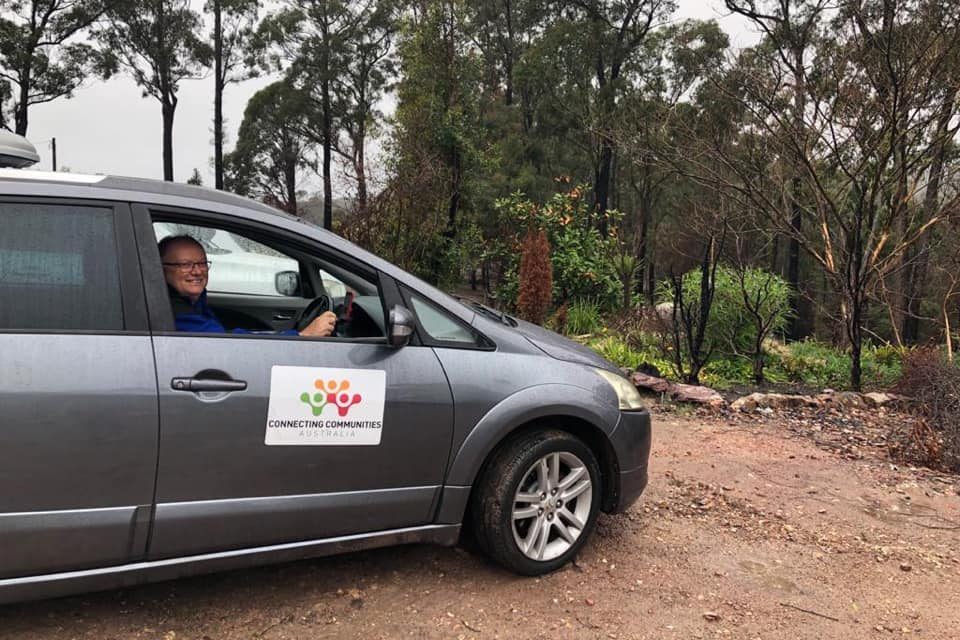 1/4