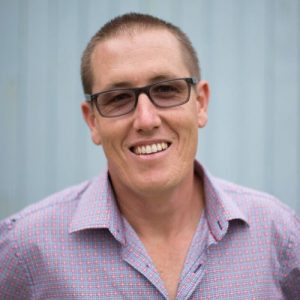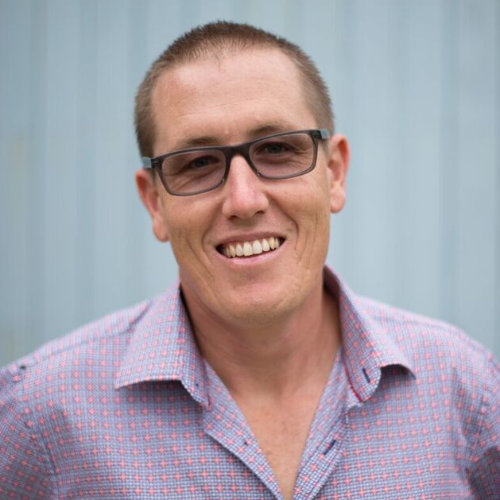 Having spent 24 years in regional radio, in 2016 Ian Campbell launched About Regional, a new place for the stories of South East NSW.
"This is where I have spent half my career, where I am helping raise a family, it's a place I care about," Ian says.
South East NSW sits between the snow of Thredbo, Jindabyne and Cooma and the sand of Batemans Bay, Narooma, and Eden.
Weekly Newsletter
We package up the most-read About Regional stories of the past week and send direct to your inbox every Tuesday afternoon. Subscribing is the easiest way to keep up, in one hit.
It's a quiet place and sits off the radar. It's a region of many small communities, Batemans Bay is the biggest town with around 16 000 people.
Each town has a colour, feel, and set of skills of its own, and while proudly independent each community is connected and interested in the next.
About Regional aims to be the glue – a place where people can talk, share, celebrate and advocate for this great place we call home.
"My time in radio, most recently as manager and breakfast presenter of ABC South East, has built a passion for regional communities and a desire to see them thrive," Ian says.
"An engaged local media is a necessary part of that, About Regional is now in the mix for South East NSW."
About Regional covers online, social media, podcast and video platforms, and live events – a true celebration of the colour and perspective of country people.
In 2018, About Regional became part of the RiotACT media group based in Canberra.
"I am excited that the stories of South East NSW now have a direct link to the ACT, this will take About Regional and my work to a new level," Ian says.