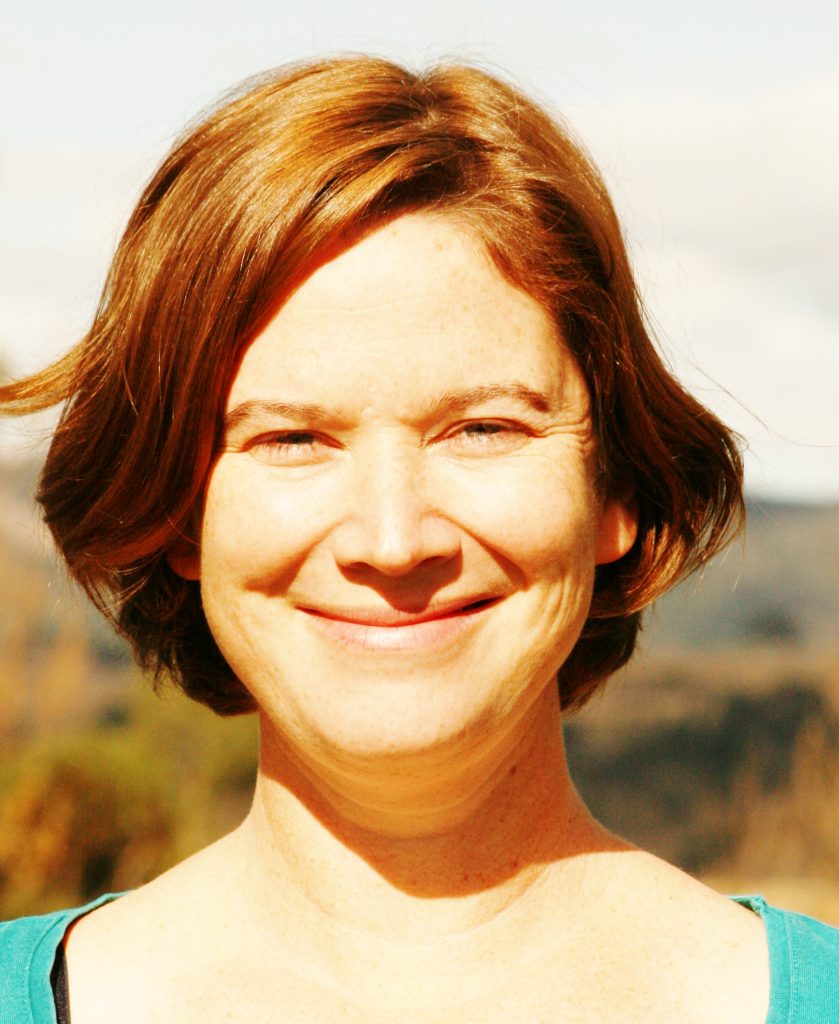 Happy National Science Week!
To celebrate, I thought I'd share with you an experience I had with one of Australia's most terrifying and magnificent creatures – the saltwater crocodile.
There's something about them that you might not know.
Something that makes them even more mysterious, and admittedly; more bone-rattingly scary.
But let's start with a suspense-laden introduction.
If you're like me, Australia is divided into two distinct regions; where saltwater crocs are, and where they aren't.
Weekly Newsletter
We package up the most-read About Regional stories of the past week and send direct to your inbox every Thursday afternoon. Subscribing is the easiest way to keep up, in one hit.
On a trip to "where they are" – Mary River, near Kakadu National Park in the Northern Territory, I was walking solo along bush tracks that skirt the muddy waters of the River and its lagoons.
Other tourists kept scooting past in golf buggies and it wasn't hard to figure out why.
Mary River is full of saltwater crocodiles.
Most of the time you can't see them; they lie under the muddy water and wait for food, which is what they see me as.
That's pretty much what they do.
The weather is a balmy 32 degrees, it's humid and there is a wide, deep river running right by me.
A couple of thousand kilometres south this would be an oasis.
My brain is doing back-flips, a real collision of ideas.
What scares me most is that it would be ridiculously easy to do what an unfortunate young man did a couple of years earlier at this exact spot – a few drinks with a mate and a daring swim.
It's a miracle that one of them made it back.
I feel genuinely spooked.
It gets worse, here's what you might not have known about salties.
Crocodiles never age and their appetite only gets bigger.
Crocodiles do not lose muscle tone, sensory acuity, mobility – all the things that we associate with old age.
They are one of the small group of creatures (some tortoises, lobsters and clams are included) that display negligible senescence, in other words a lack of symptoms of aging.
They just get bigger and bigger.
There are studies being undertaken into the biochemical and cellular mechanisms behind it, and there's still more research to do. But it seems that the cellular processes that make us get older simply happen at a much slower rate for crocodiles.
So to take the spook factor up another notch, old crocodiles are NO SLOWER than young ones. In fact, they're bigger, and stronger, and hungrier.
Which means that they need to eat more, and more, and more.
But salties do die.
As hard as it is to believe, starvation is their likely cause of death. They simple can't keep up with their growing nutritional needs.
The Bininj and Mungguy people of Kakadu and animal predators also play a role. They use crocodiles and croc eggs as a food source. Disease and infection also take a toll on crocs, ending lives and influencing the size of the population.
On average, salties will live for 70 years, but some have been known to live for more than 100 years. In other words, negligible senescence gives them a similar lifespan to ours.
Walking by Mary River, I'm fascinated by my uneasiness.
Being a step or two down from the top of the food chain isn't something that I'm used to.
Simon Pooley, a research associate with the Interdisciplinary Centre in Conservation Science at the University of Oxford, believes crocodiles mirror our worst nightmares.
"Look into the eye of a big croc from close up, with no intervening fence," he says.
"You really can't fathom what it is thinking or feeling – you're more likely (to be) experiencing your own mortal fears."
He says it's all wrapped up in the old human fear of being eaten by wild animals, and missing out on the funeral rites that traditionally provide spiritual absolution, or simple closure.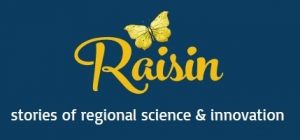 The Bininj and Mungguy people of Kakadu know the salties as ginga. They are a living and respected part of culture and tradition.
Across northern Australia, crocodiles are connected with creation stories, and are part of Dreaming narratives associated with mens' sacred ceremonial lives.
Individual "boss" crocodiles are known to inhabit certain locations for many years, becoming part of local knowledge.
Crocodiles are now a protected species, and non-indigenous hunting of them is illegal.
There may be up to 200,000 of them living in Australian waters.
Being scared and uneasy in croc country is a strange but important feeling. It's a welcome change from the excessive comfort that I that experience from day to day.
It's a different way of experiencing respect for an amazing animal: a step away from intellectualisation, and toward a raw experience of fear and awe. It's like finding an old, rusty switch in my brain and flicking it on.
And now there's the knowledge that these enormous reptiles become more awesome with every passing year, never suffering the indignities of old age?
Happy National Science Week, you nearly-immortal crocodiles.
Total respect.
Pic 1: Saltwater crocodile at Yellow Water, Kakadu. By Pete Wild
Pic 2: Yellow Water, Kakadu. By Kate Burke