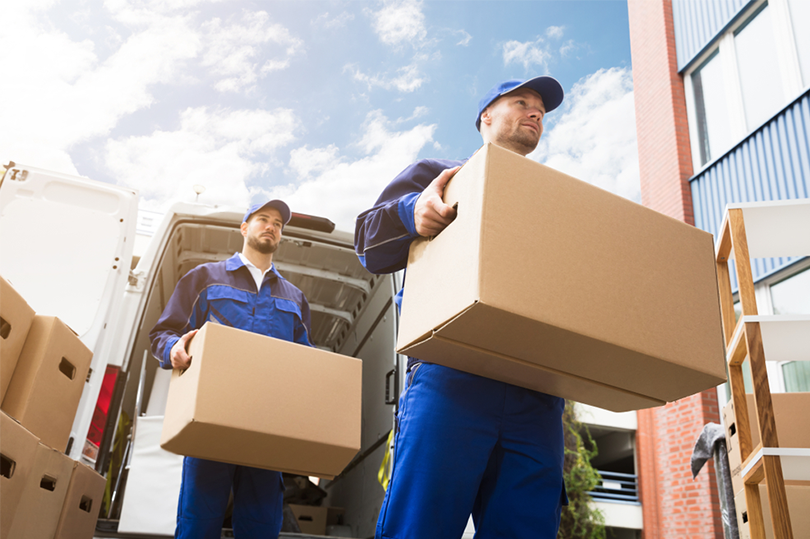 Moving to a new house is a massive job – the list of things to do is never-ending. From packing and cleaning your old property, to buying new furniture, unpacking, and more, it's only natural to feel overwhelmed. The last thing you need is an unreliable removalist – that's why we've put together this list of the top three movers in Jindabyne.
We believe these companies have what it takes to make your moving day as stress-free as possible. So, let's get straight into it.
What makes a reliable removalist?
Not sure exactly what you're looking for in a top-quality removalist? We are here to help. We suggest keeping an eye out for the following traits:
Well-priced. Moving can be expensive and no one likes getting ripped off. The best removalists in Jindabyne charge a fair price for their excellent services.
This is one of the most important traits to look for. The removalists you book should turn up on time and get the job done promptly.
Your home is filled with valuable items – your removalists should respect that. They should carry and move particularly precious or fragile belongings with extra care.
Friendly attitude. At the end of the day, grumpy, rude removalists can put a real dampener on the moving process. The best movers get the job done with a smile on their face.
Professional removalists come equipped with everything necessary to transport your furniture and belongings from one property to another. This includes protective throw rugs, a large truck, and more.
The Top Three Removalists in Jindabyne according to you
To be listed in our Best of Region series, each business needs to have consistently received positive feedback on both Google and Facebook and maintain a minimum average of 4/5 stars.
The team at Lynns Removals Jindabyne pride themselves on exceptional customer service and creating a smooth, stress-free moving experience. For more than three decades, Lynn Removals has delivered fully insured and licensed moving services to families and businesses in the region.
With modern, spacious trucks, a staff of specialist, highly train removalists, and free quotes available, Lynns Removals Jindabyne is a fantastic option.
For more than 100 years, Grace has been a leading removalist company in Australia. Today, they continue in the tradition of respect, attention to detail, and efficient moving practices. Offering a comprehensive moving service (including packing, if necessary), there is no move too big or too small.
Grace has a proven track record of delivering state-of-the-art removals so you can rest easy knowing your moving day will run smoothly.
The Van From Snowy River Removals is a local company that has supplied top-notch removal services to residents of Sydney, Sutherland Shire, Canberra, Cooma, and Jindabyne since 1973.
If you're moving interstate, it's worth giving this business a call. Long distance moves are their speciality.
Who did you pick?
Thanks to our commenters who have provided insightful feedback on the best and worst Jindabyne Removalists.
If you believe we have got it wrong, please let us know.
Please comment below detailing your experience with Jindabyne based Removalists? Who would you recommend? Who would you use again? Who would you steer clear of?