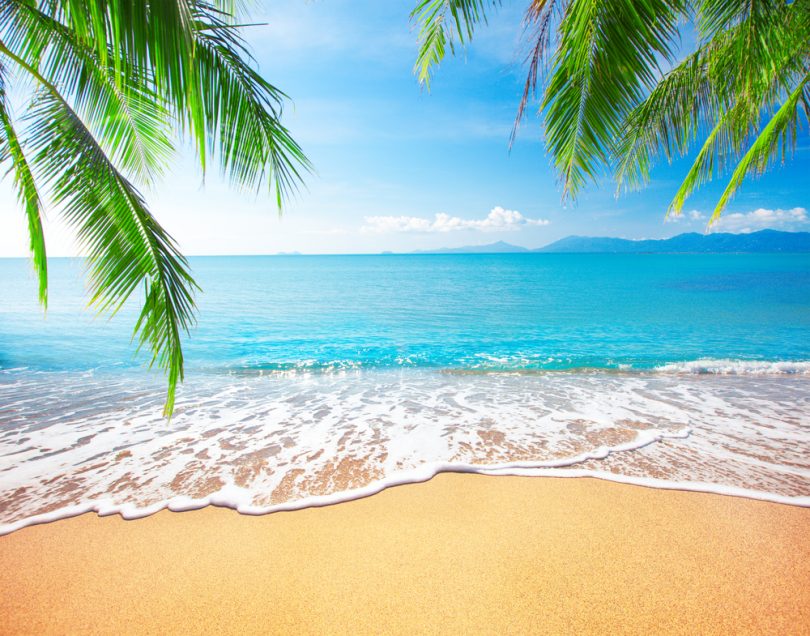 Who doesn't love a trip to the beach?
Whether you're a surfer, fisher, keen swimmer, a young family, or a couple, you probably adore getting your toes sandy every once in a while. In summer, you might take advantage of the warm water and jump in for a leisurely swim or body surf. In winter, a long beach walk can do wonders for the body – and mind.
If you live or are visiting the Batemans Bay area, this article is for you. After conducting some online research and chatting to the locals, we've narrowed down the beautiful beaches in the region to the top three. Visit these wonderful beaches to experience Australia's spectacular eastern coastline.
Pack your beach towels, a good book, and sunscreen – it's time to head to the beach!
What makes a great beach?
We are all looking for something different in a beach. For some, safety is important. For others, cracking surf conditions. The following four features are pretty universal, and that's why we recommend seeking out the qualities in your go-to beach:
Weekly Newsletter
We package up the most-read About Regional stories of the past week and send direct to your inbox every Tuesday afternoon. Subscribing is the easiest way to keep up, in one hit.
Safe swimming conditions. Swimmers, surfers, and young kids need safe swimming condition at any beach they visit. For some, flags and lifesavers are a must.
Ample facilities. No one like crawling back into their car after a day at the beach when they are sandy and wet. Showers and bathroom facilities allow you to rinse of the salt water before you continue on your day.
Easy parking. Ample parking spots makes visiting the beach just that little bit more pleasant and stress-free. Plus, it makes carrying your picnic, surfboards, beach umbrellas, and other accessories a whole lot easier.
Proximity to food and drink. A hot day calls for a cold drink or ice-cream. A long swim demands fresh fish and chips. And an early morning beach walk is never complete without a cup of coffee. Proximity to food and drink is always desirable when deciding which beach to visit.
Are there any other features you look for when deciding which beach to visit? Share your thoughts in the comments section below.
The top beaches near Batemans Bay according to you
To be listed in our Best of Region series, each business needs to have consistently received positive feedback on both Google and Facebook and maintain a minimum average of 4/5 stars.
Without further ado, it's time to reveal which beaches near Batemans Bay are the best.
Situated a quick 10-minute drive from Batemans Bay's bustling central business district, Surf Beach Batemans Bay attracts visitors and locals alike throughout the year. With ample grassy areas – perfect for picnics – on the foreshore, this stretching beach is the perfect summertime destination. The beach has a surf club, change rooms, and showers, and is patrolled during peak times.
Located 20 kilometres south of Batemans Bay, Broulee Beach is a long, stretching beach partially protected by the stunning Broulee Island (which you can explore) just off the coast. Broulee Beach is popular among tourists and surfers, and with gently dipping sand, is a particularly perfect spot for families with kids. Snorkelers and divers will also enjoy Broulee Beach, which offers some of the liveliest sea life in the area.
Bar Beach South, located in Narooma, is one of the safest beaches for little children in the area. Naturally protected beside the mouth of the Wagonga Inlet, a human-made break wall creates a swimming-pool-like effect with minimal swell. This beach offers a picnic area, bathrooms, large carpark, play equipment, a boat ramp, and BBQs.
Which is your favorite?
If you believe we have got it wrong, please let us know.
Please comment below detailing your experience with beaches near Batemans Bay? Which would you recommend? Which would you steer clear of?