Tag Archive: Wolumla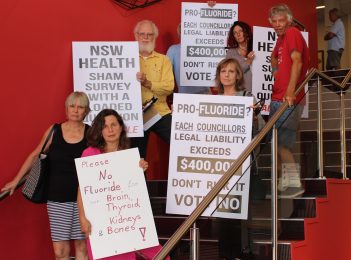 Environment
A ten-month debate at Bega Valley Shire Council came to an end this afternoon with councilors voting to add fluoride to most of the shire's remaining water supplies. Council has been adding fluoride to the Bega-Tathra system since 1963, today's six - two result in the chamber will see it added to two of Council's other water supplies. The long...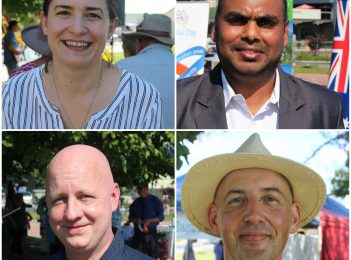 Arts & Culture
Giving up your citizenship is a hard thing to get your head around if you were born in Australia. Generally speaking, being born in Australia is the Wonka Golden Ticket of citizenship. I guess there are Australian's that renounce their citizenship - Rupert Murdoch comes to mind, but Aussie's choosing citizenship of another country over the green and gold isn't...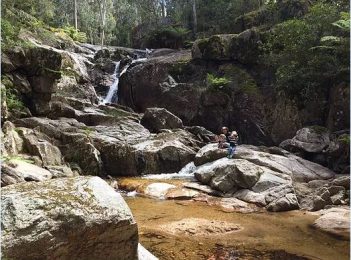 Environment
The potential fluoridation of the Tantawanglo-Kiah Water System (Candelo, Wolumla, Merimbula, Tura, Pambula, Eden, Kiah) and the Brogo - Bermagui Water System (Quaama, Cobargo, Brogo, Wallaga Lake, Bermagui) has divided the Bega Valley community. With Bega Valley Shire Council's decision on whether to fluoridate or not still pending, the way forward seems far from clear. By the way, the Bega...