Tag Archive: Wallaga Lake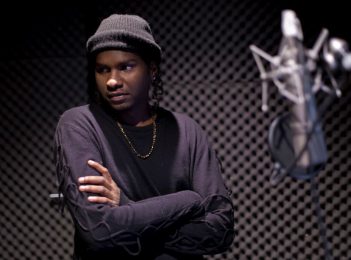 Arts & Culture
The indigenous and non-indigenous community across South East NSW is excited about this weekends Giiyong Festival at Jigamy, just north of Eden - Thaua Country. Giiyong is Australia's newest Aboriginal festival, incorporating music, art, food, film, literature and spoken word performances, and the first of its kind for southern NSW. Pronounced: Guy-Yoong, the word means 'come to welcome' in the traditional...
Environment
In the midst of ongoing and long-running community discussion about the Rural Lands Strategy, Eurobodalla Shire Council has opened a new environment and planning discussion. A Coastal Management Program is being drafted looking at how the region's 140km of beaches, headlands, and shorelines, from South Durras Beach to Wallaga Lake will be managed for the next 10 years. Council is holding...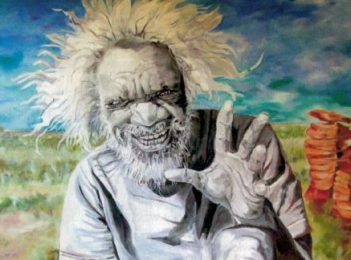 Arts & Culture
A series of portraits spanning the length and breadth of the Yuin Nation are about to go on show and be auctioned, the end result will be a cross-cultural walkabout for Australia's indigenous people centered on South East NSW. The nineteen faces that smile, stare and sing from the canvases painted by Towamba artist Vickie McCreedie, take in territory that...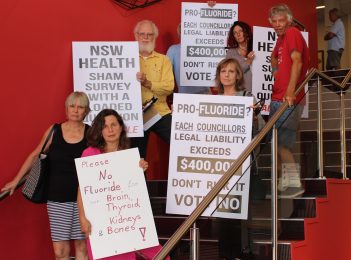 Environment
A ten-month debate at Bega Valley Shire Council came to an end this afternoon with councilors voting to add fluoride to most of the shire's remaining water supplies. Council has been adding fluoride to the Bega-Tathra system since 1963, today's six - two result in the chamber will see it added to two of Council's other water supplies. The long...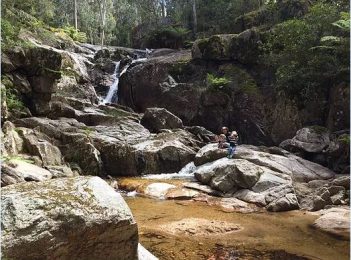 Environment
The potential fluoridation of the Tantawanglo-Kiah Water System (Candelo, Wolumla, Merimbula, Tura, Pambula, Eden, Kiah) and the Brogo - Bermagui Water System (Quaama, Cobargo, Brogo, Wallaga Lake, Bermagui) has divided the Bega Valley community. With Bega Valley Shire Council's decision on whether to fluoridate or not still pending, the way forward seems far from clear. By the way, the Bega...