Tag Archive: wagga wagga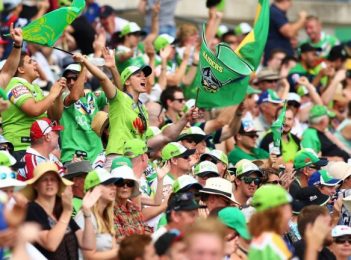 Sport
Rugby league talent from Southern NSW now has a clear path towards the big time with news that the Canberra Raiders long-held dream to develop a Centre of Excellence is going to happen. In this week's ACT Budget, the Barr Government allocated $5 million over three years towards a new state-of-the-art facility, NSW Deputy Premier and Member for Monaro, John...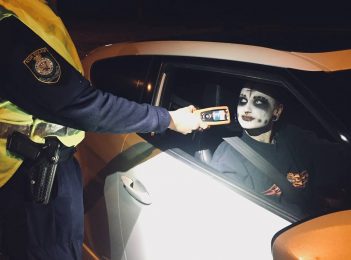 News
Police across Southern NSW have wrapped up their three-day road blitz by asking all road users to share the responsibility for safer driving behaviour. Operation Chrome was rolled out on Friday and concluded on Sunday; the aim was to reduce road trauma, but sadly four lives were lost during the course of the operation. Officers from all police districts within...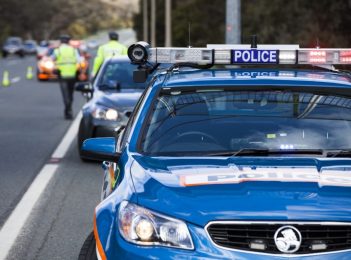 News
The roads of Southern NSW are a focus for NSW Police over the next three days with the launch of Operation Chrome. The first phase of Operation Chrome will run from today (April 27) until Sunday (April 29), with the aim of reducing road trauma and saving lives on rural roads. The operation will utilise police from all Police Districts within the...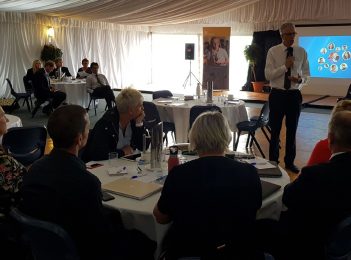 Arts & Culture
The principals of 50 public schools from across Southern New South Wales have gathered in Batemans Bay to meet with chiefs of the NSW Education Department. Schools from the Monaro, Far South Coast, Illawarra, Shoalhaven, Southern Tablelands, Southern Highlands and Queanbeyan were all represented, part of a road trip by Department Secretary, Mark Scott, Deputy Secretary School Operations and Performance,...