Tag Archive: volunteering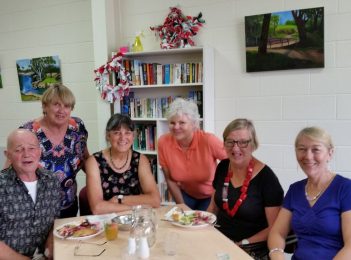 Health & Wellbeing
The significant contribution volunteers make to Bega Valley Meals on Wheels will be celebrated this Tuesday, December 5 - International Volunteers Day. The day was established by the United Nations General Assembly in 1985, and gives organisations like Bega Valley Meals on Wheels an opportunity to raise awareness of the contribution volunteers make to the life and economy of the...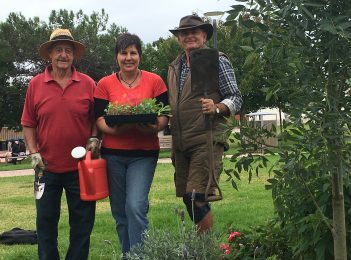 Health & Wellbeing
The Gang Gang Cockatoos have arrived in the bush around my place, a sure sign autumn is here. Mind you I was in Cooma this week and the trees in Centennial Park aren't showing any signs of it. Given that we are about to tick over into April, those leaves will soon be changing. Autumn is a theme that runs...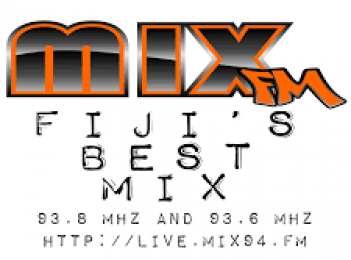 News
"She sent me a text messages saying I think your job just showed up," Indi says. "I looked at it and I just went, you know what? I can not not apply. "And I arrived in mid-May," Indi says, remembering how he came to be an Australian volunteer influencing the radio airwaves at a Fiji commercial radio station. Indigo Wood is...