Tag Archive: Ulladulla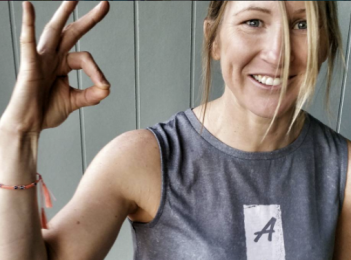 Health & Wellbeing
Thousands of "local legends" around Australia have just been told they will carry the Queen's Baton through their community in the run-up to the 2018 Gold Coast Commonwealth Games - 19 Bega Valley and Eurobodalla locals are among them... Peter Anderson, Malua Bay Robert Blake, Malua Bay Darren Browning, Tomakin Ann Brummell, Batemans Bay Anthony Fahey, Dalmeny Leah Hearne, Lilli Pilli...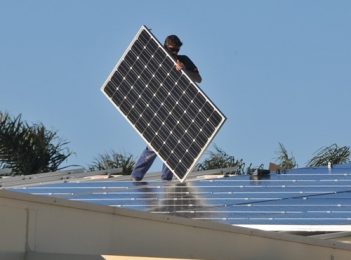 Environment
Long before Donald Trump turned America's back on the Paris Agreement, Australian families decided that investing in solar energy for their homes and businesses made sense, in fact Australia has the highest take-up rate in the world. The NSW Office of Environment and Heritage is keen to build on that and have just been in the region, dropping in on towns where...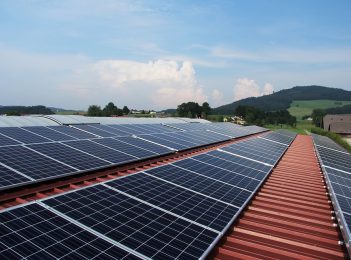 Environment
The NSW Office of Environment and Heritage (OEH) are hosting free 'Demystifying Solar' seminars for businesses and households across South East NSW. Mark Fleming, from OEH said the seminars will explain in plain-English the different types of solar technology available and the trends in solar power use in Australia and around the world. "We had such a positive response to...