Tag Archive: Tilba
News
The Member's for Monaro and Bega are heralding this week's NSW Budget as one that is making generational differences to communities from Durras to Eden to Jindabyne to Queanbeyan. "The funding announced in this budget will set in stone many key projects that will transform the Monaro for generations to come," Monaro MP and Deputy Premier John Barilaro says. "At...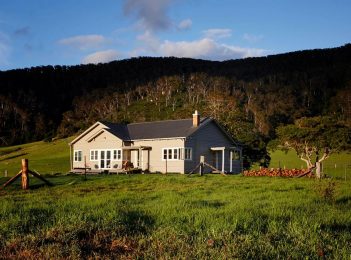 Community
River Cottage Australia continues to build a fan base via SBS TV and showcase South East NSW to a national audience, but with just a hand full of episodes still to go to air, fans are asking what next? Tilba, on the Far South Coast of NSW was heartbroken when Keo Films and Foxtel announced in December 2016 that the show...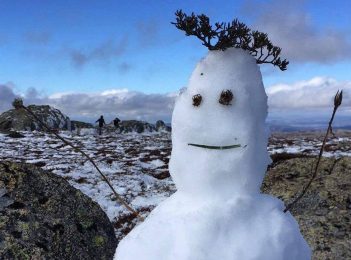 Community
South East NSW is a dynamic place to live and visit. Mine is a home of four seasons, of stunning landscapes, of creative people, of active people, people who do things and make things happen. Whether you live here or visit, South East NSW is a rich experience. Check out what the Snowy Monaro, Eurobodalla, and Bega Valley got up...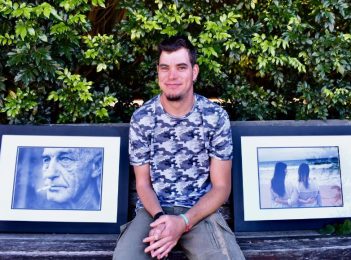 Arts & Culture
A Moruya photographer who confesses to once being a "little kid who wasted film" will take centre stage at the Eurobodalla River of Art Festival. The work and growing talent of Peter Vassallo will be on show at the Dr Mackay Centre in Moruya, with visitors treated to Peter's stunning portraits of twenty local personalities. The faces staring back include...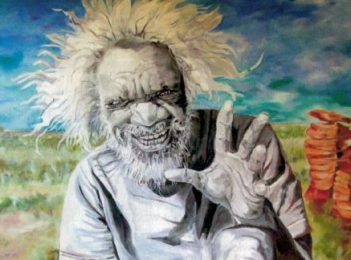 Arts & Culture
A series of portraits spanning the length and breadth of the Yuin Nation are about to go on show and be auctioned, the end result will be a cross-cultural walkabout for Australia's indigenous people centered on South East NSW. The nineteen faces that smile, stare and sing from the canvases painted by Towamba artist Vickie McCreedie, take in territory that...
Health & Wellbeing
Major investment at Tilba Milk is underway as the artisan dairy company steps up to meet demand for its products, including a new contract with Woolworths supermarkets. Bottling and labeling machinery worth hundreds of thousands of dollars has just arrived from the United States and is waiting to be installed at the historic ABC Cheese Factory on Bate Street, Central Tilba....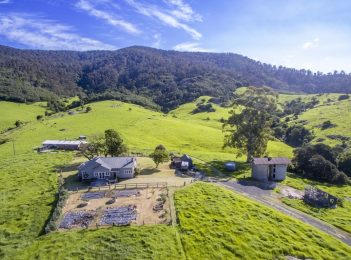 Arts & Culture
The new owner of the River Cottage Australia property at Central Tilba on the New South Wales Far South Coast is a 36-year-old single builder from Sydney looking for a place to put roots down and call home. Tristan Diethelm says he is comfortable with the price he paid for the famous TV set but wouldn't reveal the final figure....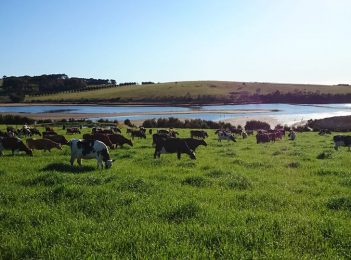 News
About Regional – the new place for the stories of South East NSW. In episode 8… Show season in South East NSW is coming to an end with Cooma (March 11) and Bemboka Show (March 12) this weekend,  and Bombala Show on March 18. Bega Show is the biggest in the region, 3 days and 3 nights in the middle of February....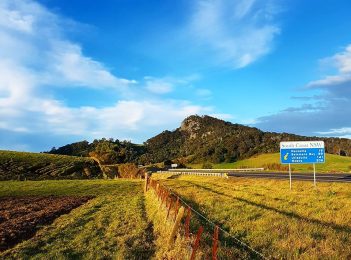 Arts & Culture
About Regional, the podcast, January 19 2017. In episode six... The TV show River Cottage Australia has been mothballed, host Paul West gives us the inside story and speaks of his plans for the future. Read more HERE. Author Deb Hunt shares her amazing love story with a pilot from the Royal Flying Doctor Service, a man given up for...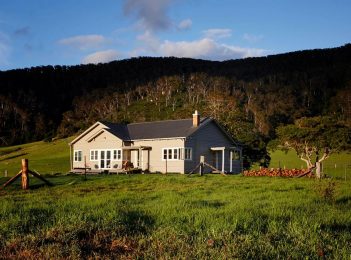 Environment
River Cottage Australia at Central Tilba has been mothballed as backers of the TV show press 'hold' on further filming. Host, Paul West says the future of the series is up in the air but he's hopeful the show might return to TV screens one day. "We don't have a commission for the 2017 viewing year," Paul says. "For the...