Tag Archive: Teen Clinic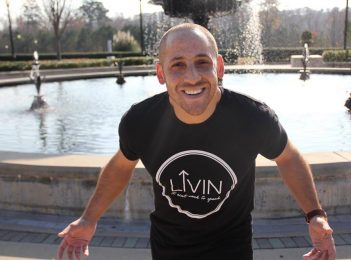 Health & Wellbeing
People packed a Merimbula cinema last week to trigger a better and more open discussion about suicide with the hope of reducing the number of deaths caused by "brain pain" and acknowledging the hurt and impact carried by the family and friends left behind. Mental health advocate, Glenn Cotter hosted a screening of the movie, "Suicide: The Ripple Effect" at the Picture Showman...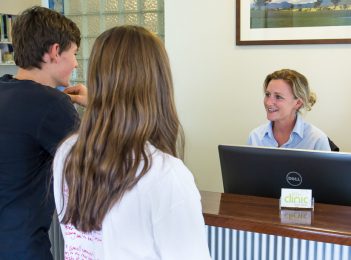 Health & Wellbeing
Teen Clinic Bega has extended its opening hours and is hoping Youth Week might inspire further improvements. Two afternoons each week, Teen Clinic makes time for local high schoolers. Teens simply need to drop in to meet with a Registered Nurse (RN) about any concern big or small, no appointment needed, and no cost. Doctors and other health professionals are...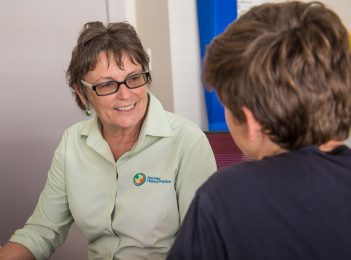 Health & Wellbeing
A fresh approach to youth health that started in Bega is expanding to five new locations. South Eastern NSW Primary Health Network and Senator John Williams, Duty Senator for Eden-Monaro, have announced Commonwealth funding to roll out "Teen Clinic" in GP practices at Bermagui, Eden, Narooma, Merimbula, and Kiama. Bega Valley Medical Practice in Bega started the free drop-in service...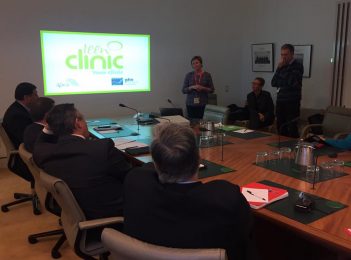 Health & Wellbeing
A Bega doctors clinic and its simple commitment to providing time and space to Bega Valley teenagers is getting attention at the highest levels. For the last year, the Bega Valley Medical Practice in Bega has run a free weekly drop-in health clinic for teenagers. Known as 'Teen Clinic', the Practice sets aside time for teens with registered nurses (RN) two afternoons a week. High schoolers simply show...