Tag Archive: Sydney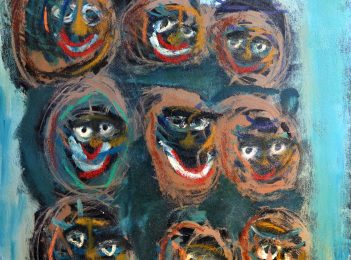 Arts & Culture
While Sydney stops for the annual Vivid Festival 303km south Moruya is gearing up for a light show of its own. An innovative digital exhibition featuring local Aboriginal artworks will be projected onto the front of Eurobodalla Shire Council's HQ every night during Reconciliation Week. Aside from captivating local art, this Friday (May 25) night's launch of the 'Yuin Country: Art and Land...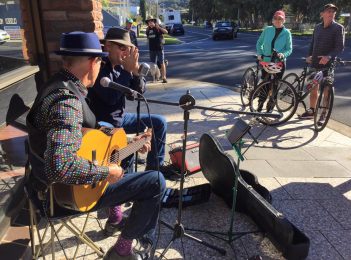 What's On
Last minute entries for the Narooma Busking Championship are being taken with organisers keen to fill the town with music and performance on Saturday, May 26. Around 55 entries have already rolled in from across South East NSW and beyond including Canberra, Sydney, Wollongong, and Victoria. Busking co-ordinator Sandra Doyle says, "Narooma will again buzz from the Plaza to...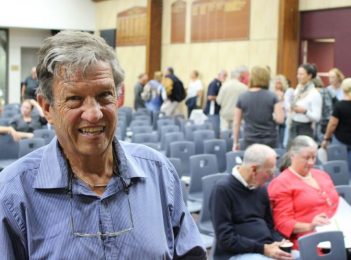 Health & Wellbeing
The Eurobodalla is taking action on drugs and alcohol after hearing heart-wrenching first-hand accounts of the impacts being felt locally. A community meeting driven by the three Rotary Clubs of the Eurobodalla attracted almost 200 people on Monday (April 9) night to the St Mary's Performing Arts Centre at Moruya. The room was a mix of ages and backgrounds, not...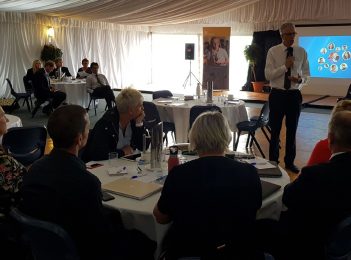 Arts & Culture
The principals of 50 public schools from across Southern New South Wales have gathered in Batemans Bay to meet with chiefs of the NSW Education Department. Schools from the Monaro, Far South Coast, Illawarra, Shoalhaven, Southern Tablelands, Southern Highlands and Queanbeyan were all represented, part of a road trip by Department Secretary, Mark Scott, Deputy Secretary School Operations and Performance,...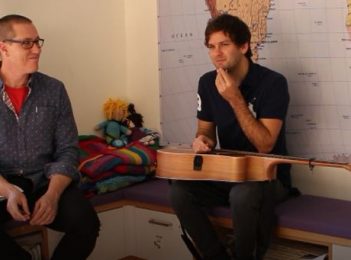 Arts & Culture
Class five at Mumbulla School in Bega played host to a star from their alumni today (June 14, 2017) ahead of a big gig at the school on Saturday night. https://vimeo.com/221558093 Over the next week, Daniel Champagne will also play in Braidwood, Jindabyne, Nowra, Canberra, and Sydney, check his website for ticket info. Thanks for tuning in, the craft of video editing is new,...