Tag Archive: summer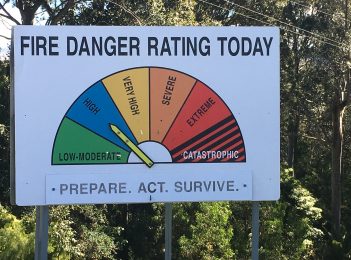 Environment
The truth behind the workings of the region's 'Fire Danger Rating Signs' isn't as colourful as I'd hoped. However, it is another indicator of the commitment and dedication of the Rural Fire Service in South East NSW and a reminder of the devastating potential that exists in the environment we live in. Where ever I travel these signs of green,...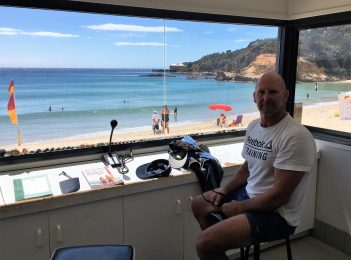 Health & Wellbeing
The final days of the 2016/17 summer on Tathra Beach have been some of the season's best, perhaps 'the best ever' according to longtime lifeguard Tony McCabe. The water temp through most of January and February sat at around 21-22 degrees. "We've had the best water temperature I can remember in 25 years," Tony says. Tony struggles to remember just how...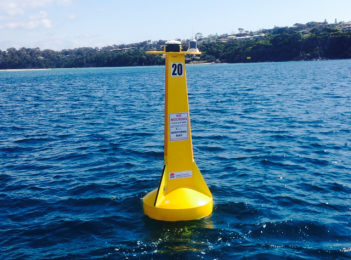 Environment
The sapphire waters of the Far South Coast naturally draw your attention - forever changing, forever surprising. This summer, just below Batemans Bay at Maula Bay and further south at Merimbula, a tall yellow buoy beyond the last line of breakers will catch your eye as your bum finds that sweet spot in the sand. It's a Shark Listening Station or...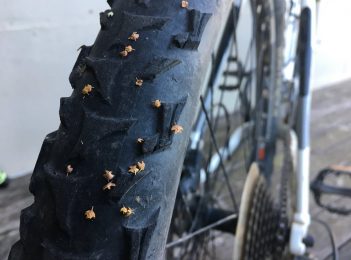 Environment
Bindiis are the curse of summer 2016/17 in South East New South Wales. Barefoot cricket is not an option and running under the sprinkler ends in tears. My dog Duke has even worked out a path around the bindiis when fetching a ball - smart fella! Spread easily by foot traffic and in the fur of animals, bindiis AKA Soliva sessilis are a...