Tag Archive: South East Regional Hospital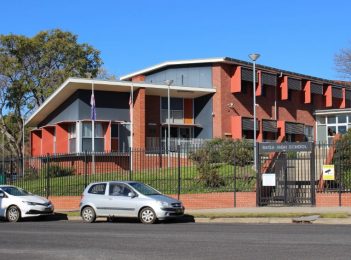 News
The leadership of Bega High School have asked the school community to share in the responsibility of ensuring the safety and well-being of all. In a letter addressed to parents and carers and given to students to take home today, Principal Linda Thurston said, "In moving forward from this incident I request the support and consideration of students, staff, and...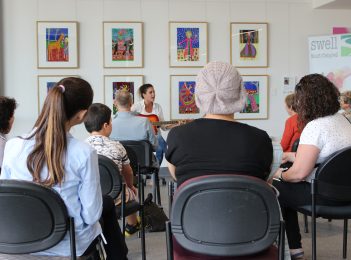 Health & Wellbeing
South East Arts (SEA) has turned the South East Regional Hospital in Bega into a music venue. The next lunchtime concert in the 'Uplift - live music and art program' is this Thursday (June 21) featuring well known local talent Andy O'Donnell and Corrine Gibbons. The first of the monthly concerts was held in February; an idea that forms part of SEA's arts...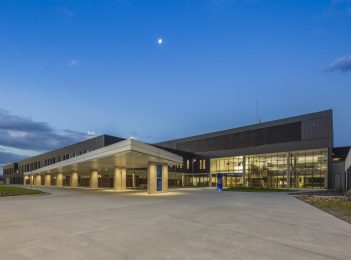 Health & Wellbeing
A Bega man who was told to walk home from South East Regional Hospital (SERH) at 2am says his confidence in the local health service has improved. Paul's outrageous story drew a strong response from the About Regional community when it was first published in late November. He had already made an official complaint about his shoddy treatment but was yet to receive...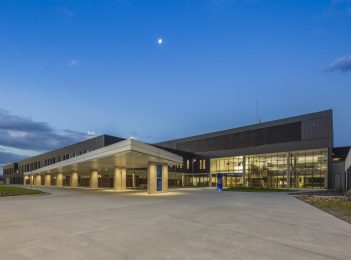 Health & Wellbeing
Much has been said and written about the South East Regional Hospital in 2017 - most of it negative. And as someone that purports to tell the stories of South East NSW, I haven't always been sure of how to respond to the growing community concerns around services. Politics, self-interest, and my own shortcomings have at times muddied the waters...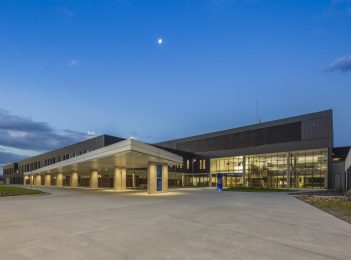 Health & Wellbeing
Four weeks ago the South East community erupted, concerned at what it had been hearing out of the new South East Regional Hospital in Bega. Around 500 people gathered in the town's civic centre, with interest from as far away as Moruya, Cooma and Mallacoota - highlighting the truly regional role of this $190 million health facility. Speakers pointed to...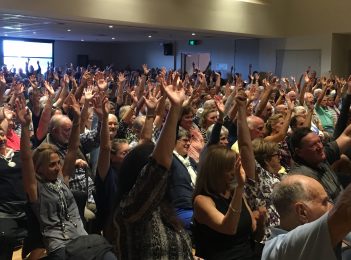 Health & Wellbeing
Nothing brings a country town out like concern for its health service. Five hundred people packed into the Bega Valley Commemorative Civic Centre tonight (March 9) following the snap sacking of orthopaedic surgeon, Dr Chris Phoon. Dr Phoon's 3-year contract at the South East Regional Hospital (SERH) in Bega has not been renewed, despite, as the community was told tonight, an...