Tag Archive: South East Arts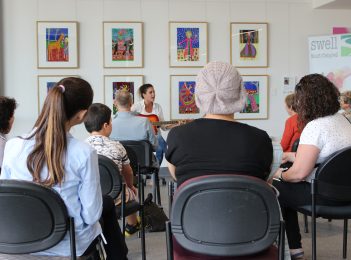 Health & Wellbeing
South East Arts (SEA) has turned the South East Regional Hospital in Bega into a music venue. The next lunchtime concert in the 'Uplift - live music and art program' is this Thursday (June 21) featuring well known local talent Andy O'Donnell and Corrine Gibbons. The first of the monthly concerts was held in February; an idea that forms part of SEA's arts...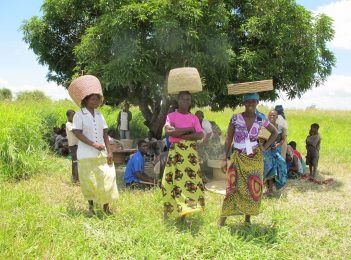 Arts & Culture
https://vimeo.com/230550888 Gabrielle Powell is one of those familiar faces around Bega, but she has just had an experience that took her way beyond her Pedan Street base. For almost 11 years Gabrielle has been the manager of the town's Women's Resource Centre. With long service leave in her sails, Gabrielle took off for Malawi in South East Africa, a country...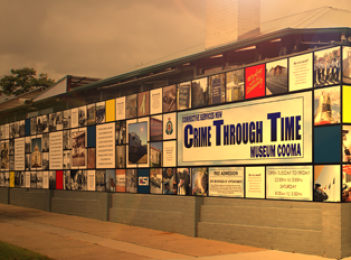 Arts & Culture
My partners in this week's podcast are Light to Light Camps – pristine beaches, great food, hot showers and comfy beds. This is your chance to explore the Wilderness Coast in style. Thanks to Jen, Arthur, and Jake for your support. In this program an interview that was a real surprise to me. I stuck a microphone in front of Andrew Weglarz...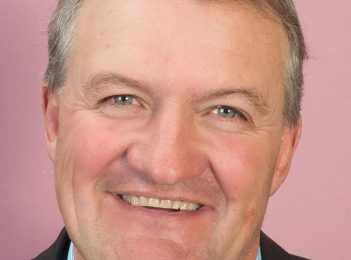 News
About Regional – a new place for the stories of South East NSW, in episode 7… * Local Government across NSW is in limbo again as Gladys Berejiklian takes over from Mike Baird as Premier. A sense that they might be in trouble at the next election has the new look Government reviewing and reconsidering some its past decisions. Council...