Tag Archive: Snowy Mountains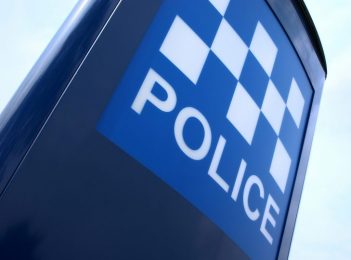 News
A man is in custody at Cooma following a domestic violence incident at Dalgety in the Snowy Mountains. Just before midnight on Tuesday (June 5), police from Monaro Police District were called to a property south-east of Jindabyne, over an alleged domestic violence incident in which a woman was assaulted. On arrival, officers spoke to the woman at a nearby location...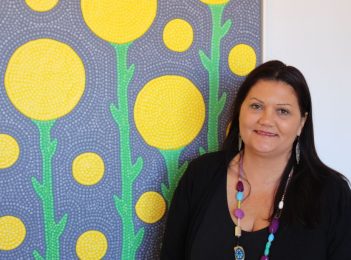 Arts & Culture
Pauline Coxon is a Biripi woman living on Ngarigo Country. "Life brought me down this way six years ago and I've gone along with the flow," she says. "Ngarigo Country is a very special place in the world, this area has touched my heart and soul." It's a sentiment that is reflected in Pauline's artworks, which are a mix of traditional...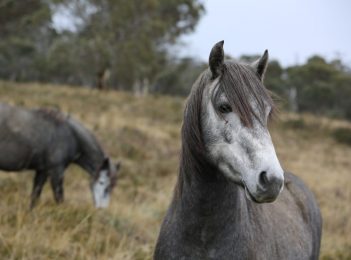 Environment
When it comes to the poetry of Banjo Paterson I am more 'Mulga Bill's Bicycle' than 'Man From Snowy River'. Twas Mulga Bill, from Eaglehawk, that caught the cycling craze; He turned away the good old horse that served him many days; He dressed himself in cycling clothes, resplendent to be seen; He hurried off to town and bought a...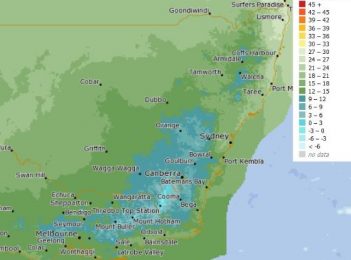 News
There are high hopes that a weather system moving across Australia will deliver welcome rain and a dump of snow to South East NSW - the region's first significant break from at least five months of dry, warm days. A strong cold front from the Southern Ocean is moving across from Western Australia now, it's chill is likely to be...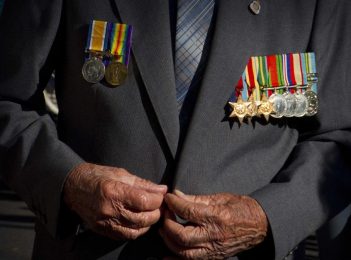 News
RSL members in South East NSW say they are embarrassed by the scandal that has engulfed head office and are angry their local fundraising activities on Anzac Day have been impacted. Moruya RSL Sub-branch Deputy President, Kevin Setter, says concern was first felt when RSL headquarters in Sydney prevented the sale of poppies on Remembrance Day last November. Since then,...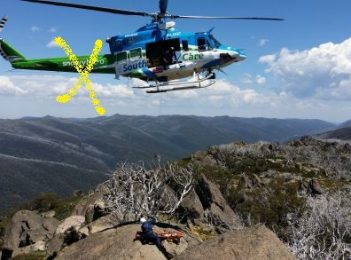 News
Snowy Hydro will no longer be the naming rights sponsor on the region's flying emergency room. For the last 15 years, the blue and green of the Snowy Hydro SouthCare Helicopter has been a familiar sight in the skies of South East NSW. That ends on March 31. In a brief statement to About Regional, Snowy Hydro's Corporate Affairs boss,...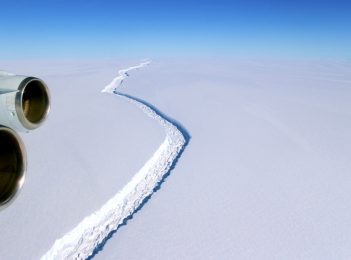 Environment
It's eleven years since Clean Energy for Eternity (CEFE) was first conceived. On New Years Day 2006, orthopedic surgeon Dr Matthew Nott was on duty with Tathra Surf Life Saving Club, enduring the hottest day his town had ever experienced - 42 degrees. There have been hotter days since, 44.6 degrees on January 18, 2013 is Tathra's current record. While keeping an eye...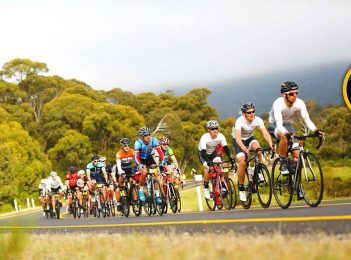 Arts & Culture
About Regional - the podcast, episode five, December 14 2016 About Regional – a new place for the people and stories of South East NSW. The last program for 2016: *The Funhouse crowdfunding campaign succeeds; Bega gets a youth and community centre in 2017! Read more HERE. *Dr Matthew Nott, the founder of Clean Energy for Eternity says households in the...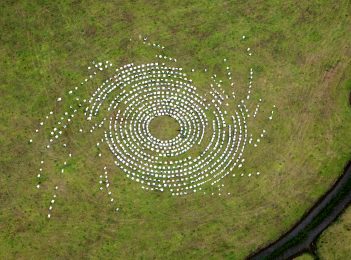 Environment
The days of money from the sun are coming to an end - at least in the way many of us have become accustomed to. The NSW Government's Solar Bonus Scheme ends on December 31. As dogs go running for cover from New Years Eve fireworks, much of the money households with solar panels have received over the last seven years will go...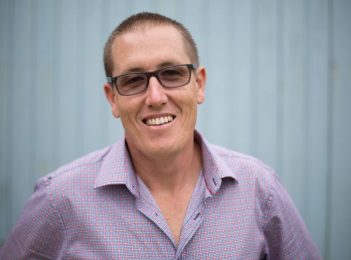 Podcast
Episode one was recorded on the banks of Candelo Creek, south-west of Bega but takes in the full geography of South East NSW. First, the tragic story of 10-year-old Noa Jessop. When Noa was hit by a car and died at the gate to his family's farm, a heavy sadness fell across the Bega Valley community. Tears have been a...